Famous anchor
Pradeep
Machiraju 'How to fall in love in 30 days?' It is known that he is being introduced as a hero through movies. The song 'Neeli Neeli Aakasham' which has already been released from this movie is a sensation. This single song gave the film all the publicity it needed. A year after the song's release, the film is now being released. 'How to make love in 30 days?' Coming into theaters.
Meanwhile, the movie trailer was released on Thursday. Sensational hero Vijay Devarakonda The trailer was launched via social media. Congratulations to the film unit on this occasion. If you watch the trailer, you will understand that this movie has all the hanguls that a commercial movie needs. It has become clear that the film is coming in the context of reincarnation. Designed as a romantic entertainer, the film stars Harsha Chemudu, Bhadram, Hema, Posani Krishnamurali and 'Shubhalekha' Sudhakar in other important roles.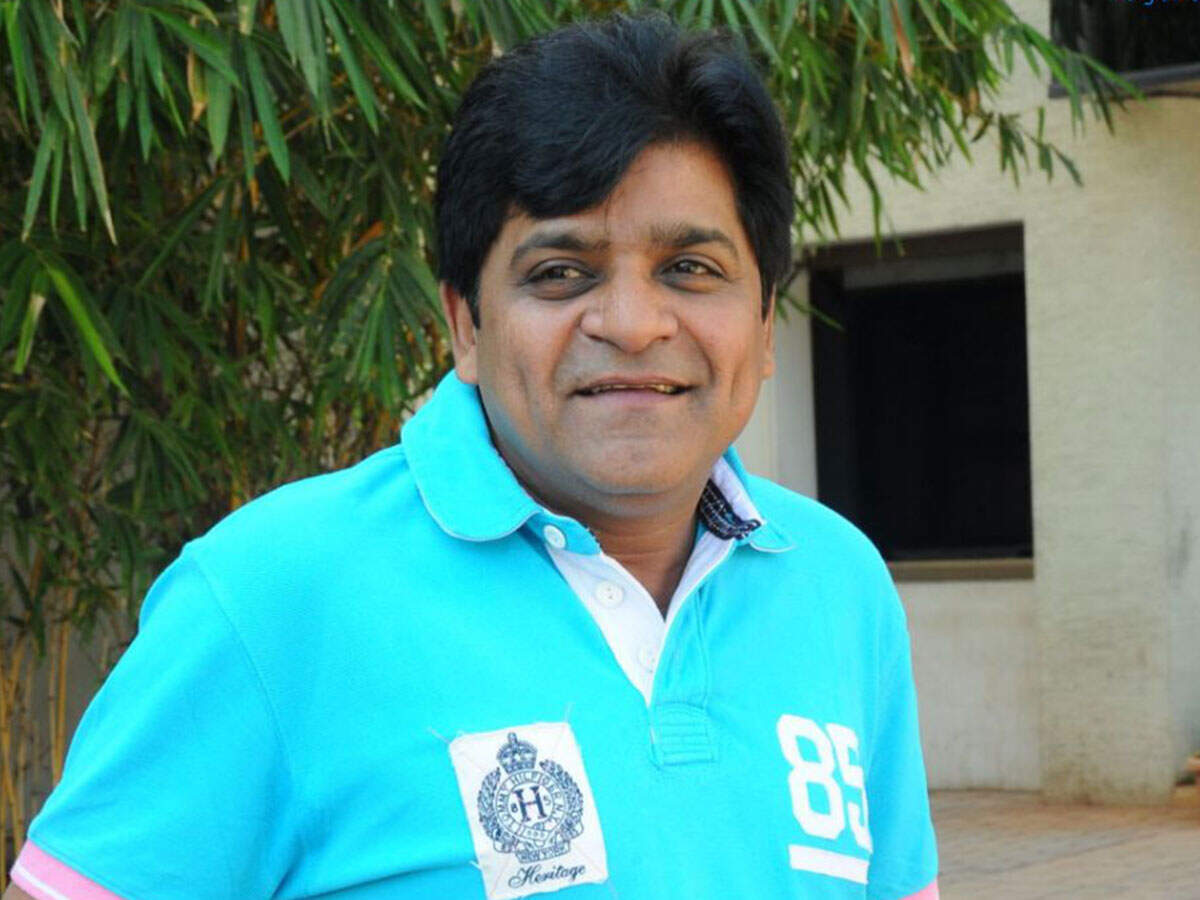 Those two are indebted: Ali
Before working for Sukumar's 'Arya 2' and '1 .. Nenokkadine', he is introducing himself as a director through this film. Amrita Iyer plays the lead role of Pradeep Sarasana. Music was composed by Anoop Rubens. Cinematography by Shivendra Dasaradhi. Karthik Srinivas Editor. SV Babu, who has made many successful films in Kannada, directed this film on SVV. Built on the Productions banner. The film is set to release on January 29 by GA2, UV Creations.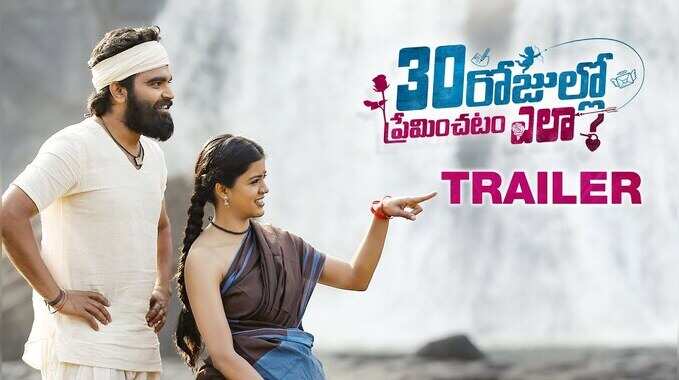 'How to love in 30 days' trailer