Highlights:
Dhanush plans for another Pan India movie
Ajay Bhupathi is the star who told the story
Director of 'RX 100' in Pan India story making for Dhanush‌
It will take some time but .. for those who are struggling, the thing that will always be recognized is that director Ajay Bhupathi is the perfect suit. Because now the opportunity for this director is something like that. If you go into the details of what kind of opportunity Ajay has got so far … Dhanush is one of the best known heroes in Telugu and Tamil cinema as well as in Bollywood. Dhanush, who has appeared in Bollywood intermittently, wowed the Telugu audience with his translated films. Now the root has changed. He is also busy making Pan India movies.

It is already known that Dhanush has said OK to make a film under the direction of Shekhar Kammula. Before going on the sets of this film, Dhanush was showing interest in doing a film with another Telugu director. That director is not someone like Ajay Bhupathi. Recently, Dhanush and Ajay Bhupathi met in Goa. The reason is that Dhanush in particular has shown interest in making this film. Now Ajay Bhupathi is in the process of making a film for Dhanush.
There are rumors that the film will be made in the Pan India range due to Dhanush's craze. It took a long time for Ajay Bhupathi to launch 'Maha Samudram' as the second film after the first film 'RX100'. However, it is said that there was an opportunity to make a Pan India film before the film was completed.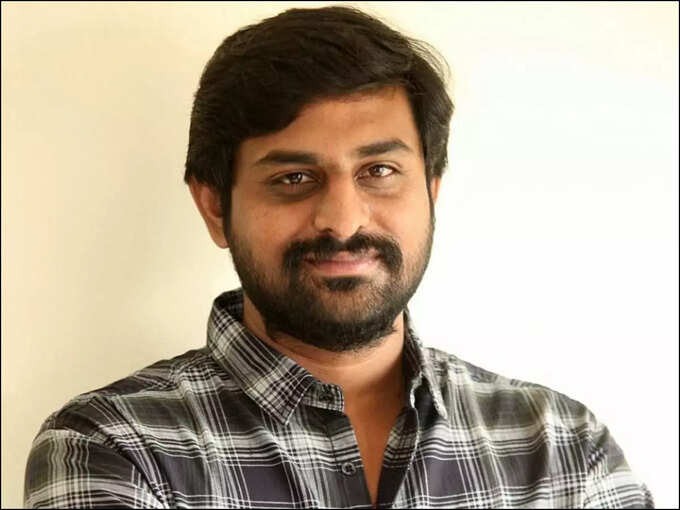 Ajay Bhupathi