Highlights:
'Acharya' emerging under the direction of Koratala Shiva
The teaser that raised expectations on the movie
The megastar announced the release date and filled the fans with excitement
Megastar ChiranjeeviProducers Niranjan Reddy and Ram Charan have announced that the upcoming blockbuster film 'Acharya' will be released on May 13 as a summer gift. The megastar also surprised the fans by announcing the release date of the film within an hour and a half of the release of the 'Acharya' teaser on Friday. However, there is an interesting discussion going on right now about this release date.
May was a good month for Chiranjeevi. Chiranjeevi's career hits 'Jagadekaveeru Atilokasundari' and 'Gang Leader' were released in May. That is not all Super Hitley .. Chiranjeevi movies released in the month of May have flops. Chiranjeevi, who earned the status of a star hero with his film 'Khaidi', has released very few films in May.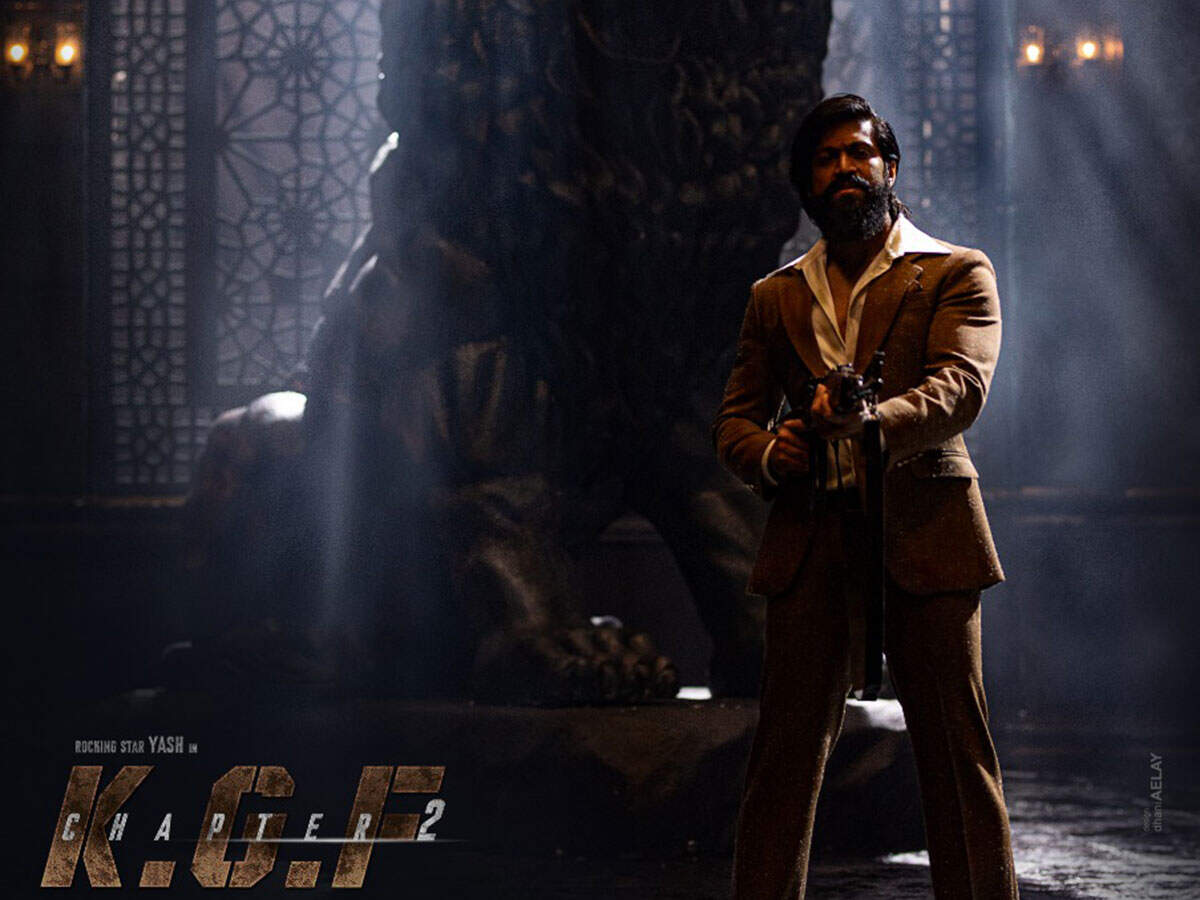 "Kejiyaph 2 'Release Date: July, coming from the Rocky Boy
Chiranjeevi's 86th film 'Veta' was released on May 28, 1986. But, this movie turned out to be a disaster. After that, 'Jagadekaveeru Atilokasundari' was released again on May 9, 1990. The blockbuster hit. There were 22 films between 'Veta' and 'Jagadekaveeru Atilokasundari'. But, no movie was released in the month of May. On May 9, 1991, the year after the release of 'Jagadekaveeru Atilokasundari', 'Gang Leader' was released. Needless to say, the film was a huge success. This is a trend setter.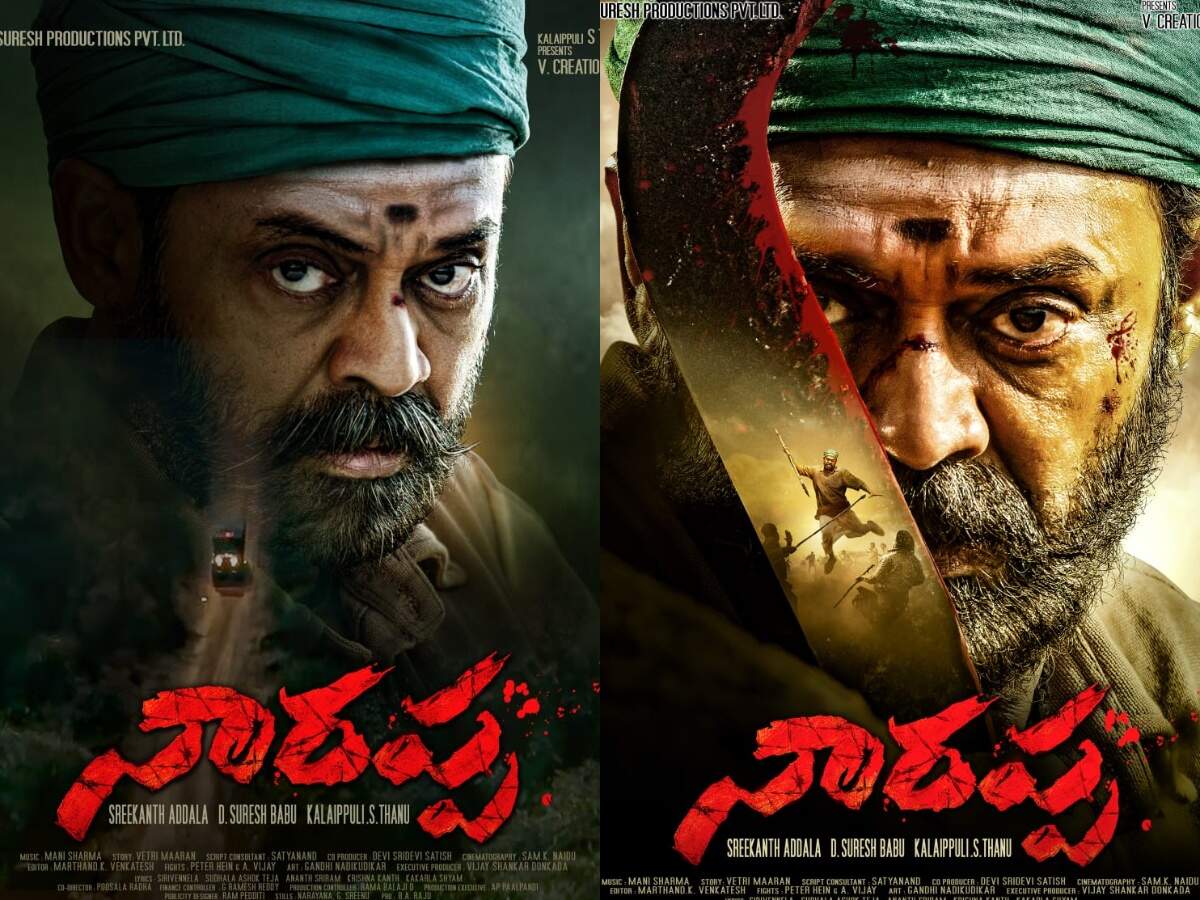 'Narappa' coming in summer .. Release date finalized
After 'Gang Leader', the movie 'Mechanic Alludu' was released again in May. The film was directed by B. Gopal and released on May 27, 1993. Co-starring Chiranjeevi and Akkineni Nageswara Rao, the film did not do as well as expected. After this film, Chiranjeevi did not release another film in May. Now, almost 28 years later, Chiranjeevi's film 'Acharya' is coming out again in May. May 13 came Thursday. 'Gang Leader' was also released on Thursday. Moreover, Rohini Nakshatramata on May 13. Very good. The discussion that all these will converge to 'Acharya'. In addition, Ramadan is likely to come on May 13. When all these are combined, 'Acharya' is sure to create a stir at the box office.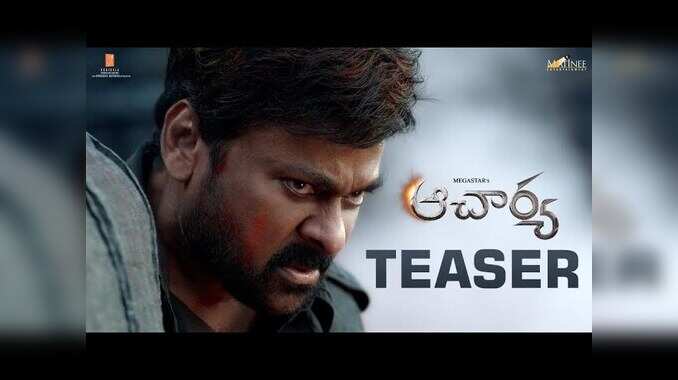 Chiranjeevi 'Acharya' teaser