The right hits or stagnant young hero for a few years
Nitin
Back on track with 'Bhishma' movie. After seeing Nitin Josh in this movie, the producers gave him a series of opportunities. This hero is making a different movie in this context '
Check
'. The makers are promoting the film, which is being directed by Chandrasekhar Yeleti, under the banner of Bhavya Creations. As part of this, the latest 'Check' First Glimps‌ has been released.
Nitin appears as a prisoner in a prison cell in this first glimpse, which is cut to just 41 seconds long. The video started by saying, "Prisoner Aditya is playing chess in jail." It is interesting to note that after that Judge Aditya sentenced him to death and called the police officer Nitin a 'traitor'. All in all, this short video has raised the anxiety of the audience on the movie. Also it is clear that we are going to see Nitin's amazing performance in this.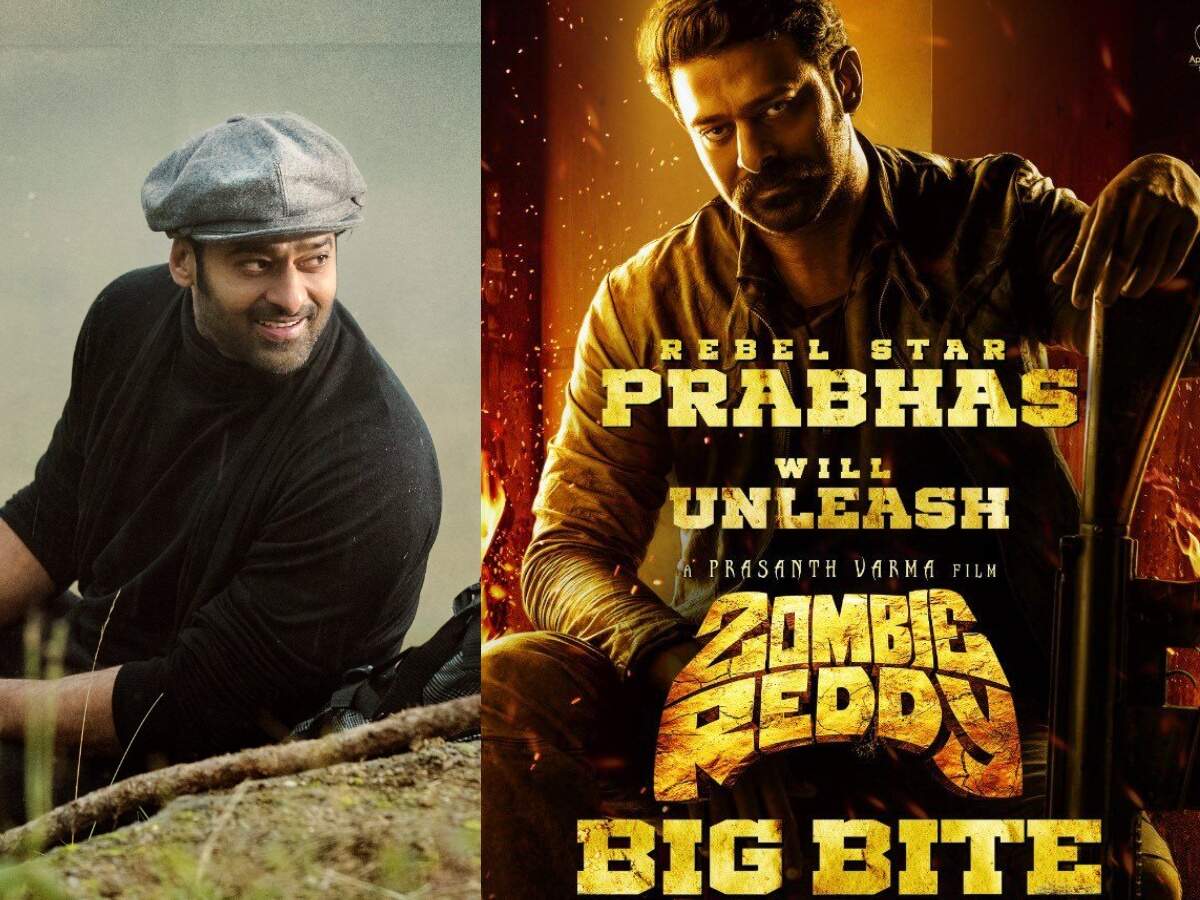 Prabhas: Prabhas released the Zambireddy trailer .. Who is the dad if the corona virus is bad?
This movie will be the 28th movie in Nitin's career. The film stars Rakul opposite Nitin as Preet Singh and Priyaprakash as Warrior. The interesting point in this movie is how the director portrayed Nitin as a prisoner and showed that he has the talent to play chess. Nitin fans have huge expectations on this different movie.