K. BIKSHAPATHI rudrakranti directed and produced by Art Creations banner venkatesam Love Entertainer '
Another love story
'. Shravan YGT and Sheetal Bhatt are acting as a couple. The item song in this movie is Mega Brother
Nagababu
Has been released.
Speaking on the occasion, Nagababu said, "I have launched an item song from another love story movie. Fruit is the choreographer for this movie starring Shravan as the hero, fruit is my favorite person. For him it was a debut film but did very well. Dance Moments are all good. I want the producer and director to have a good name and Shravan, who is being introduced as a hero, to also be successful, "he said.
Music director Prashant said, "This is a film with a good concept. Bikshapati screened very wonderfully. Nagababu is happy to release the full song today. There are five songs in this movie. Mass song became very popular in it. We are confident that the audience will feel full entertained with this item song.
Item girl Namrata Malla said .. " I am very happy to have done a hot item song in this movie. I am from Delhi. I did this song because I liked the concept of this song very much. It's a pleasure to do such a good song. "
Hero Shravan said .. " This is my first film as a hero. Nagababu is very happy to release the first song of this movie. I was a mega fan from the beginning .. It was such an unforgettable feeling to release my movie song over the hands of Mega Brother. This song is definitely very moving. The song is very catchy. Got very well. Prashant was thrilled with the music. Writer Nagu took this song to another level with his choreography by Fruit. Everyone enjoyed the shooting of this song. I definitely want the audience to enjoy watching our film and support us, "he said.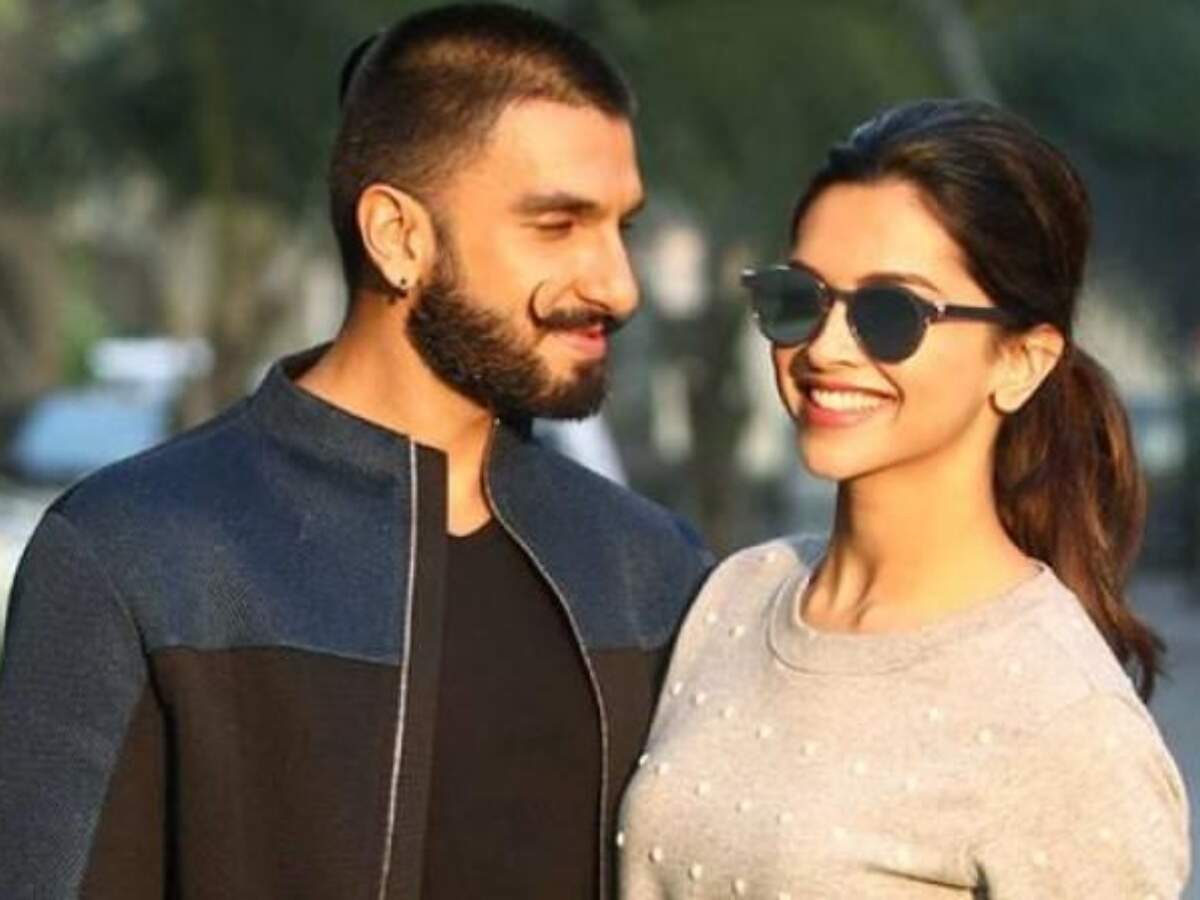 Romantic scenes in movies .. Tell my husband everything .. Deepika Padukone reveals personal matters
Director Bikshapati said, "The lyrical video has already been released on December 25 and has gone viral. The newcomers were skeptical of how the song would turn out. But the lyrical video exploded in a range. Now we are releasing the video song. Everyone likes it so much. I thought of this song tune when I thought of this story .. but our music director Prashant took it to Inkostai. And the fruit choreographer for this song .. Mass Pulse took well. In this movie, the hero Shravan is also an experienced hero instead of a new hero. Producer K Venkatesam is also building on a huge scale without compromising on budget.