It is known that famous anchor Pradeep Machiraju is getting acquainted with the romantic entertainer 'How to fall in love in 30 days' as a hero. Leading director Sukumar Daggara directed the film before working on 'Arya 2' and '1 .. Nenokkadine'. Amrita Iyer plays the lead role of Pradeep Sarasana. The film, which opened last year, has yet to see a release due to the corona epidemic.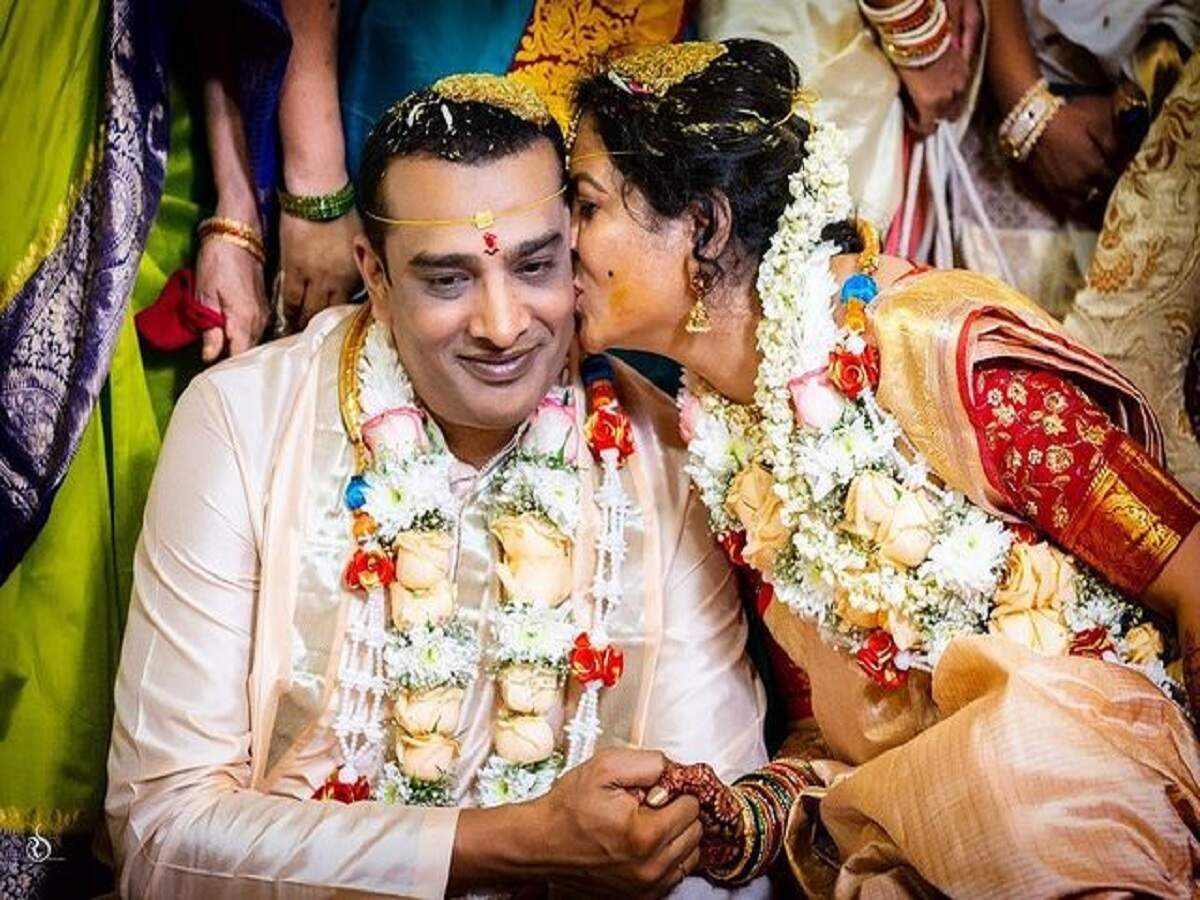 Singer Sunita Pelli: What is your message to the society? Chas! Oops !!
The movie remained in the lab as theaters closed due to the lockdown. On the other hand, the producers did not accept the OTT offers. Decided to release in theaters. This is because of their belief in the content of the film. Now the theaters are opening .. With the audience coming to the theaters to watch movies, the producers have decided to bring the movie 'How to love in 30 days' to the audience. Pradeep's film is set to release worldwide on the 29th of this month.
To this end, the film team has released a new poster announcing the release date of the film. Producers have so far released three songs for the film, with music by Anoop Rubens. All three received an excellent response. The song 'Neeli Neeli Aakasham' sung by Sidh Shriram in particular entertained the music lovers. The song has garnered 218 million views on YouTube so far. All the songs in the film were written by Chandrabose.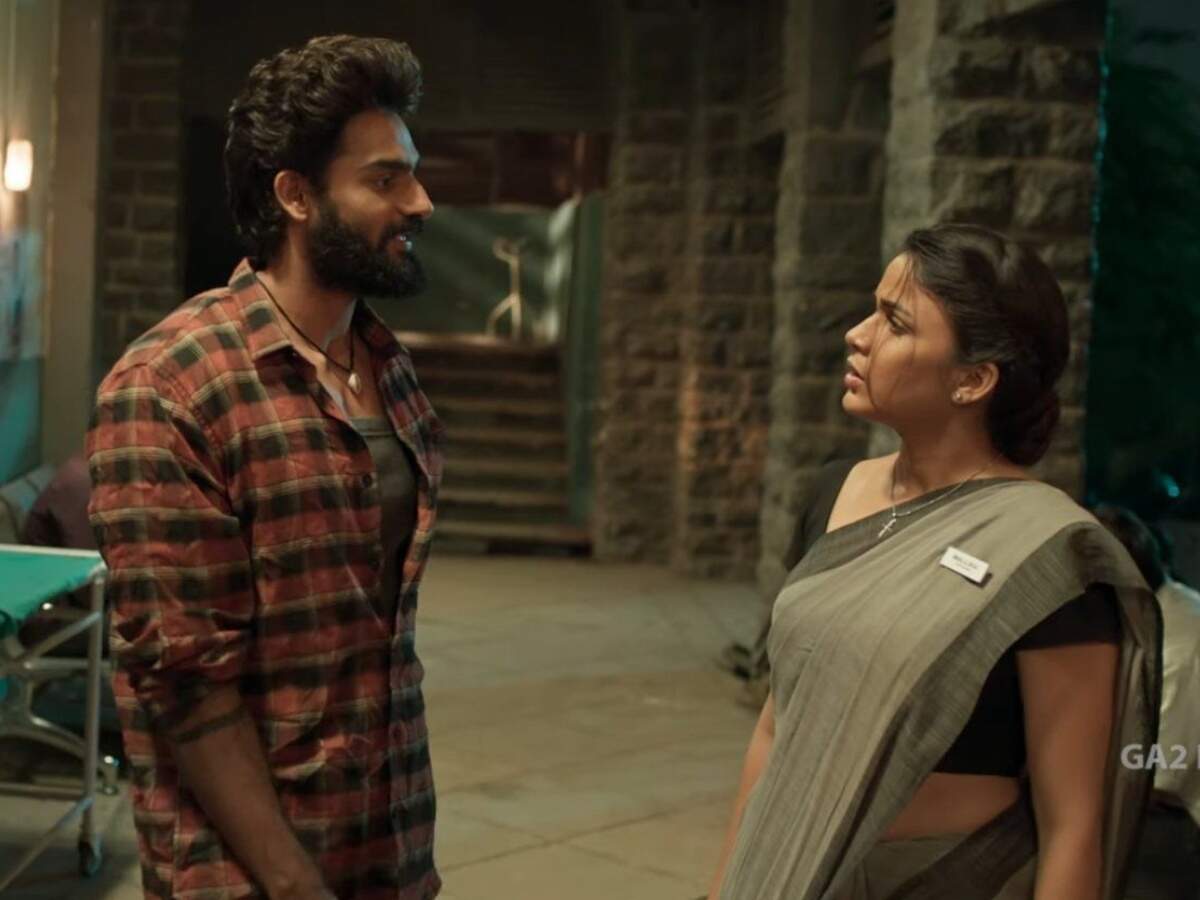 Death Kaburu Cold Teaser: Lavanya Warning to Karthikeyan that Four Peeks Can Lie Here
The producers are hopeful that the song 'Neeli Neeli Aakasham' will impress the audience as well as the movie. SV Babu, who has produced many successful films in Kannada, directed this film on SVV. Built on the Productions banner. Dasharathi Shivendra worked as cinematographer and Karthik Srinivas as editor. Shivannarayana, Hema, Posani Krishnamurali, Shubhalekha Sudhakar, Viva Harsha, Hyper Adi, Auto Ramprasad, Bhadram, Zabardast Mahesh are the other cast.