Daughter of Tamil senior hero Sarath Kumar, heroine
Varalakshmi Sarath Kumar
We are constantly seeing it stand out in the news in some form. Varalakshmi Naijam is creating a sensation by exposing anything as daring. As the daughter of Sarath Kumar, she has faced many ups and downs in her career. Finally, she is spreading her talent in all South Indian languages. She impressed the Telugu audience by playing the role of Jayamma in the recently released Ravi Teja 'Crack' movie.
In this context, Varalakshmi Sarath Kumar, who came to Hyderabad for the 'Crack' movie success meet, was interviewed by several media channels. In this interview, Varalakshmi Sarath Kumar revealed many personal, family and personal matters. As part of this, her comments on her stepmother Radhika are going viral.
Sarath Kumar's first wife's daughter Varalakshmi. He got married for the second time in 2001 to actress Radhika. Varalakshmi Sarath Kumar's comments on Radhika became a hot topic among the people. Varalakshmi responds as part of the interview .. " Radhika Aunty is a very good person. The two of us are always close for fun but .. if I ever tell her any secret it will leak immediately. That kind of bothered me a lot of times. However it does not do so intentionally. Something is going wrong. "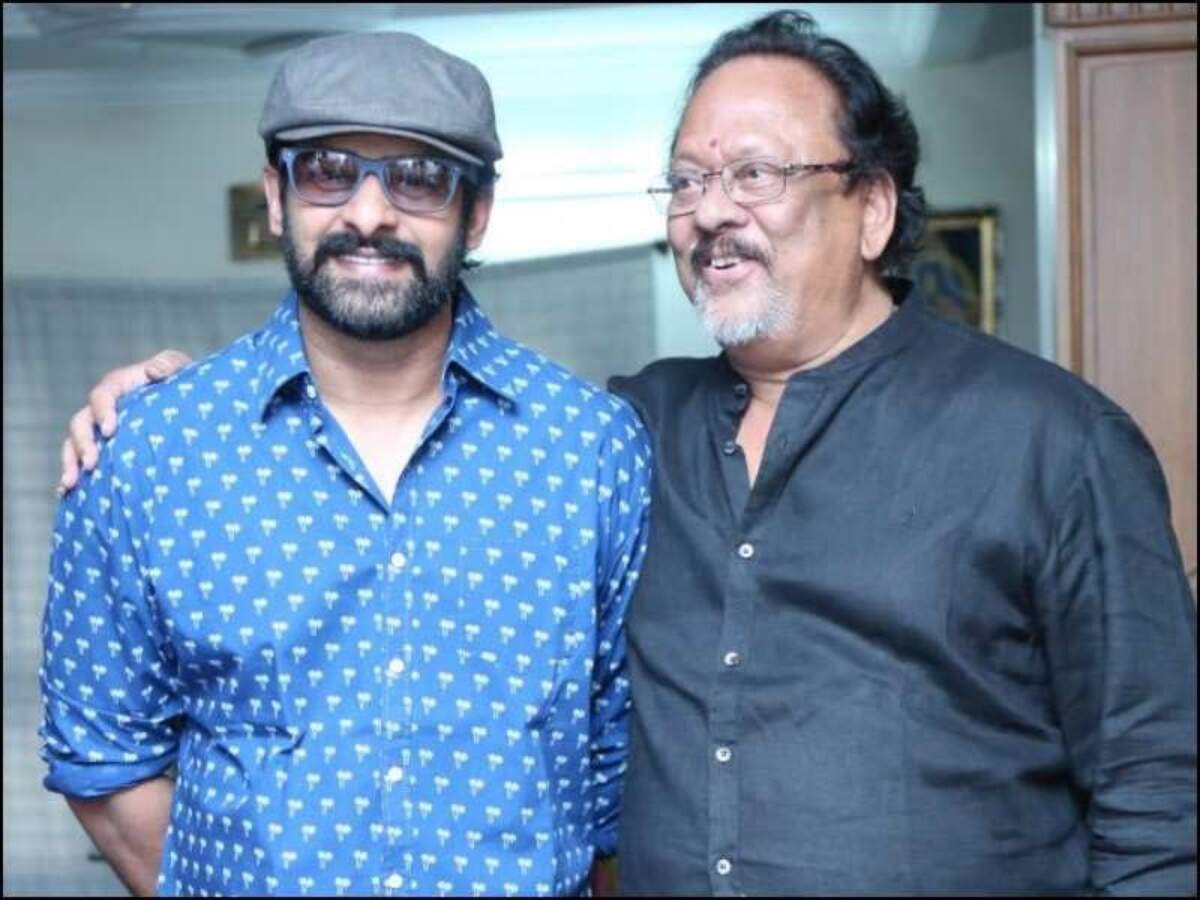 Krishnam Raju in Radheshyam .. Rebel star revealing his role and revealing the secret
Even in the past Radhika Radhika Sarath Kumar, who has reacted to the matter many times, says that even though her father married Radhika, she never became a mother to him. She gave clarity that anyone would have a single mother, so I would only address Radhika, who was our father's second wife, as Aunty.