Highlights:
Manchu Lakshmi Fundraising for Divyanga Athletes
100 km It was snowing on a bicycle
Training for Para Athletes by Aditya Mehta Foundation
Celebrities usually cycle for fitness. But, for a good work Manchu Lakshmi Doing cycling. The Aditya Mehta Foundation, which encourages and trains poor Divyans who want to excel in sports, has been given 100 km to raise funds. Manchu Lakshmi riding a bicycle. She revealed this via social media. Already 35 km. Said to have cycled.
"I was amazed by the smell and sound of fresh air when I cycled 35 km for the Aditya Mehta Foundation. I am going to cycle 100 kilometers. I am cycling 100 km to raise funds for the para athletes who will be training at the Infinity Para Sports Academy and Rehab Center, "Manchu Lakshmi tweeted.
The foundation was founded by Aditya Mehta, who has won national and international medals in para cycling. Infinity Para Sports Academy and Rehab Center is being set up in Begumpet, Hyderabad to prepare para athletes. Manchu Lakshmi has been providing her services to this foundation for the last six years. Assisting Aditya Mehta in fundraising. Aditya Mehta launched 'Infinity Ride 2020' last year to raise funds through his foundation to train more poor paraplegics in para games. This cycle ride will stretch from Kashmir to Kanyakumari.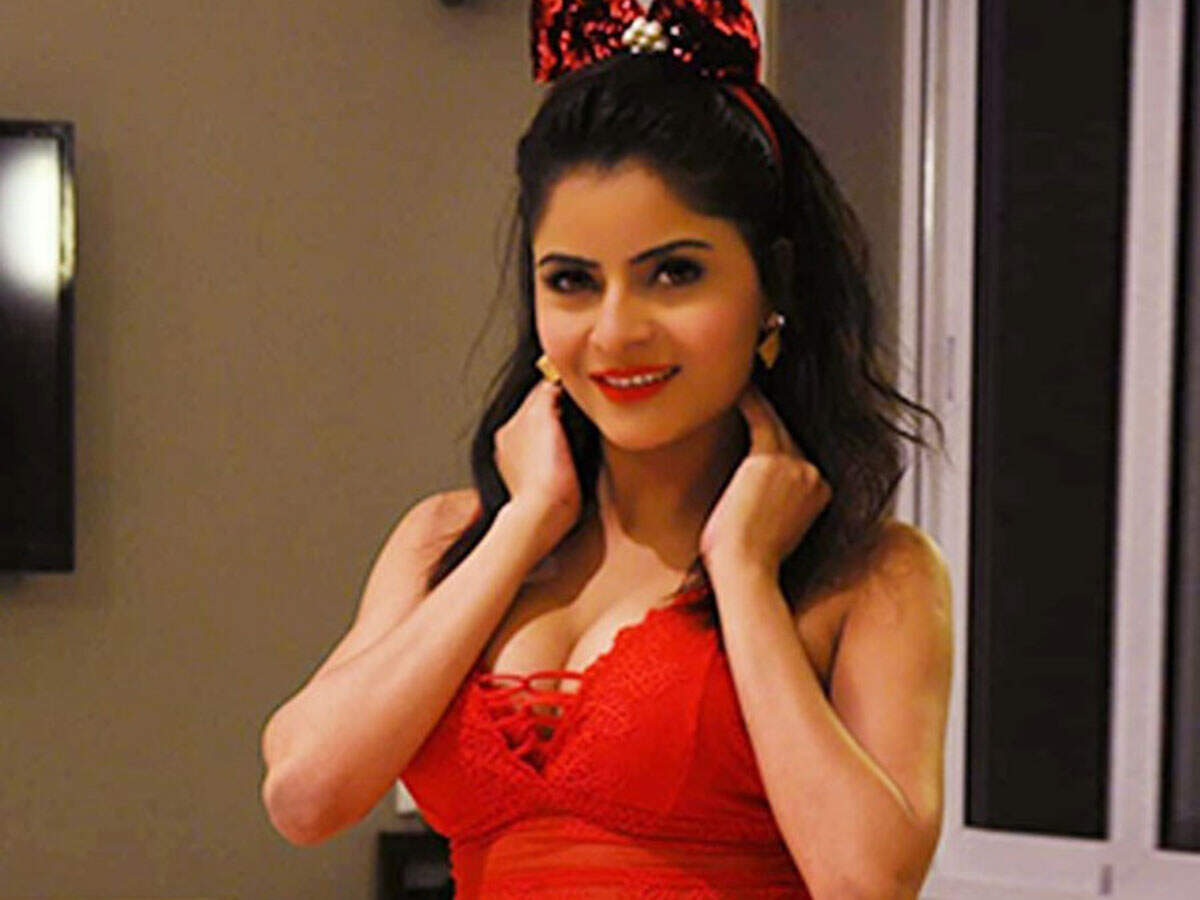 Porn Rocket: Videos on Actress Website .. 'Operation Duryodhana' Item Girl Arrested
As part of this, Manchu Lakshmi is going to raise funds by cycling 100 km. Manchu Lakshmi cycling will end on the 28th of this month. Until then we will be cycling and raising funds. Manchu Lakshmi wants to donate to this foundation and help poor Divyans to excel in Para Games. We have set a total target of Rs 5 lakh. So far, Rs 73,000 has been raised. Manchu Lakshmi hopes to come forward further and make donations as per her call.