Sanjay Dutt: Fans are happy to see the announcements regarding Thalapathy 67 but are worried.
Commander 67
After Varisu, Vijay is starring in Thalapathy 67, directed by Lokesh Kanagaraj. They are releasing daily updates about that movie. Fans were displeased after seeing the update released the day before yesterday. After seeing the updates released yesterday evening, the fans got worried. There is an important reason for that.
Sanjay Dutt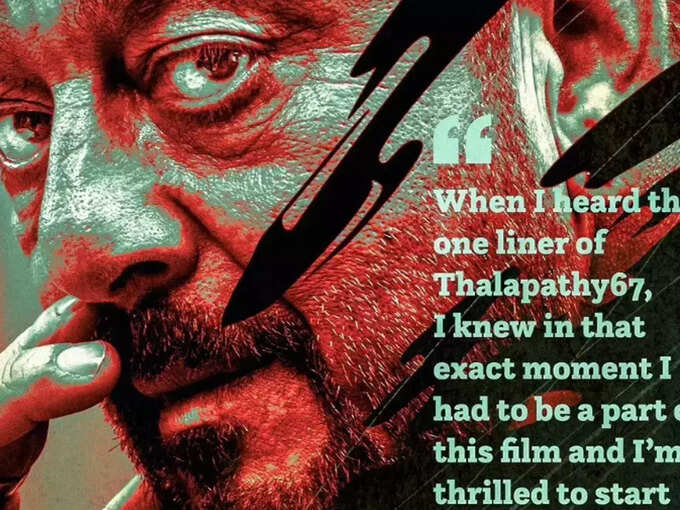 A list came out saying that all of them are playing villains for Vijay in Thalapathy 67. Fans thought that there would not be so many villains. In this case, it came to know that the list of villains is true. It has been officially announced that Bollywood Actor Sanjay Dutt, Action King Arjun, Director Gautham Menon and Director Myshkin will star in Thalapathy 67.
Vijay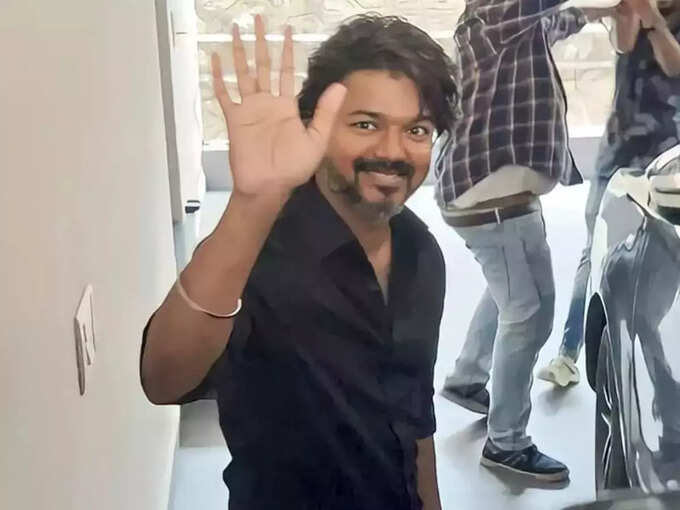 It's not right for Thalapathy to have so many villains. I don't understand what Lokesh Kanagaraj was thinking. If you give scenes to so many people, Vijay's screen time will decrease. If we look at the trend, the fans are worried that what Vijay Sethupathi did in Master, this villain army will also do the same.
Lokesh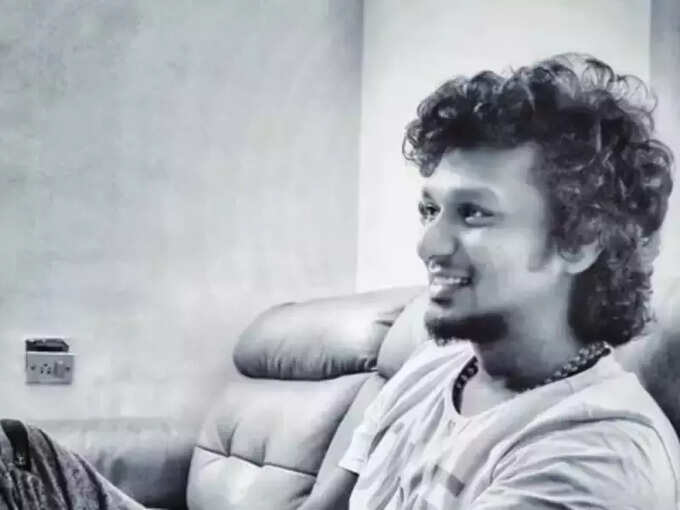 Thalapathy is the one who has the ability to deal with any number of villains. But Thalapathy 67 film will be 100 percent in my style, said Lokesh Kanagaraj. He does not make villains dummies for heroes. He will show the villains with their own geth. That is the problem. Fans say that people like the villains in Lokesh's films.
Priya Anand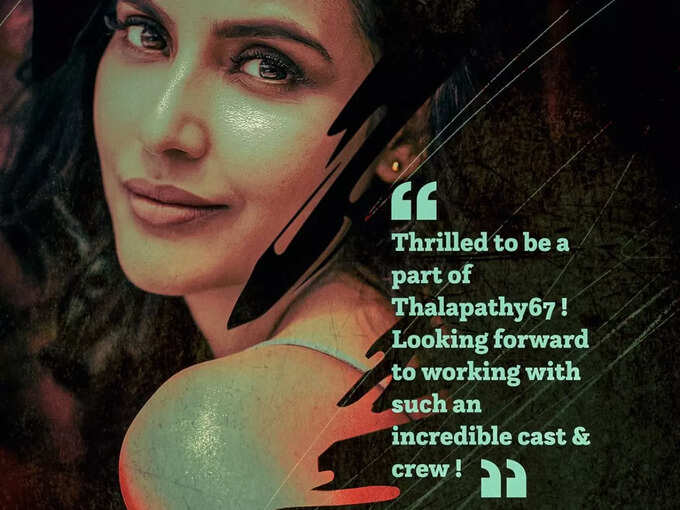 The heroine has no job in Lokesh's film. In this case, he casts Trisha. It is not known what Priya Anand is going to do when the heroine herself is out of work. Lokesh Kanagaraj got confused after the update. Fans have said that they will know only when the film comes out.
Kashmir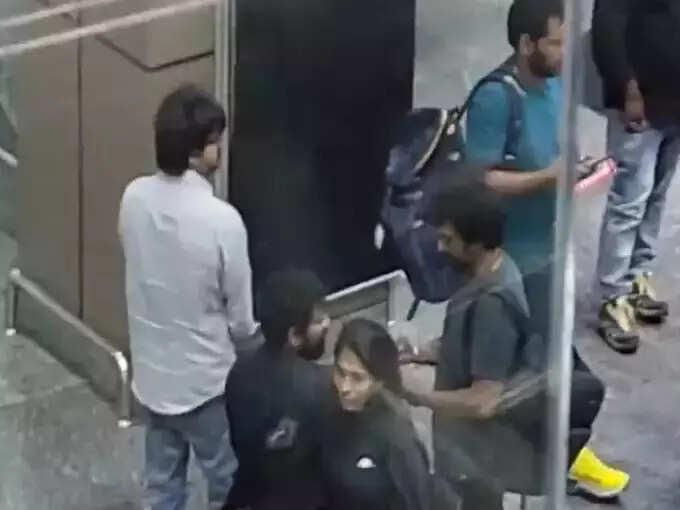 The team of Thalapathy 67 has gone to Kashmir for the second phase of shooting. A photo and video of Vijay, Trisha, Lokesh Kanagaraj standing at the Chennai airport was released. Thalapathy fans said that Vijay's hairstyle is super in that video.
Thalapathy 67, Vijay: Kelambittaruiya Vijayna Kelambittaruiya: Have you seen the video?
Get the more latest Tamil Entertainment news updates