It has been reported that actor Prabhas will get engaged next week.
Actor Prabhas
Prabhas is a leading actor in Telugu cinema. Actor Siddharth, who made his debut in the screen world with the film Ishwar released in the year 2002, continues to act in various Telugu films. Prabhas, who has also acted in Telugu films, became popular across the country with the Baahubali series of films.
Vani Jayaram… Will death come like this?
Prabhas in Bollywood..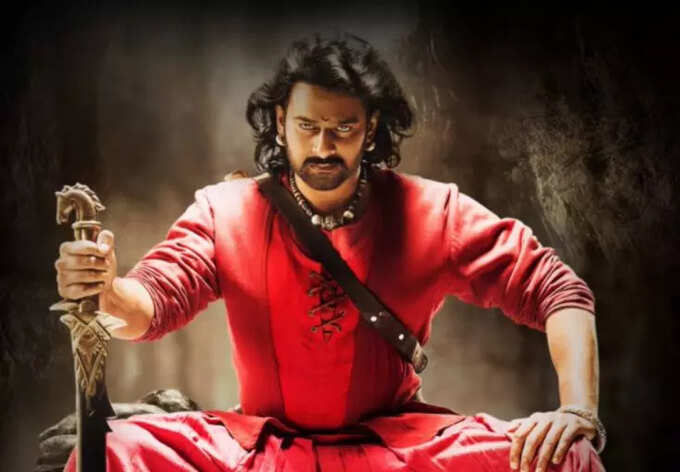 After the movie Baahubali, Prabhas gained more fans across the country and is known as Baahubali. Baahubali was a box office hit. Prabhas's market in Hindi also skyrocketed after the film Baahubali, which achieved feats not even achieved by Bollywood films. Subsequently the films Sago and Radhe Shyam were released in Telugu.
​ Sakshi Agarwal: Bigg Boss Sakshi with Vijay's father… is not threatening…​
Love with the actress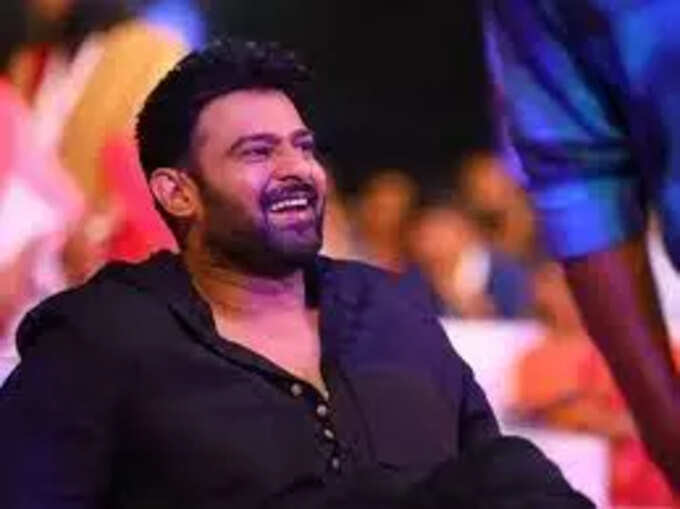 After Baahubali, Pan India hero Prabhas has also increased his salary many times. 42-year-old actor Prabhas is still crawling single without getting married. In this case, it was reported that actor Prabhas and actress Anushka are in love. But then it was said to be a rumour, and for the past few days, reports have been spreading that actor Prabhas and actress Kriti Sanon are in love.
​ Dancer Ramesh death: Terrible beating… This is what happened before the death of Dancer Ramesh.. Screaming Inpavalli!
Date more often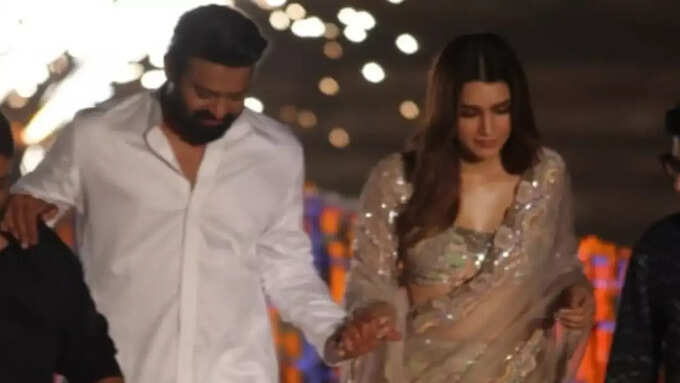 Prabhas and Kriti Sanon have acted together in Aadi Purush. It stars Prabhas as Rama and Kriti Sanon
She has also acted as Sita. It was reported that actress Kriti Sanon fell in love with actor Prabhas while acting in the film Adipurush and that both of them were dating often. So far, both of them have kept quiet about this love news.
Leo: How many crores for Vijay to wrestle? Sanjay Dutt's Salary for Leo!
Engagement in Maldives
In this situation, it has been reported that Prabhas and actress Kriti Sanon will get engaged in Maldives next week. Overseas senboard member Umar Chand posted on his Twitter page about Prabhas and Kriti Sanon's engagement. He said that the engagement of both of them will take place in Maldives next week. Fans who have seen this post of his are asking if this information is true.
​ AK 62: Waiting… Waiting… Vignesh Sivan who finally left disappointed… Panicking fans!
16th June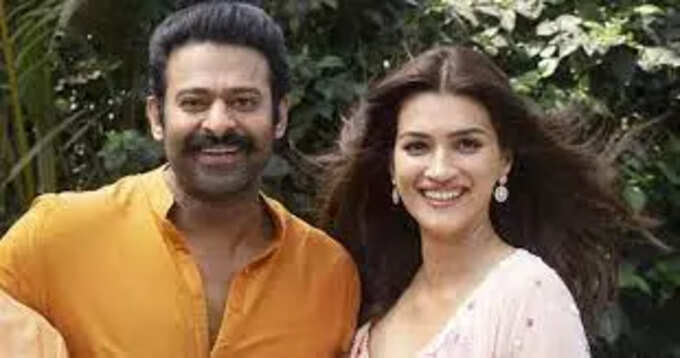 Aadi Purush is a Pan Hindi film in 5 languages ​​Tamil, Telugu, Malayalam and Kannada. While the film was announced to release on January 12, the release date of the film has been postponed as the post-production work is yet to be completed. Accordingly, it has been announced that Adipurush will release on June 16.
Samantha: 30 kg saree… 3 crore worth of jewelry… Samantha took a risk for Sakundalam!
Prabhas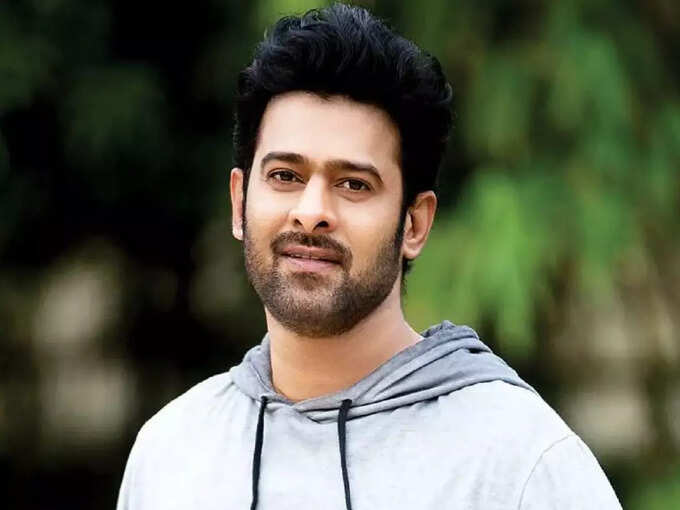 Get the more latest Tamil Entertainment news updates