Lowest Price Ever- Get Smartwatches starting at Rs 899 in Amazon Great Summer Sale
Suriya: Everything Vignesh Shivan does looks like he is going the way of his elder brother Suriya.
Nayanthara
Lady Superstar Nayanthara's career is going super even after marriage and mother of twins. It is because of his acting skills. But if her husband Vignesh Sivan is the main reason why she is able to focus so much on her career, it is no exaggeration.
Vignesh Sivan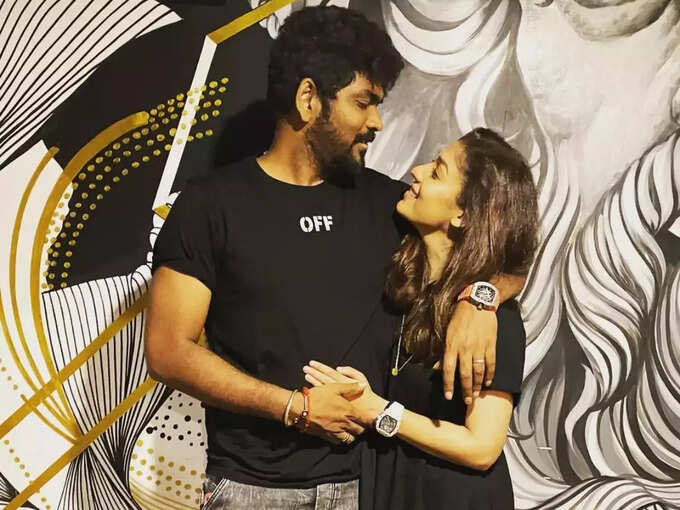 Vignesh Sivan has been supporting Nayanthara's career. Nayanthara has got a good husband who has no ego and doesn't want his wife to be bigger than him or grow up. Vignesh Sivan is a good hearted man who celebrates his wife's film as a super hit.
wife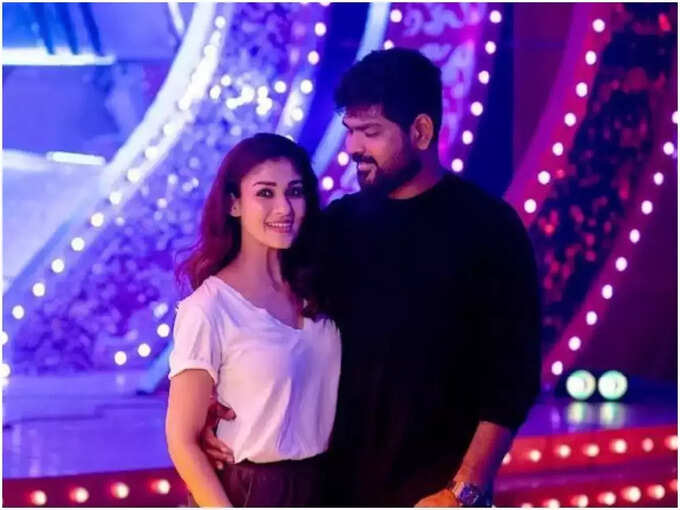 Vignesh Sivan never fails to celebrate his wife both on social media and in person. He adores Nayanthara like gold and eyes. Even after the birth of children, the love for gold did not diminish even a little. With the courage of such a supportive husband, Nayanthara is happily focusing on her career.
Karthi: Who went to see the movie Aasiya Karthi: The management who chased them away from the theater
Surya
What is that Vignesh Shiva in Annan Surya way you ask?. After pregnancy and children, Jyothika took a break from acting. Daughter Diya and son Dev came back to acting after growing up a bit. His second innings is going well. The reason may be Surya. Besides giving complete freedom to Jyotika, Suriya also produces the films in which she acts.
Jyotika
Suriya is not jealous of his wife's career going into top gear but is happy. Like my son, Yaru Machan, when he gets time, he talks about Jyotika with pride. Vignesh Sivan is also doing it himself. Now read the title again.
Jawan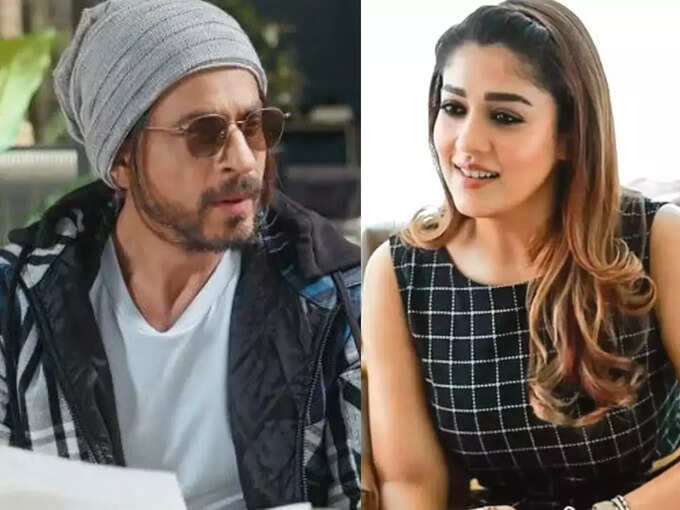 Bala: The person who risked his life and donated his liver to Bala: Do you know why?
Nayanthara, who has made it big in Kollywood, is going to make her debut in Bollywood with her brother Atlee's film Jaawan. Bollywood Superstar Shahrukh Khan's film Jaawan is slated to release in September. Even before, Nayanthara was sought after by Bollywood film opportunities. But then he was not interested in it.
Lady superstar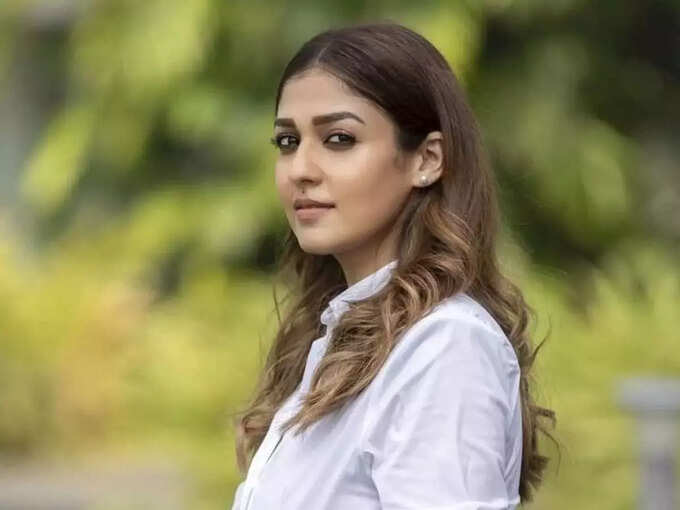 Not stopping at singing duets with big heroes in films, Nayanthara continues to act in heroine-centric films as well. It is worth noting that Lady Superstar is the first thing that comes to mind for those who write heroine-centric stories. Nayanthara is focusing on her career and taking care of her family.
Get the more latest Tamil Entertainment news updates