Highlights:
Cook with clown Aswin who made Sivakarthikeyan slip
Sivakarthikeyan who mastered Manimegalai
He has proven that he can become a leading actor even if he comes from the iconic screen to the big screen Sivakarthikeyan. Many of the iconic people who look at him are confidently trying.
Sivakarthikeyan is a role model for many who have dreams like this Cook With Clown He was the special guest at the Pongal celebration of the event. The rivals who saw Sivakarthikeyan were shocked. They spoke affectionately as our brother.
Sivakarthikeyan praised the contestants individually for saying that he would continue to watch the Cook with the Clown show. Aswin who has become famous through the current season of Cook with the Clown. What Sivakarti said about him,
Aswin Pro said that all women post your photo when they go on Instagram. Aswin is ashamed to hear it. Immediately Aswin told Sivakarthikeyan,
Not sure if you remember. But you are the main reason to start my career. You were the first celebrity I met when I ran from Coimbatore to Chennai without anyone knowing. I came to trust a man and sat on the ski walk.
I told you who came there then I should come to the cinema too, I ran away from home and asked you to tell me a way. For that you, many directors will advertise about the auditions on social websites. You said look at it.
I started there and have come here. I have secured the photo I took with you. Let me show you.
In this situation, Aswin has posted a photo taken with Sivakarthikeyan in 2011 and the current photo on Instagram.
The already fun Cook With Clown show was made even more fun by Sivakarthi. In particular he said it would be nice if he could watch the clock and ask how your husband Hussein is. Not only the contestants but also those who watched the show laughed at how Sivakarthikeyan performed.
Sivakarthikeyan knows everything that Manimegala does not know how to cook. Many have wondered if he has enough time to note all this.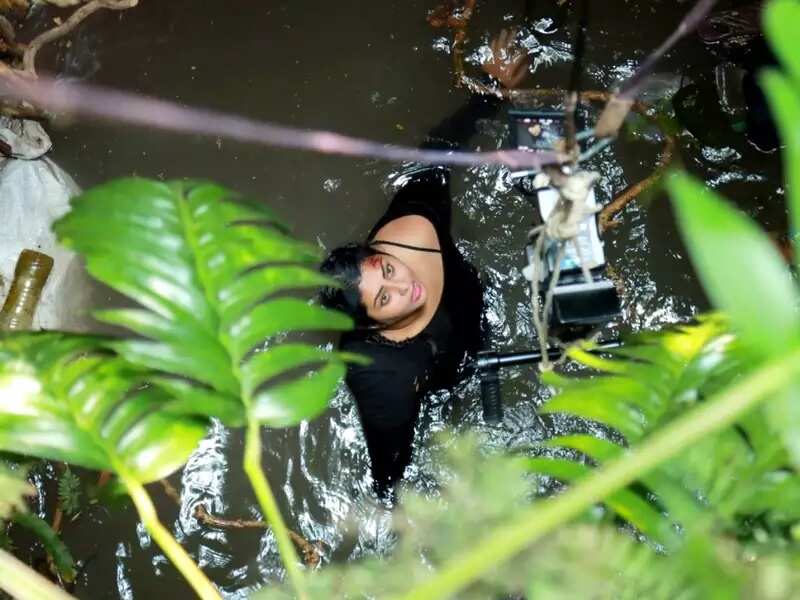 Alas, Namitha has fallen into the abyss: only excitement