Highlights:
Kayal Anandi is open minded about marriage
Why did you marry Socrates ?: Kayal Anandi
Socrates, co-director of Kayal Anandi, Vijay Antony and Akshara Hassan starrer Agnic Wings, was married on the 7th in Warangal, Telangana.
The photo taken during the wedding went viral. Many who saw it, said that this Anandi got married so suddenly. Criticism arose that the famous actress had done this without telling anyone.
Padiyerum Perumal will be paired with Kadir again in the film Kayal Anandi. Those who signed him to their films were shocked to see the wedding photo.
Kayal is Anandi's husband Socrates Fans started to Google who. Socrates is the nephew of Naveen, the famed director of Moodar Koodam. Naveen Anandi played the heroine in Alauddin's amazing camera film, which produced, directed and starred the hero.
Socrates co-directed the film. Anandi and Socrates fell in love when they starred in Alauddin's amazing camera film. After the love is strong, they get consent from their parents and get married.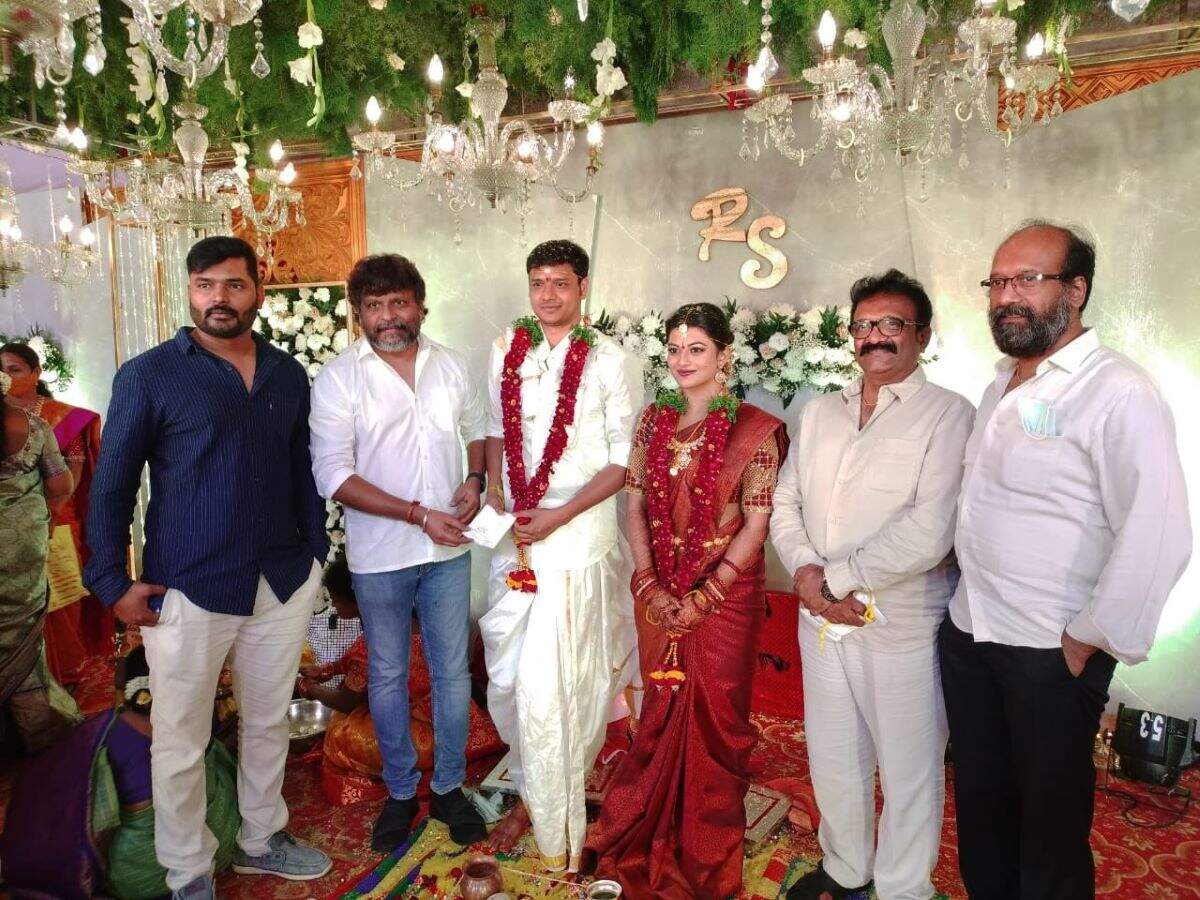 Marriage to Kayal Anandi: The groom is our Kollywood actorAccording to Anandi, the photos taken during her wedding were posted on Twitter.
If you decide to spend the rest of your life with someone you love, you will want those rest days to start soon.
After getting to know each other for years and going through difficult situations together, we realized that this world can be conquered if we support each other. I am delighted to announce that I have married Mr. Socrates on the 7th of last month in the presence of my family and friends.
He said we missed those who were unable to attend the wedding due to a corona virus problem.