Highlights:
Netizens who articulate Vijay's punch line
Vijay to be criticized for punch line next to theater
Vijay, directed by Lokesh Kanaraj, Vijay Starring Sethupathi, Malvika Mohanan and Andrea Master The film is set to release in theaters on the 13th. The federal government has allowed only 50 percent of seats in theaters to be used due to the corona virus problem.
In this context, Vijay met Chief Minister Edappadi Palanisamy and demanded that 100 per cent spectators be allowed in the theaters. Following this, the government issued a notice allowing 100 per cent visitors. It was strongly opposed by some in the film industry.
People also showed their opposition on social media. In this situation, in the master promo video released last evening, Vijay Punch said, "Let's see if we can start." The Central Government has told the Tamil Nadu government not to allow 100 per cent spectators in theaters at the speed at which he has punched.
Social media users who have seen this are wondering if the wedge came from the north at the time Vijay left. Touch just said, but Ongi stepped down. This is because Corona said to start in time. Adinna is just a punch line, teasing what is going to happen to the other dialogues in the film.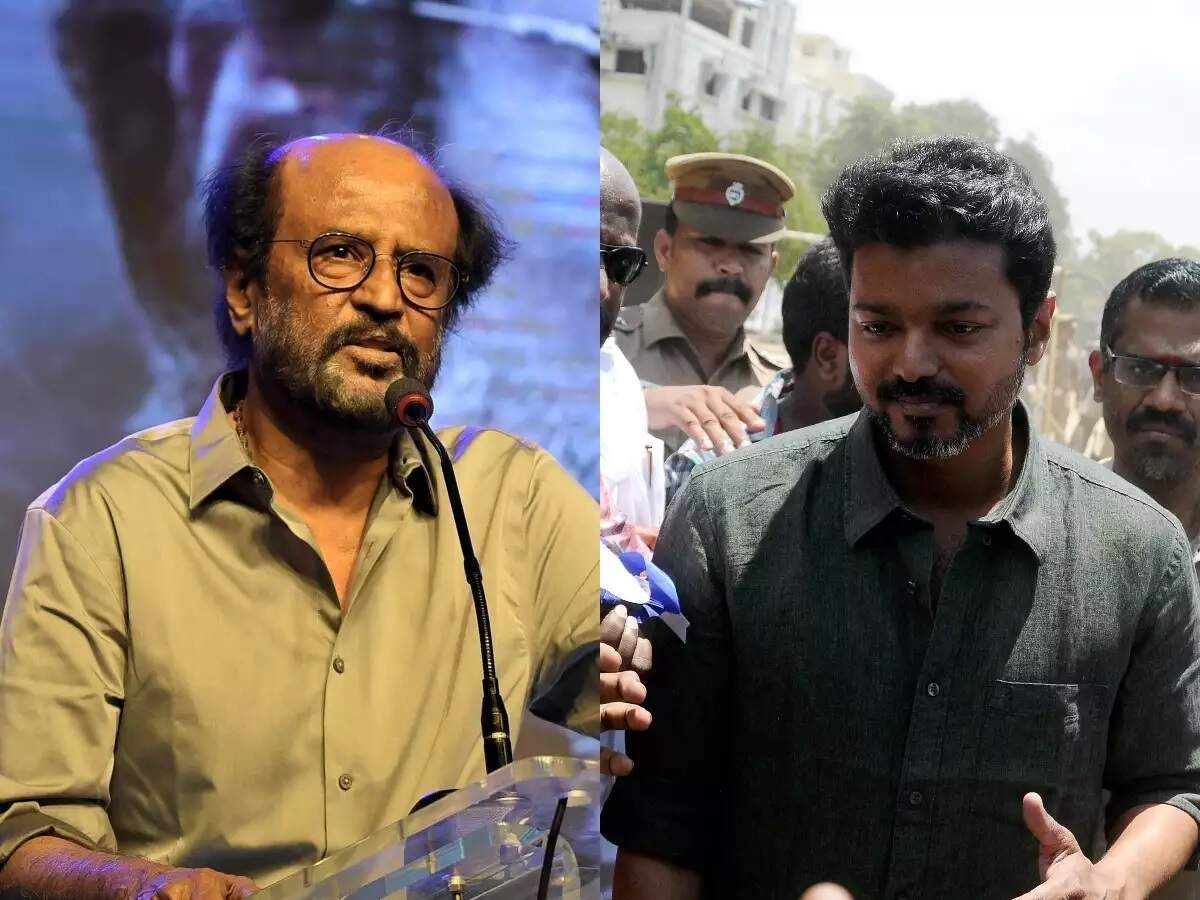 Master Promo Video Did Vijay say that to Rajini in the master promo?Meanwhile, in the master promo, the person who came here before this may have run away in fear for his life, but there is another rumor that Vijay said that my story is different with Rajini in mind.
To speak in his own style of what he said to sin Lokesh Kanagaraj, everything has become like this. Cinema fans say that Vijayna would not have expected this to happen to a punch. Commander fans have questioned why you are coming with a magnifying glass only if it is Vijayna.