Highlights:
Marriage to Keerthi and Anirudh?
Anirudh to marry girlfriend Keerthi Suresh?
Anirudh is the busiest music composer in Tamil cinema. Chief Composer of Sivakarthikeyan Anirudh The master film songs released in the music were super hit. Following this, Anirudh is composing music for the film Commander 65 directed by his friend Nelson Dileepkumar and starring Vijay.
In this situation, there is talk about Anirudh's love life. He tweeted congratulations to Anirudh who celebrated his birthday last October Keerthi Suresh. Keerthi posted two photos of herself being close to Anirudh.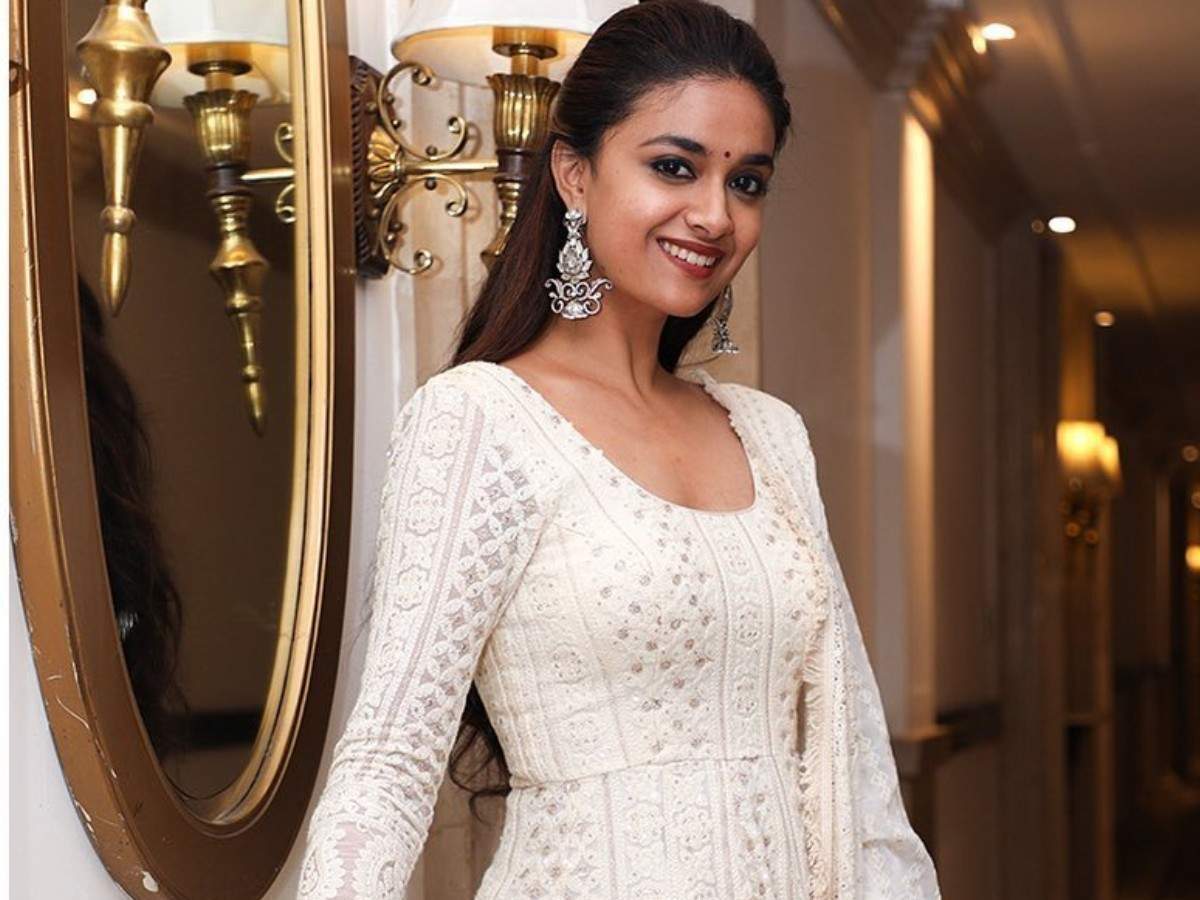 Are Omegaud, Anirudh and Keerthi Suresh in love?Those who saw it, started talking that Anirudh and Keerthi are in love. Others said they were photographed under the influence of alcohol. In this situation, there is talk again that there is love between Anirudh and Keerthi Suresh.
Anirudh and Keerthi are even talking about getting married soon. People close to Keerthi have said that love with Anirudh is not everything. Meanwhile, it has been reported that Anirudh is also in love with Jonita Gandhi, who sang the song Sellamma in Sivakarthikeyan's Doctor.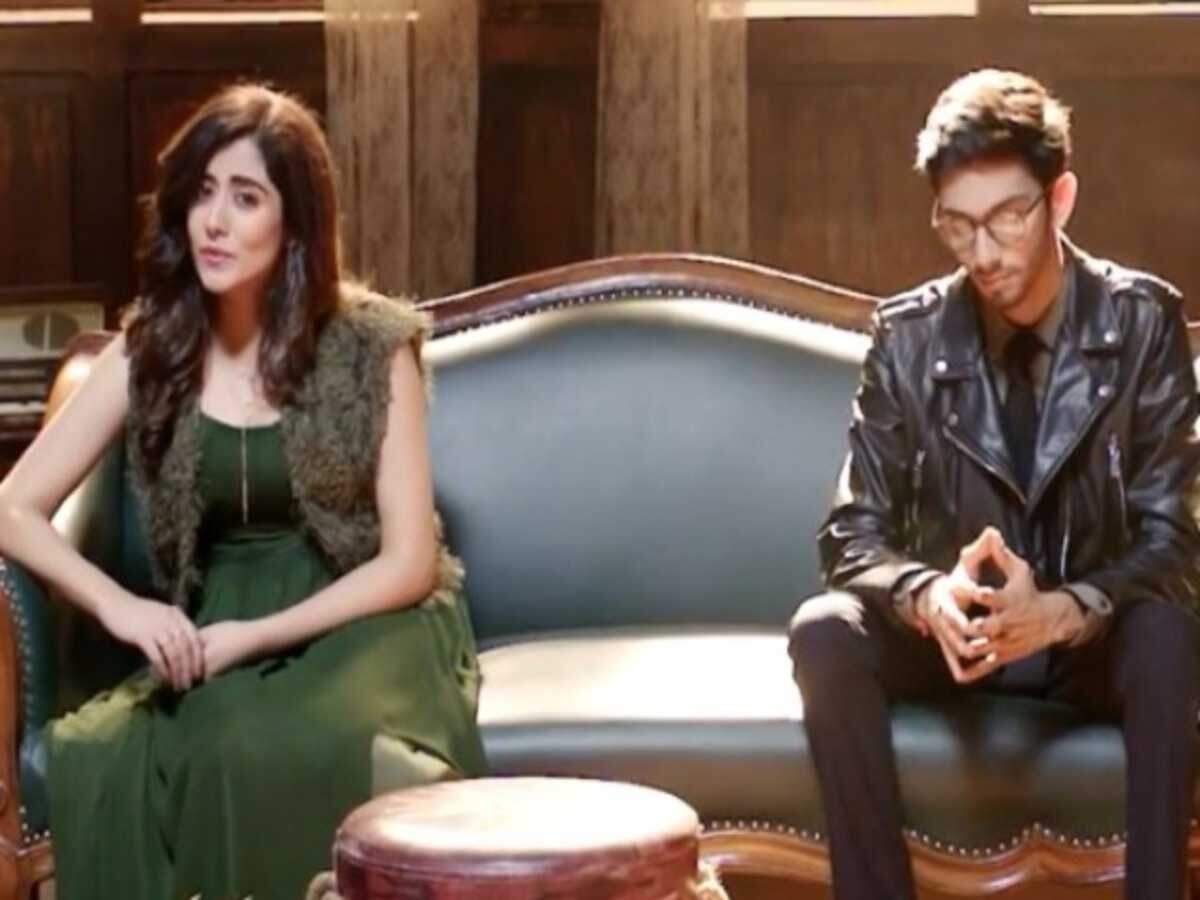 Anirudh in love with famous singer?Earlier, photos of Anirudh and Andrea kissing caused a stir. Anirudh and Andrea did not see the matter.
Anirudh's name is associated with someone. It has been reported that the woman is looking for a house to marry him soon. As if these romantic gossips will not subside until Anirudh gets married.
Keerthi Suresh is currently co-starring with superstar Mahesh Babu in the Telugu film Sarkaru Wari Patta. This is Keerthi Suresh's first film with Mahesh Babu. The shooting is taking place in Dubai.