Highlights:
Cinema fans who articulate Simbu
Conference Motion Poster Release Time, Date Review
Directed by Venkat Prabhu Conference Simbu is starring in the film. Filming, which had been suspended for several months due to a corona virus problem, started in Pondicherry last November. In filming சிம்பு Attended and worked as a fire. After completing the schedule, the crew returned to Chennai.
They may have decided to shoot a few more scenes in Pondicherry. After that the shooting will take place in Ooty. The conference film crew said that we will have a good day before the fans ask for an update for the Pongal festival. Accordingly, it has been announced that the motion poster of the conference film will be released on January 14 at 4.05 pm.
There is talk on social media about the day and time of the release of the motion poster. Adding 14.01.21 gives 9. Similarly, adding 4.05 pm comes to 9. Many have questioned whether the zodiac sign for Simbu is number nine. Some gossipers have teased Nayana again. Everyone knows what they mean.
Earlier the conference image update was released on November 19th at 9.09am. The teaser of Nayantara's eyebrow was also released at 9.09 am and the two talked together.
It will be released the next day starring Simbu in the Suchindranath direction Easwaran The teaser of the film was released on Deepavali at 4.32 am. Adding 4.32 gives 9. Adding 9.09 gives 18. That also adds up to 9. The First Look poster for the conference film was released at 10.44. Adding 10.44 gives only 9.
Cinema fans say that is why they always give updates like 9 is coming. The crew looks good and gives the update. Simbu fans find out what it all means and ask what to do if the question arises.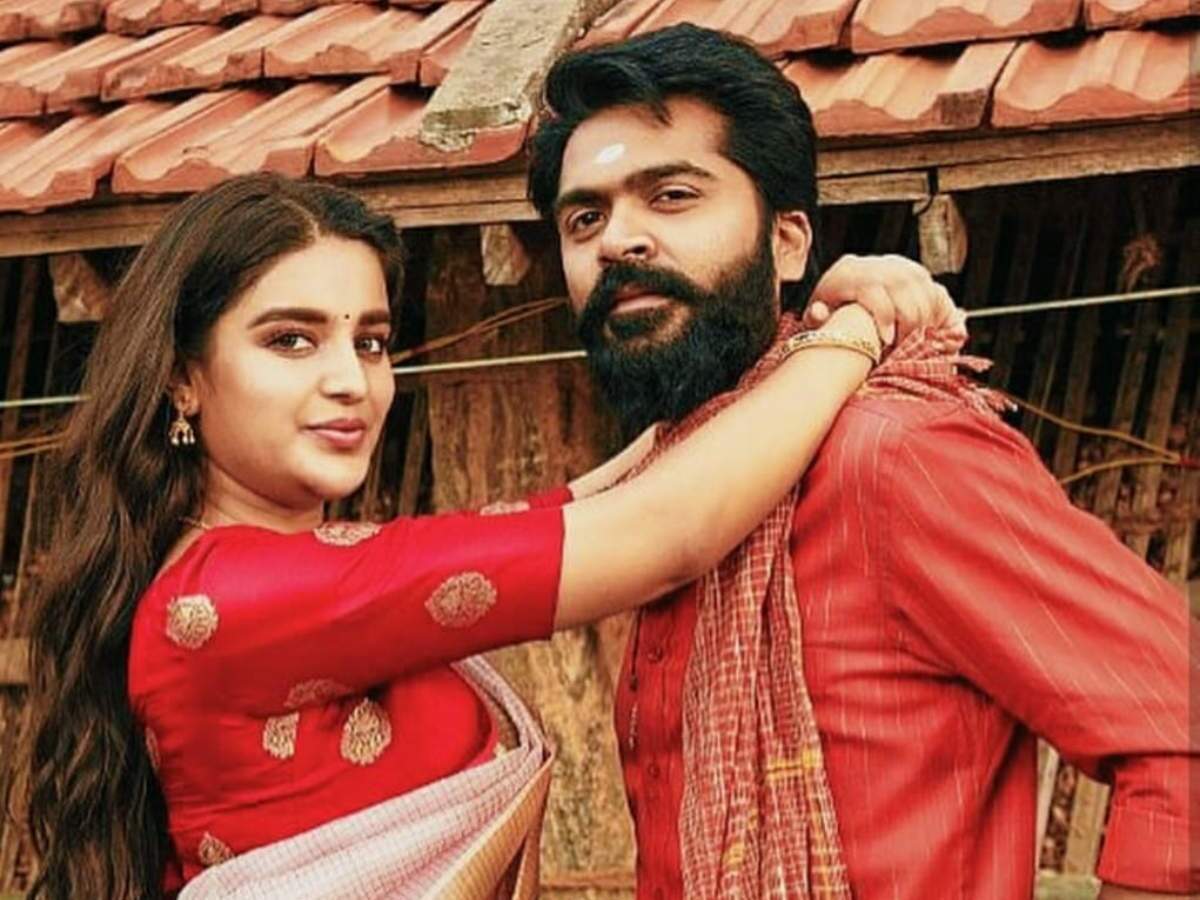 Theaters Battle Flag: Eeswaran Films Stopped ODT ReleaseMeanwhile, the issue with the Eeswaran film release has been resolved. So you can see Eeswaran on Pongal and see the conference motion poster. Fans are happy to have a double treat in one day.