Highlights:
Vijay Sethupathi starring in a hit movie
Vijay Sethupathi in the lead role in Suri
Focusing on the short story Companion written by Jayamohan Winner He is producing and directing a film. Suri is the hero in that film. Musician Ilayaraja has composed the music for the film in which Vetrimaran and Suri have teamed up. He has already finished composing all the songs.
In the lead role in the hit movie Bharathiraja Was acting. But Bharathiraja could not attend as the shooting was going on in places where it was very cold. He subsequently withdrew saying that he could not act in the film by himself.
Vetrimaran signed Kishore after Bharatiraja left. But he, too, withdrew from the film. In this situation, Vijay Sethupathi has been contracted to play the role of the old man who was to be played by Bharathiraja.
The heel test was taken yesterday to act as an old man. That look test was satisfactory. He subsequently attended the shooting yesterday Vijay Sethupathi.
Vetrimaran, Vijay Sethupathi should have joined the alliance earlier. Vijay Sethupathi has signed on to star in North Chennai. Vijay Sethupathi left the film a few days after the shooting. Only then have they rejoined the coalition.
Although Vijay Sethupathi's association with Vetrimaran is a pleasure for his fans, they are also worried about his aging character. Vijay Sethupathi is a villain, a character character and an old character who plays happily without seeing the difference. He didn't seem that big of a deal. But his fans are the only ones who care about sin.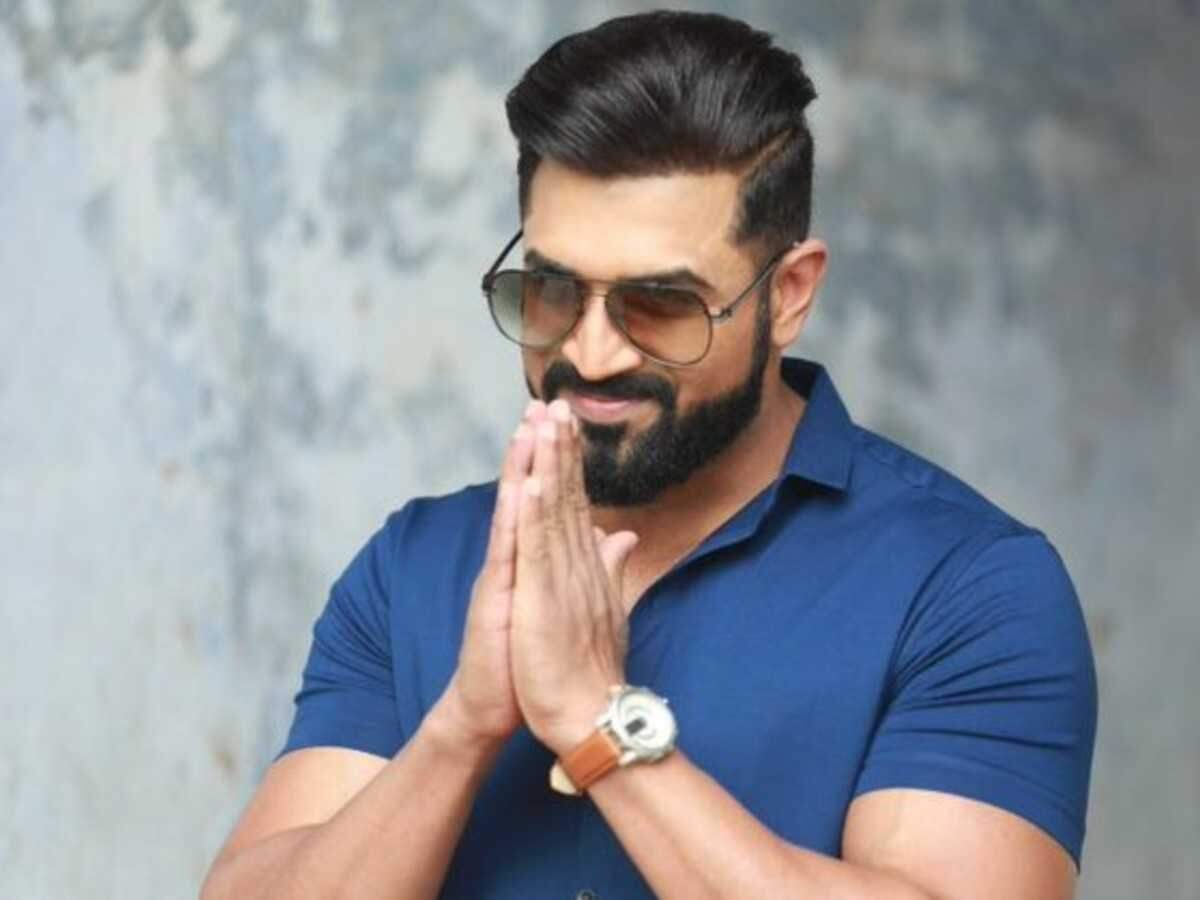 Trust me on my name, you idiot, Ushar: Arun Vijay