Highlights:
Vivek retaliates against the artist
Vivek Polar responds to Koothadinu
Be active on Twitter Vivek He talks not only about cinema but also about society and good things. In this situation he put a tweet that Vivekananda said for the students.
In that tweet,
The more concentrated energy grows the more knowledge can be gained. This is the only way to gain knowledge. As the energy to concentrate the mind grows on any job, the better you can get the job done.
It was mentioned that Vivekananda said that this one voice, a single knock, opens the doors of nature and causes the flood of light to flow out.
One of the social networking sites who saw Vivek's tweet commented, "Yes, people are shouting like that … what Vivek?"
Vivek saw the comment and said, "Sir, why are you staying with the family drummer profile Dibia?" We are not underestimated because you say artists are jugglers. Proud! Koothu is playing in that Shiva temple !! Replied.
The man who teased Vivek has a photo of Vaigai storm Vadivelu on his profile. That's what Vivek pointed out.
Those who saw Vivek's response praised Nediyadi sir. The sage teased, who said on Twitter that he had no intention of harassing anyone and would save agriculture.
This is not the first time that actors and actresses have been vilified on a social networking site. Earlier, Khushbu was also teased on Twitter for being such a juggler. It is noteworthy that Khushbu saw it and retaliated.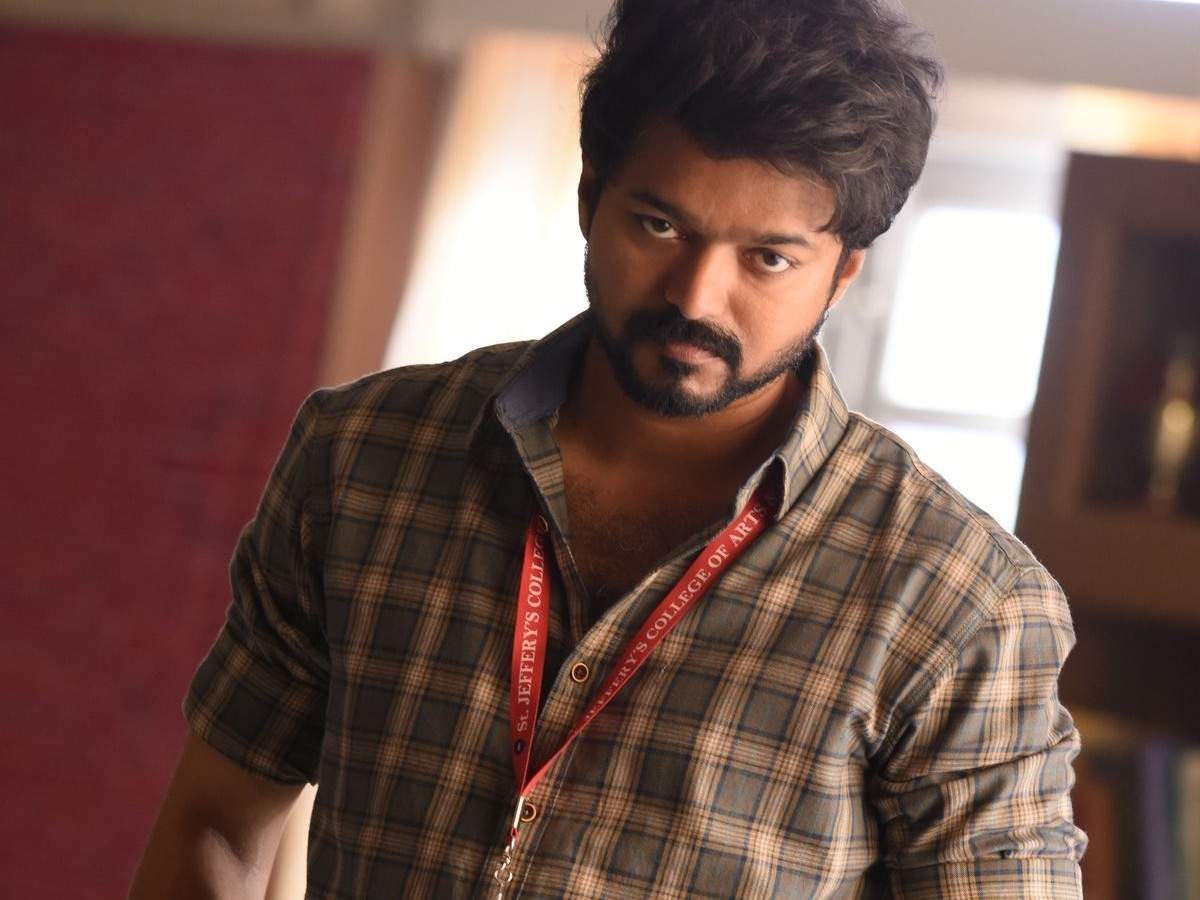 Vijay Rs. Is 'Master' in a hurry for Rs 15.5 crore?