Kumki is a 2012 Tamil film directed by Prabhu Salomon. That's in this movie
Vikram Prabhu
Introduced. He is the grandson of actor Tilak Shivaji Ganesan and the son of actor Prabhu. The film stars Lakshmi Menon opposite him.
Lakshmi Menon made her Tamil film debut in Kumki. But it is noteworthy that his next film Sundara Pandian was released first.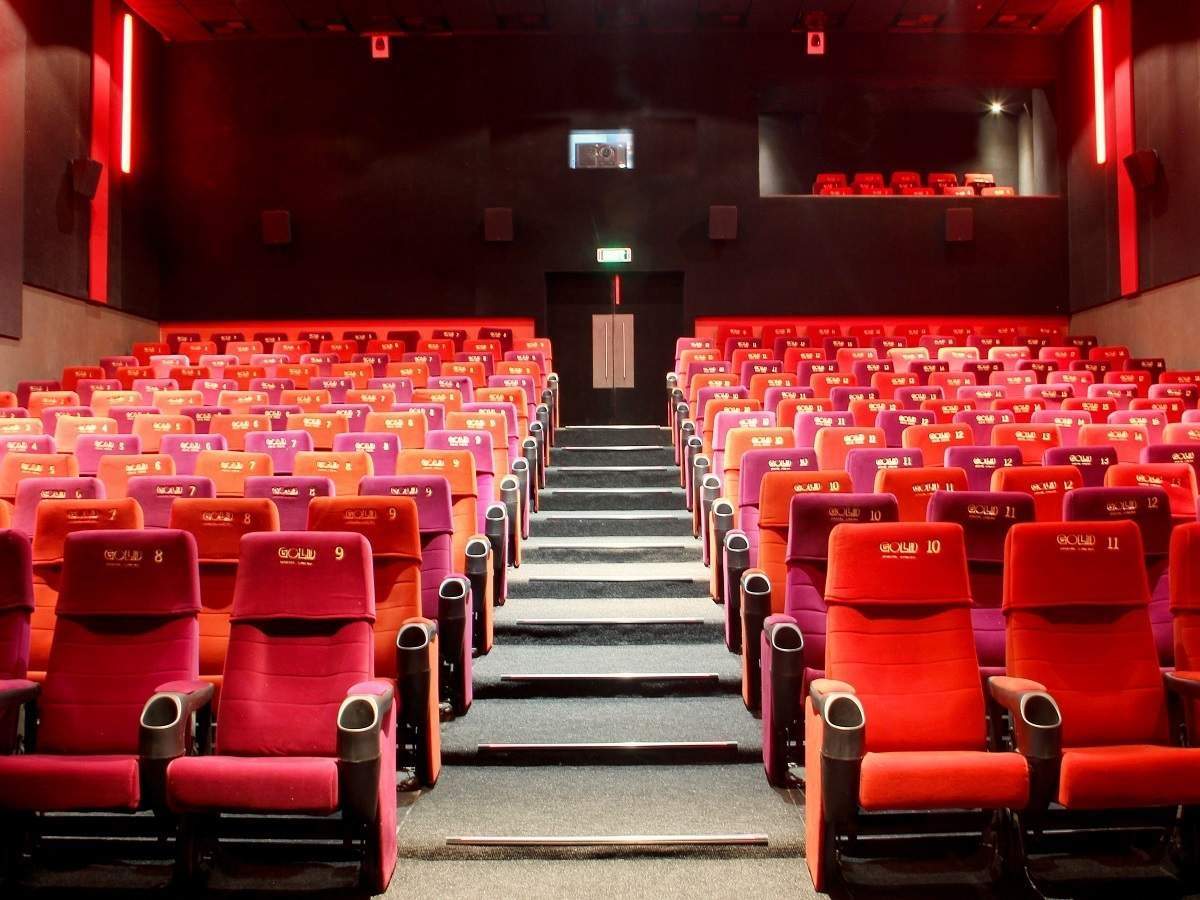 100% cancellation of audiences in theaters: What about Eeswaran?
Lakshmi Menon played the role of a tribal girl in Kumki. The film was a critical and commercial success.
Following this film, he became famous by acting in many films including 'Kutty Puli' and 'Pandiyanadu'.
Now Vikram Prabhu and Lakshmi Menon are reuniting.
Muthiah is a leading director in Tamil cinema. His films 'Kuttipuli' and 'Komban' attracted a lot of fans.
It is noteworthy that Lakshmi Menon played the heroine in both these films.
Devarattam is a 2019 film written and directed by Muthiah. The film starred Gautham Karthik and Manjima Mohan.Tiger Pandian'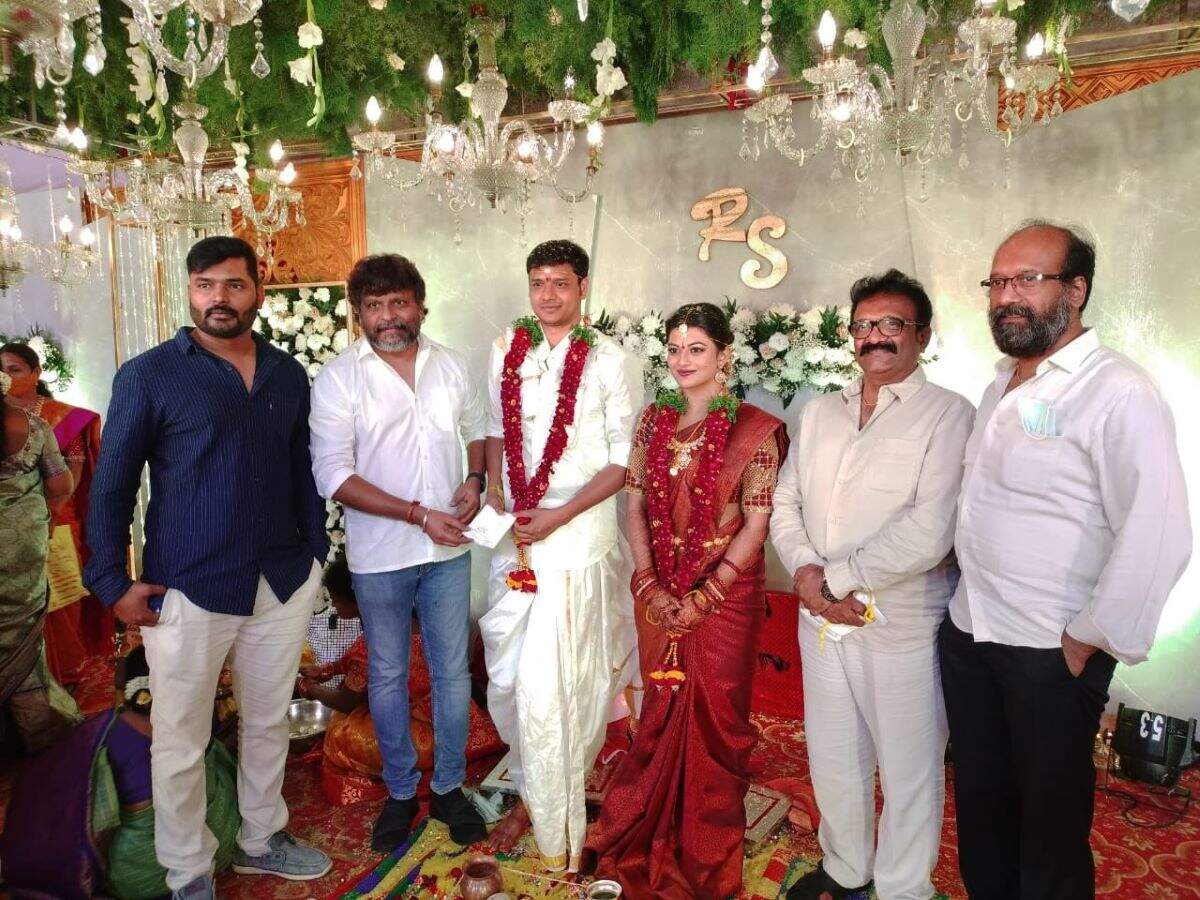 Marriage to Kayal Anandi: The groom is our Kollywood actor
Previously the film was titled 'Talk'. The film is currently being renamed as 'Pulikkuthi Pandian'.
'Pulikkuthi Pandian shooting took place in places including Madurai and Dindigul. Velraj worked as cinematographer for the film, which is being produced by Sun Pictures. Raghunandan composed the music for the film.
The film crew released the first look poster of the film on December 30 last
in this situation 'Tiger Pandi'Movies run, live without coming to theaters'Sun TV On the channel 'is out.
It has been officially announced that 'Pulikkuthi Pandi' will be released live on Sun TV on January 15 at 6.30 pm.
Earlier, the Kannada film 'Maya Bazaar 2016' was remade in Tamil under the title 'Nanga Rompa Busy'. The film aired live on Sun TV on November 14 at 11 am on Diwali. The film stars Prasanna, Sham, Aswin, Yogi Babu and Sruthi Marathe in the Badri direction.
Vikram Prabhu is currently starring in Mani Ratnam's 'Ponniyin Selvan' and 'Flowing Light You Are Me'.