Highlights:
Vijay in action mode, Vijay Sethupathi
Yes, there is a quality incident in the master
Vijay, directed by Lokesh Kanagaraj Vijay Sethupathi, Starring Malvika Mohanan, Andrea, Arjun Das among others Master The film will be released in theaters on the 13th as a Pongal festival special.
In this case, the product side is releasing a promo video daily. So far five promo videos have been released.
Goose in the first video Vijay Super Steps put. In the second video, Vijay said the punch line, "Let's see if we can start." In the third video he beat up the partygoers and in the fourth video he had a romance with Malavika. In the 5th video, the villain Vijay Sethupathi comes and threatens.
In this case, the 6th promo video has been released today. In the video, Vijay and Vijay Sethupathi beat up others. Meanwhile Vijay Sethupathi Dance is playing differently. Andrea was not shown in today's video either, a faction questioning why.
Vijay Sethupathi posted his photos on Twitter today saying that Master is releasing on January 13th. The eyes of many who saw the photos also went to Vijay Sethupathi's neck. Fans say that if he looks at the neck it is clear that everything is consent. Some people have looked at the package of white powder in Vijay Sethupathi's pocket and asked what cannabis is.
Meanwhile, Lokesh Kanagaraj, composer Anirudh and others went to Thiruvannamalai and prayed to Arunachaleswarar that the master film would run smoothly in all the centers and accumulate revenue. Lokesh posted the photo on Twitter.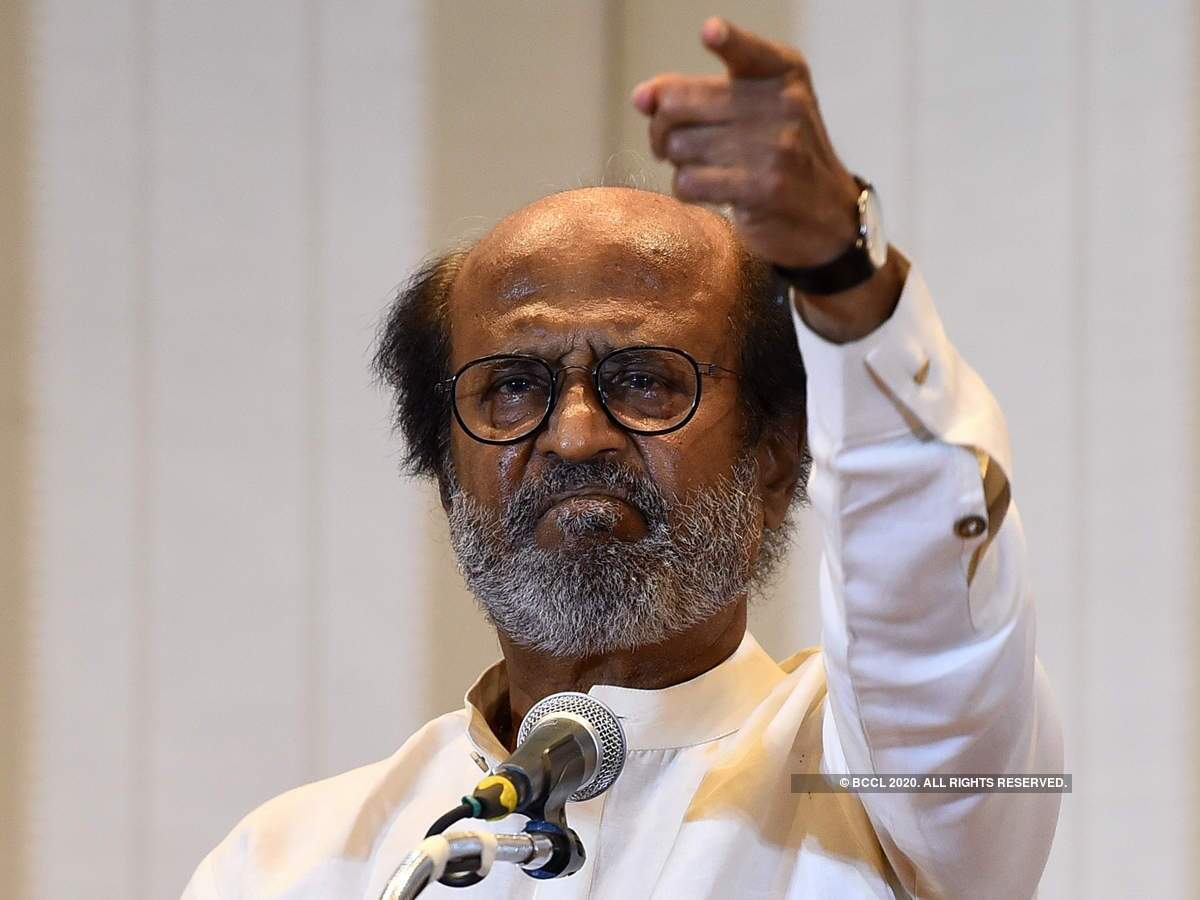 Fortunately, our frightened walk: Rajini fans are relieved