Tughlaq Darbar is a film directed by Delhi Prasad Deenadayalan. In which
Vijay Sethupathi
, Parthiban, Aditi Rao, Manjima Mohan, Karunakaran, Bux Perumal, Raj and many others are acting.
Vijay Sethupathi has acted in several short films for tomorrow's directorial show on Artist TV. Pizza has worked with film director Karthik Supraju on several short films. He won the Best Actor award at the Norwegian Short Film Festival.
Sethupathi Southwest Season, Pizza, Middle Slightly Side Side, Me and Rowdy is an acclaimed actor who has starred in many films like Sethupathi, 96. He has won several awards, including two South Indian Filmfare Awards and three Vijay Awards.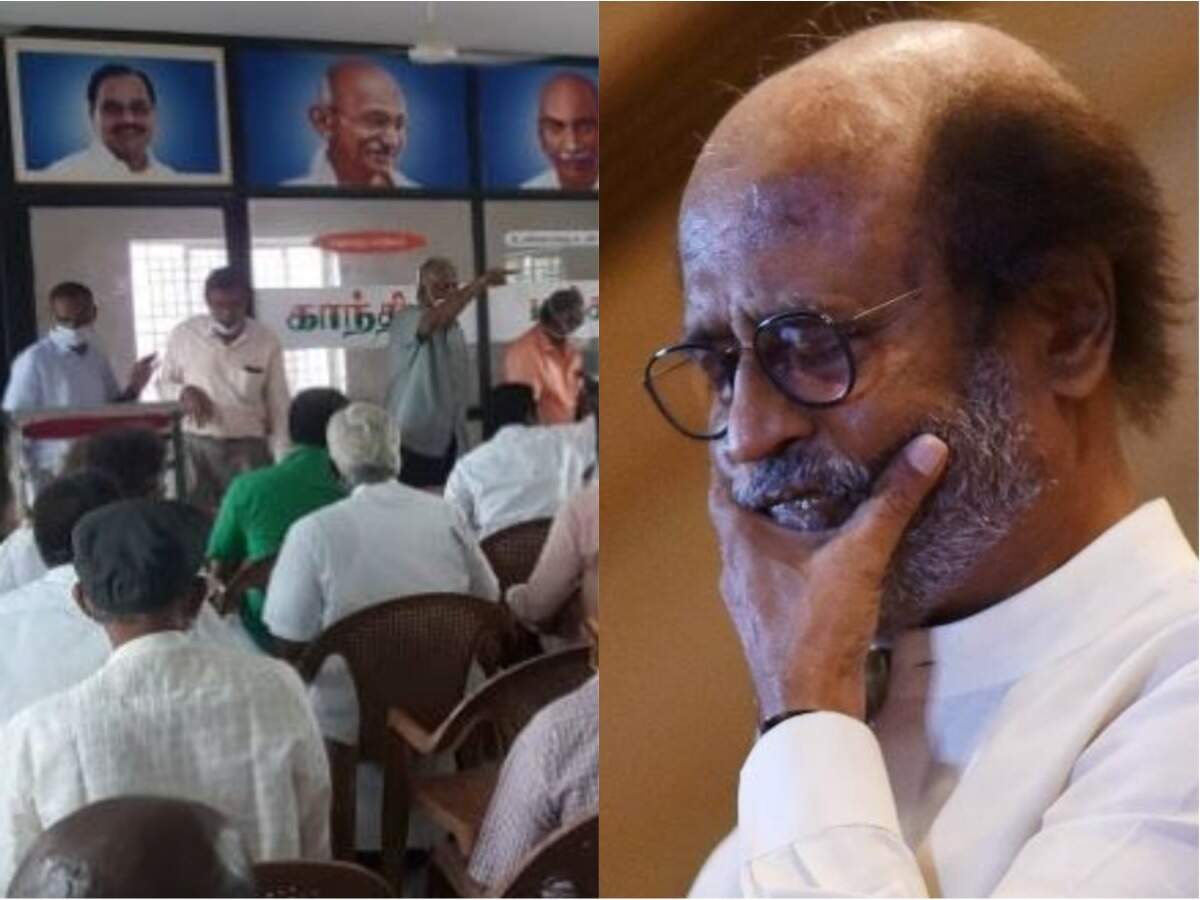 Balruvi scored by Tamilruvi Maniyan: Is Rajini People's Forum joining Gandhian People's Movement?
He also acted as the lead story mantra in Nalan Kumaraswamy's 'Soodu Kavvum'. He has acted in the film Farmer and Padmini.
There are a lot of fans for the dance 'Makka Kalanguthappa' in the movie Dharmadurai. The reason is realistic, Audi would have been in his style.
Then in 2017 he co-starred with actor Madhavan in 'Vikram Veda' which was a success for both of them.
Following that, he acted in the film 'Cheeky Red Sky' directed by Mani Ratnam. The film stars Simbu, Arvind Swamy, Arun Vijay, Prakash Raj, Jyotika, Aditi, Aishwarya Rajesh and many more. It was followed by 96, starring in films like Cold, Super Deluxe, Bette. He is paired with actress Trisha in the movie 96. The film was a huge success.
2 models who came to Chennai in the desire of the heroine and got caught in prostitution
After 'Nanum Rowdithan', Vijay Sethupathi and Parthiban have teamed up for Tughlaq Darbar. Delhi Prasad Deenadayalan has created the story of this film as a field with a complete political background.
Manoj Paramahamsa is the cinematographer and Govind Vasantha is the composer. The film is being produced by Lalith Kumar, co-producer of 'Master' and co-producer of 'Cobra', 'Kathuvakkula Rendu Kadhal' and 'Zion 60'. Balaji Tharanitharan, the director of Kanom, has written the verse for the film.
Following this, the teaser of the film was announced to be released today Sun TV Released on YouTube channel. Many of the fans have been expressing their opinions and compliments.