Highlights:
Shruti Hassan who loves doodle artist
Sruthi Hassan in love with Chandan Hazarika
Shruti Hassan Today marks his 35th birthday. In this situation, he went to a restaurant in Mumbai last evening to shake hands with doodle artist Chandanu Hazarika. The video taken then has gone viral.
For the past two months Sruthi has been able to be seen in public with Shantanu. It is noteworthy that Shruti Hassan recently said on the social networking site that she has fallen in love again.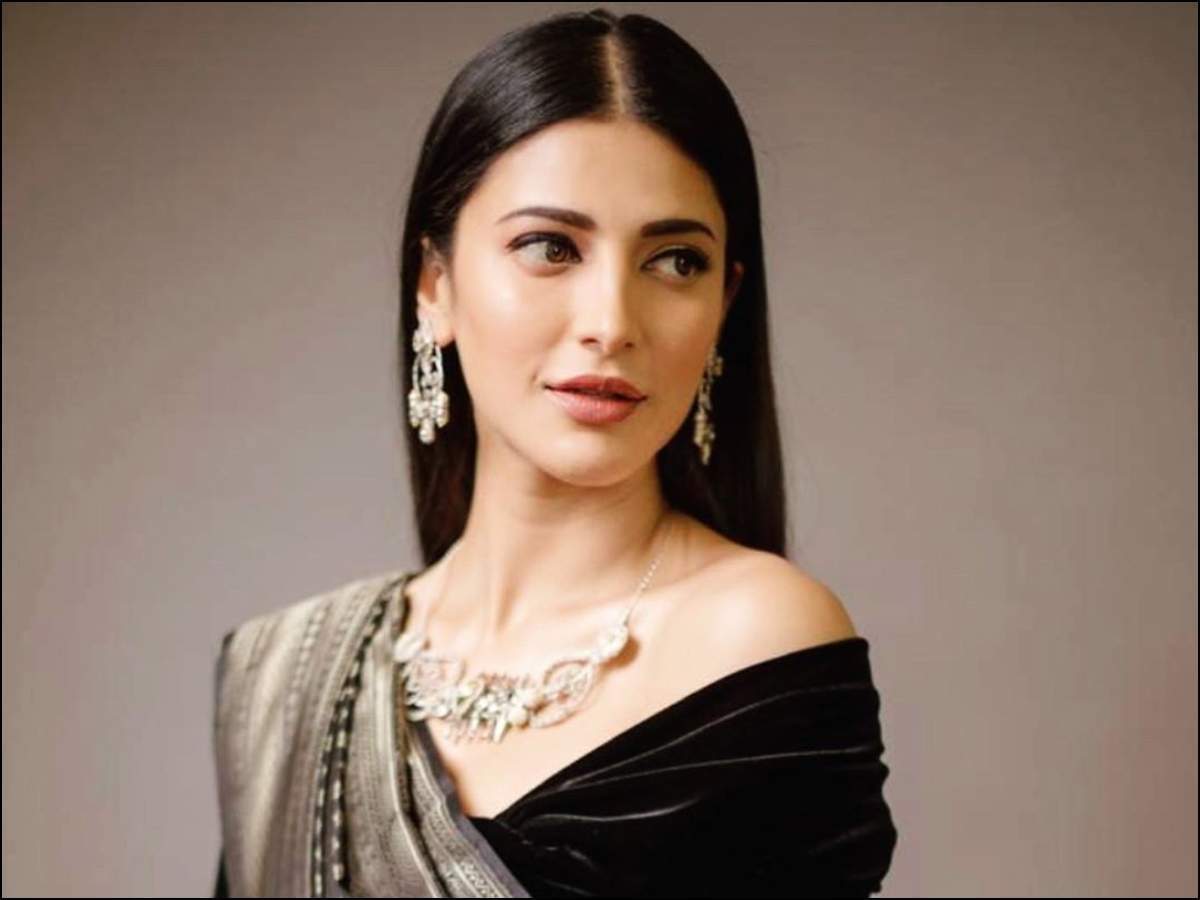 Birthday Girl Sruthi Hassan In Love Again, But Grabbing This …Chandan is a doodle artist from Delhi. Chandan was selected as the best doodle artist in the Doodle Art Competition held in 2014. Like Sruthi, Shantanu is alive to music. Chandan posted a photo of himself hugging Sruthi on Instagram and wished him a happy birthday.
Earlier, Sruthi had spoken openly about her love life. But this time he has decided that nothing about love is going to open his mouth.
Earlier, Shruti Hassan fell in love with London-based playwright Michael Carcell. They separated in 2019. Michael said on the social networking site that they could not continue the love affair just because they live in a different country.
Today is Sruthi's birthday and it has been officially announced that she will be paired with Prabhas in the film Salar. KGF Film fame Prasanth Neil is directing Salar. This is her first time co-starring with Shruti Hassan Prabhas.
The premiere of Salar was recently held in Hyderabad. KGF was present at the event. Hero Yash attended. Salar shooting is set to begin tomorrow.
The shooting will take place in Khammam district of Telangana for the first 10 days from tomorrow. A huge set has been put up for the Salar film. That's where most of the scenes are going to be filmed.
They may have decided to shoot Prabhas' debut scene and fight scene first.