Highlights:
This Deepavali is Annatta Deepavali
Commander leaves Deepavali Race65
Leopard Siva in motion Rajinikanth, Nayanthara, Keerthi Suresh, Khushbu, Meena, Prakash Raj, Satish, Suri starrer அண்ணாத்த. Filming, which had been suspended for several months due to a corona virus problem, started in Hyderabad on the 14th of last month.
Filming took place at Ramojirao Film City with precautionary measures. At that time, 4 members of the film crew stopped filming due to corona virus infection. Following this, they have decided to shoot in Chennai instead of Hyderabad.
There are more scenes related to Rajini. He has said that he will participate in the shooting after the Tamil Nadu Assembly elections. Sun Pictures has announced that the movie will be released on November 4 as a Diwali special.
Vijay will be directed by Nelson Dileepkumar Commander 65 Shooting for the film is set to begin next month. The film, produced by Sun Pictures, is slated for a Diwali release. It has been reported that Commander 65 will not be released for Diwali.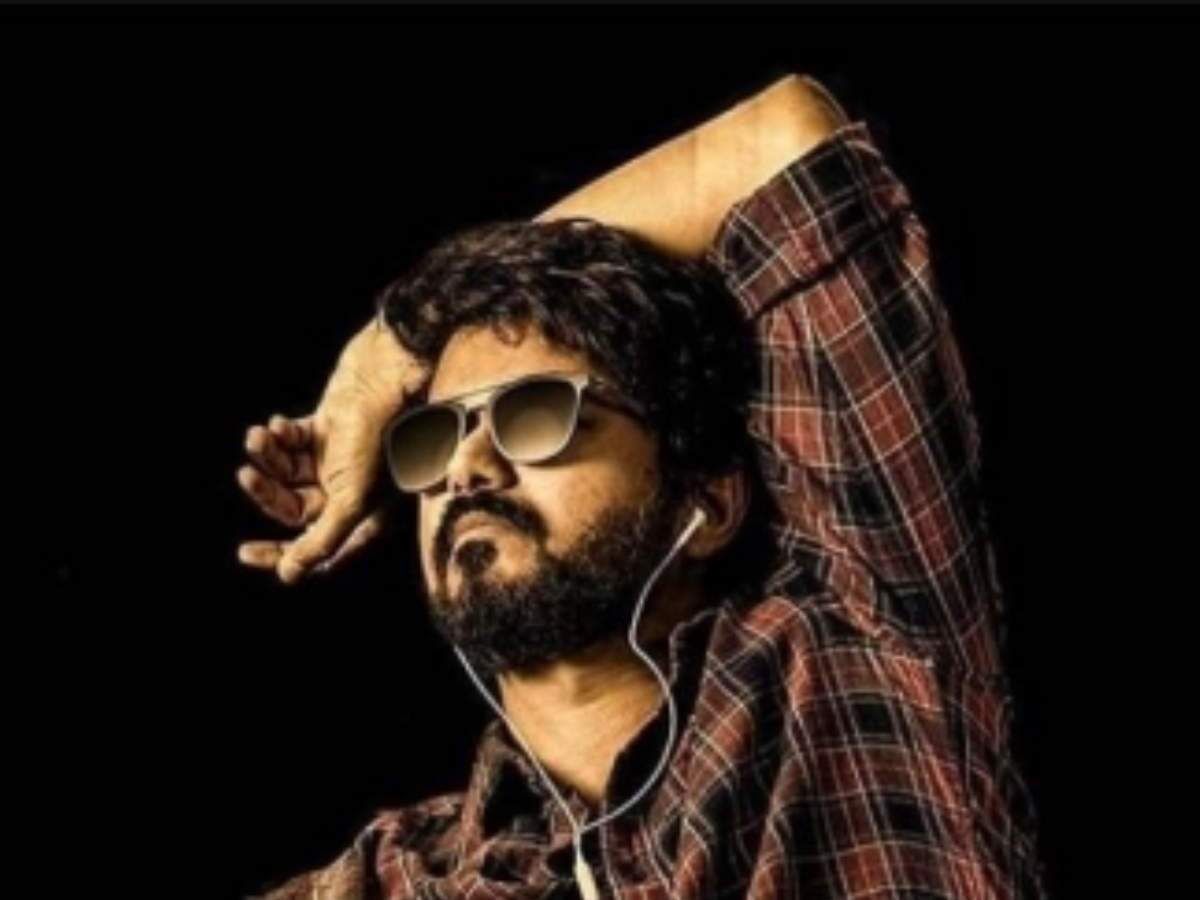 Vijay Rs. 200 crore: The hit-and-run master at the box officeVijay's master release for Pongal is on a collection hunt. Vijay fans were happy that not only this Pongal but also Deepavali is Commander Deepavali. This news will definitely worry them.