Highlights:
Eeswaran OTD Release Suspended
Eeswaran image release problem solved
Suchindran In motion சிம்பு Starring Easwaran The film is set to release in theaters the next day as a Pongal festival special. Fans have bought tickets to see the first show on the first day.
In this situation, the official announcement was made yesterday that Eeswaran will be released in theaters in Tamil Nadu on the same day as ODD abroad. The OTD also advertised a 30 percent discount for those who book in advance.
Theater owners have strongly opposed the release of Eeswaran on the same day in theaters and on ODD. And Eeswaran categorically said that the film could not be screened. This caused confusion as to whether Eeswaran would be released the next day or not.
Eeswaran's production team has changed its mind after the theater owners raised the battle flag. According to the product side,
At the request of the Theater Owners Association, we have suspended the decision to release Eeswaran's film on ODD. We hope that the Tamil Nadu Theater Owners' Association will support us by giving us additional screens.
Only 50 percent of seats in theaters are already open due to the corona virus problem. The theater owners said that it would be a problem if Eeswaran was released on ODT. Following this, the Eeswaran crew changed their mind.
Eeswaran is Simbu's first film after losing a lot of weight. Finished acting differently in the same month. That is why the film has high expectations among the fans. Nithi Agarwal stars opposite Simbu in Eeswaran. Bharathiraja has played the lead role.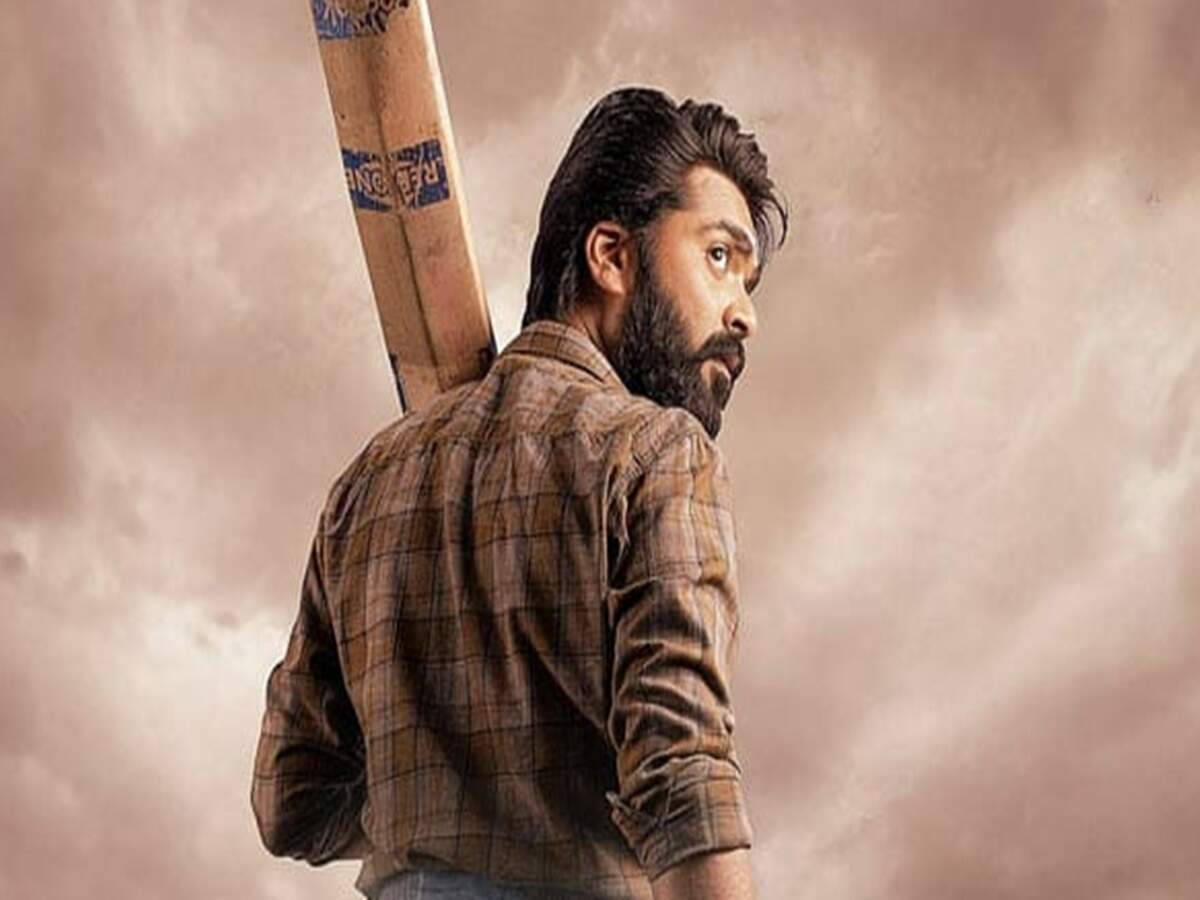 New issue for 'Eeswaran' movie release!