Actor
சிம்பு
, 'Eeswaran', a film produced in collaboration with Suchindran, is set to release in Pongal in 2021. Following that, Simbu is currently starring in Venkat Prabhu directed film 'Conference'.
Meanwhile, the announcement was made about the Tamil remake of the hit Kannada film 'Mufti'. Directed in Kannada, Narathane was contracted to direct a Tamil remake starring Simbu and Gautham Karthik in Tamil.
In this situation, the contract to direct Narathan was abandoned and now Chillunu is directing films like A Love and Highway. Krishna is on the run. Actress Priya Bhavani Shankar is paired with Gautam Karthik.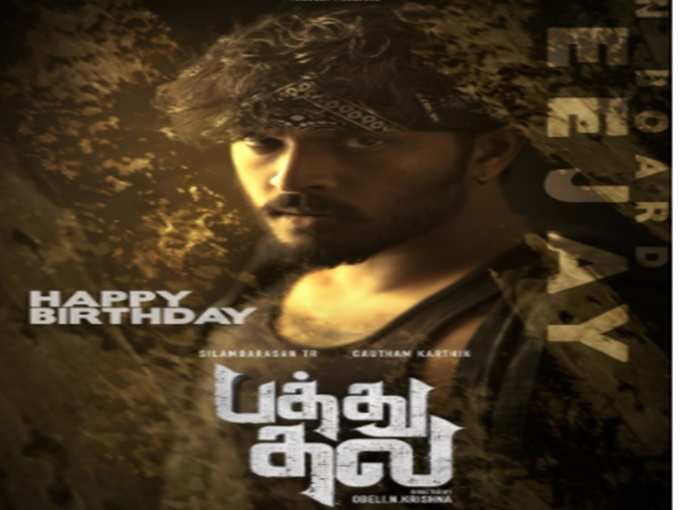 In this case, the film crew has announced that actor DJ has also joined the film. Monster Famous for playing the son of Sagittarius in the film DJ Arunachalam, Is contracted to play the lead role in the film.
The DJ said that Simbu was one of his favorite 90s heroes and that he had a desire to work with him and was happy that it was now fulfilled. Currently DJ is in London.
Sipraj's 'hypocrite' released for Thaipusam ..!
It is noteworthy that when DJ Arunachalam was already contracted to play the character of young Muttiah Muralitharan in the film '800', he turned down the opportunity saying that his mother was from Eelam and that there had been a lot of atrocities in the war.