Anandi made her acting debut in the Tamil film Engineer released in 2014. Later released under the direction of Lord Solomon '
கயல்
She made her debut as a heroine in the film. After that film, many called her 'Kayal' Anandi.
She made her debut as a heroine in Telugu. Her given name is Rakshita. He has changed his name to Anandi for Tamil.
Anandi 'Chandi Veeran', 'Trisha Illana Nayanthara', 'Investigation', 'Rupee', 'Let's find my shoes','பரியேறும் பெருமாள்She has starred in several films, including 'The Last Bomb of World War II'.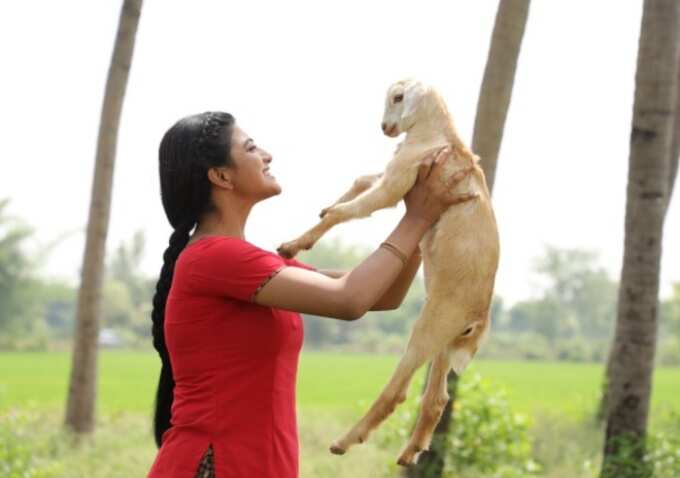 He is currently focusing on films like Titanic Love Fall, Angel, Alauddin's Amazing Camera, Ravanak Koottam, Kamali from Nadukkaveri, Telugu, Zombie Reddy.
In this case, the marriage of actress Anandi to Socrates from Telangana is said to have ended. It has been reported that this is not a romantic marriage but a marriage arranged by the parents.
Master Promo Video Did Vijay say that to Rajini in the master promo?
The wedding will take place tonight at 8 pm at the Kodem Convention Center in Warangal. Only close movie friends are invited to Anandi as the corona is a threatening period.