Actor
Senthil
He was born on March 23, 1951 in Ilanchembur, near Mudukulathur in Ramanathapuram district. His father was Ramamurthy and mother was Thirukkammal. His given name is Munusamy. He fled his hometown when he was 12 years old. He first got a job at an oil rig. He later worked in a liquor store.
He then joined the drama and developed his acting skills. This is what helped him enter the screen. Released in 1983, he played minor roles மலையூர் மம்பட்டியான் The film marked a turning point.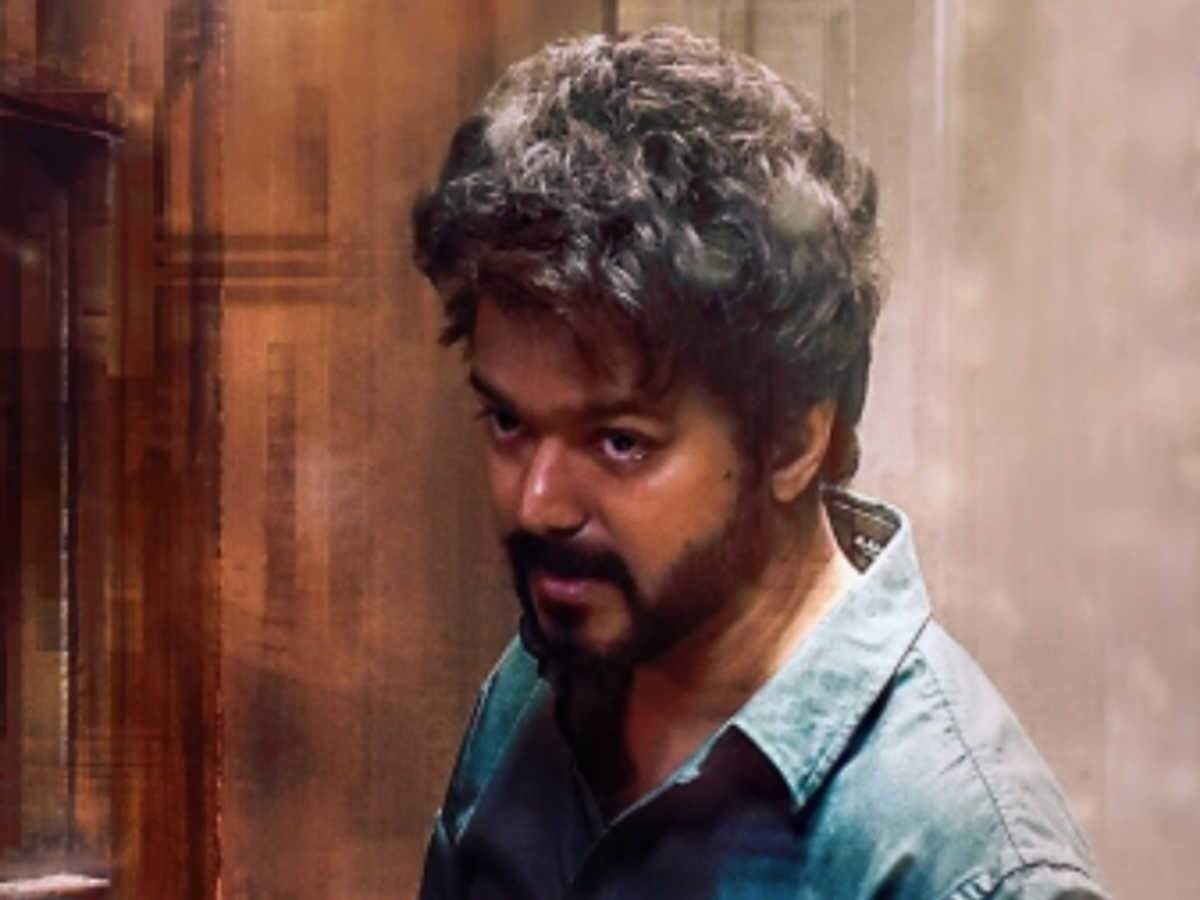 When did Vijay tell us to start or not …
He has acted in over 260 films. He and comedian Countmani have acted in many comedy films and are still in the minds of the people. Tamil Senthil is an unforgettable actor in cinema.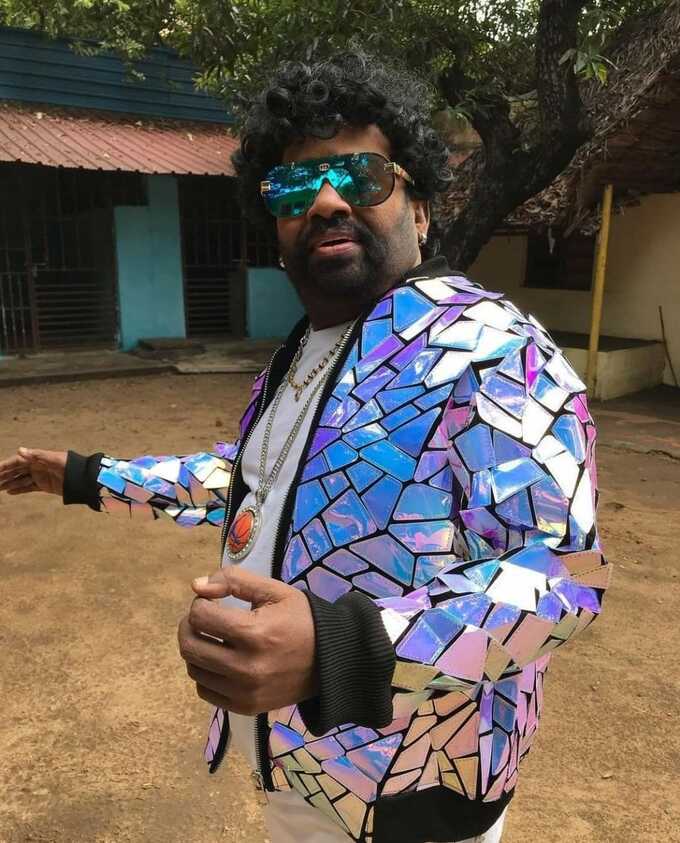 The comedy, co-starring actor Countamani, has a separate fan base. There are still plenty of people who enjoy their comedy. Actor Countamani has also acted as a hero in some films. But Senthil has never played a hero before.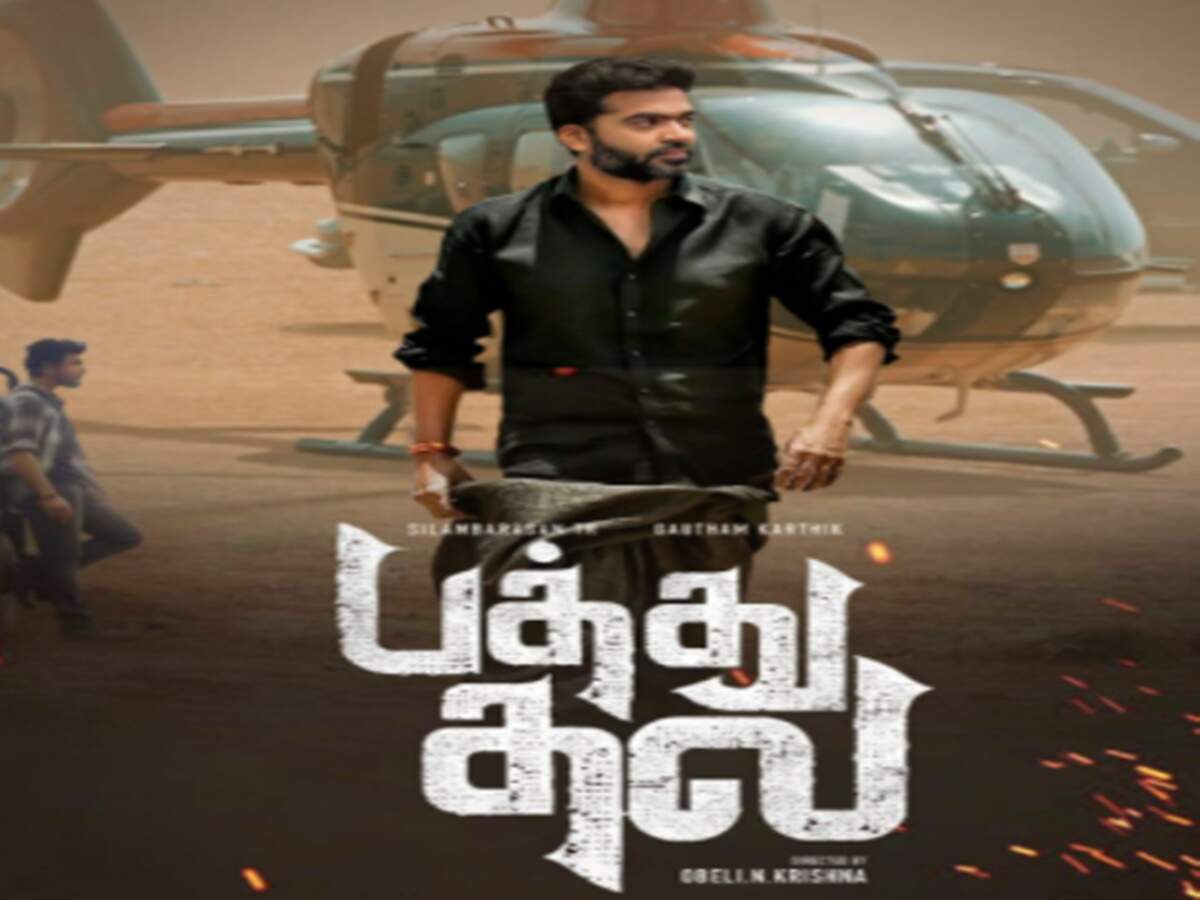 'Ten heads' monster movie celebrity!
Meanwhile, information about the film starring Senthil as the hero has been released. Accordingly Kida's mercy petition directed the film Suresh Sangaiya Senthil is set to play the hero in his next film. Senthil is set to play a life sentence in the film. It has also been reported that Senthil has no partner in this.