K. S. Ravikumar is a Tamil film director and actor.
Most of his films have been huge successes. He is a regular in some of the films he has directed. S. Ravi kumar. He worked as an associate director with director Vikram.
KS Ravikumar present '
The man
The crew has announced that they will be playing the lead role in the film.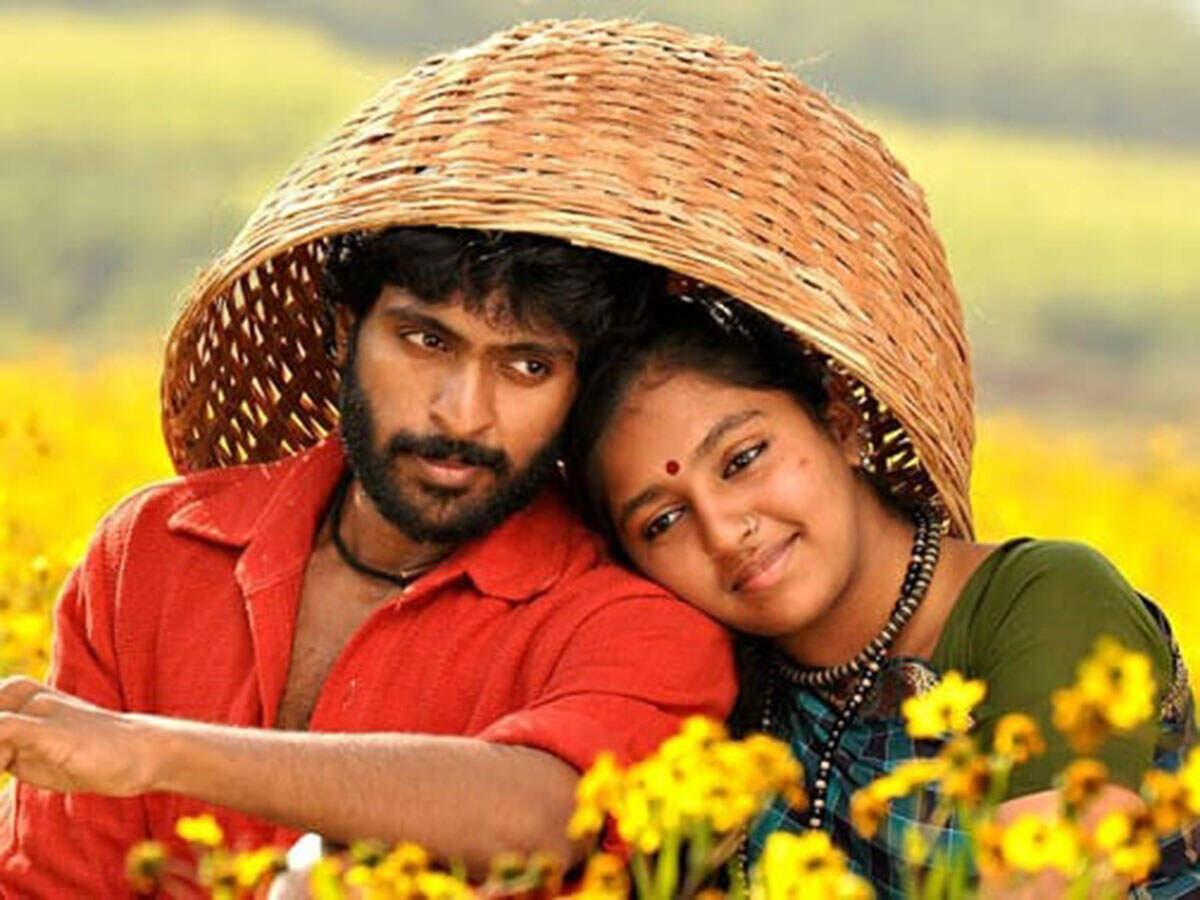 Vikram Prabhu, Lakshmi Menon starrer released live on TV!
Actor and producer Thiagarajan will be producing a new film 'Andhagan'. The film was released in Hindi and was a huge success.அந்தாதூன்Tamil remake of the film.
The film is directed by JJ Federick, who directed 'Ponmakal Vanthal'.
Santosh Narayanan will compose the music for the film Prasanth Plays the protagonist. Prasarth plays the role of Ayushman Khurana in the film
Prasanth is a Tamil film actor. He is the son of famous Indian film director and actor Thiagarajan.
Also, actress Simran is playing the lead role in the film.
It is noteworthy that Simran made his debut in the Tamil film industry in 1997 with the film 'Oncemore'.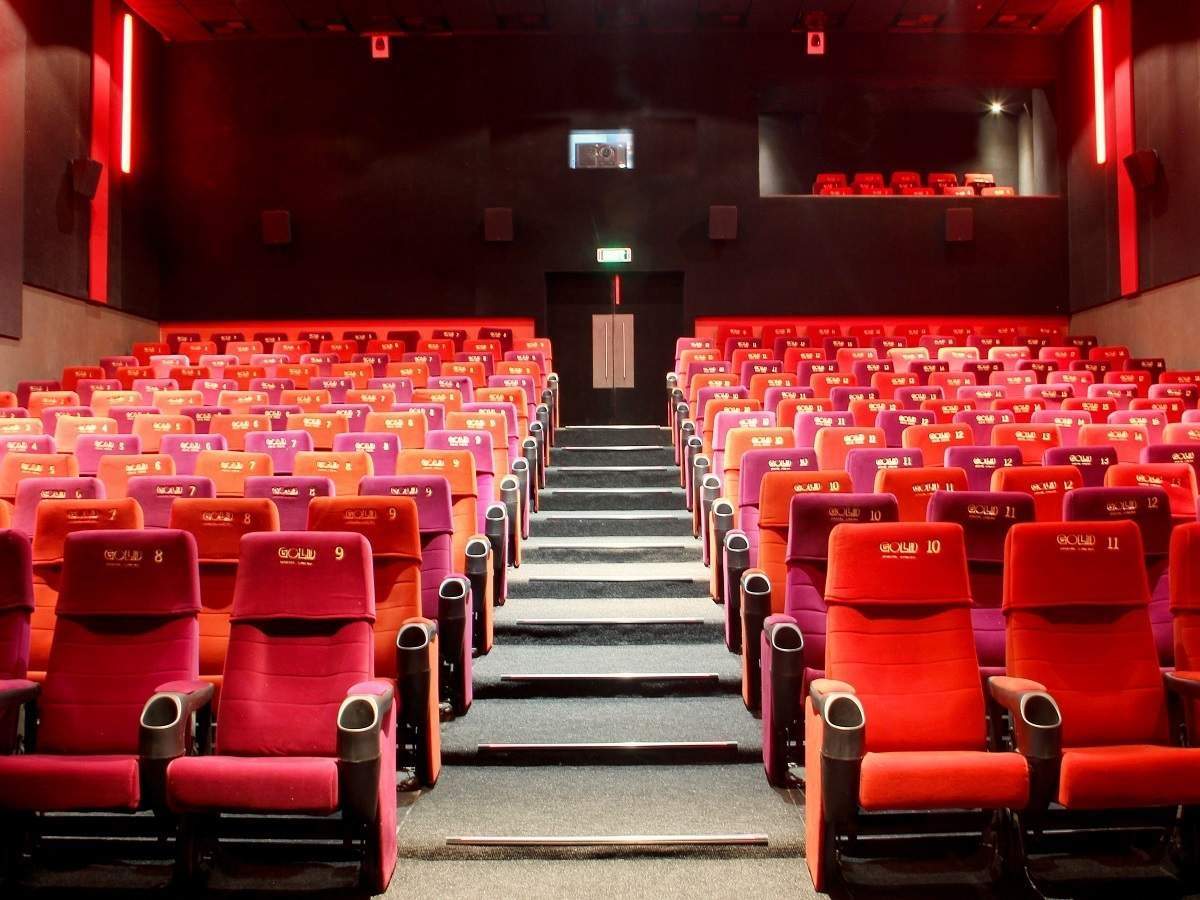 100% cancellation of permits in theaters: What about Eeswaran?
Following this, actor Karthik will play the lead role in the film. He made his Tamil film debut with 'Alaikal Oyvatillai'. He has acted not only in Tamil but also in Telugu language films.
He has won four Filmfare Awards, four Tamil Nadu State Best Actor Awards and several other awards for his performance, including the Kalaimamani Award. He has acted not only in Tamil but also in Telugu language films.
The shooting of the film is scheduled to start on January 25 in Chennai. The film will be screened in Chennai for a month and will then travel to Hyderabad, Pondicherry and North India.
The film also stars comedian Yogibabu in the role of an auto driver.
The crew released a video of Prasanth playing the piano on Christmas day. Prasanth is said to have been involved in piano training for the film. Pianist Mari Shakthi has given training to Prasanth.
It is noteworthy that KS Ravikumar's joining in the film Anthagan has caused great anticipation among all.