The film is being produced by GK Cine Media
Kate
(GATE). Shiva Madi, who has worked as an associate director with many leading directors in Tamil for the past five years, is stepping in as a director with this film. Newcomer as protagonist
Atreya Vijay
Introducing. He is an acting trainee in a koothu workshop.
Famous for attending the 2018 Telugu Big Boss show 'Banu Sri Reddy'She has acted as the heroine of this film. He has acted in more than 10 films in Telugu. Ravi Venkatraman has played the lead role in the movie Managaram.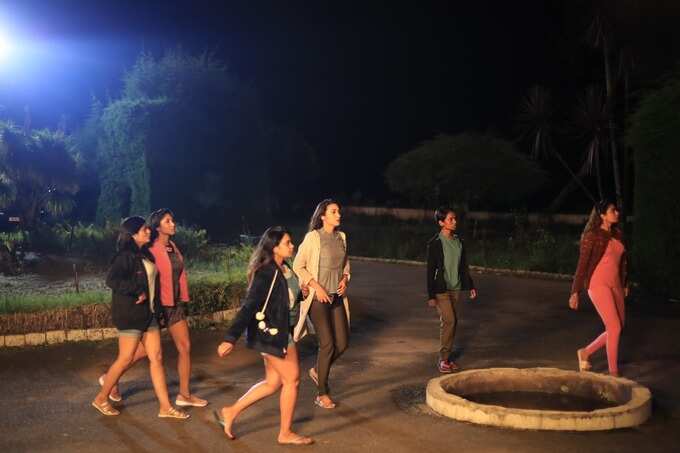 And the best models in India have played important roles. Shabeer Ahmed, who worked as the cinematographer for the film 'Partner' starring Adi, has done the cinematography for the film. Pierre Prema love Mani Kumaran Sankara, who did the editing for the hit film, is watching the editing.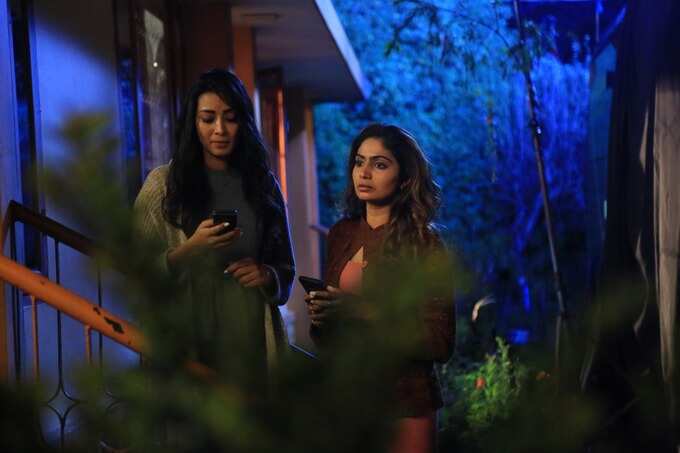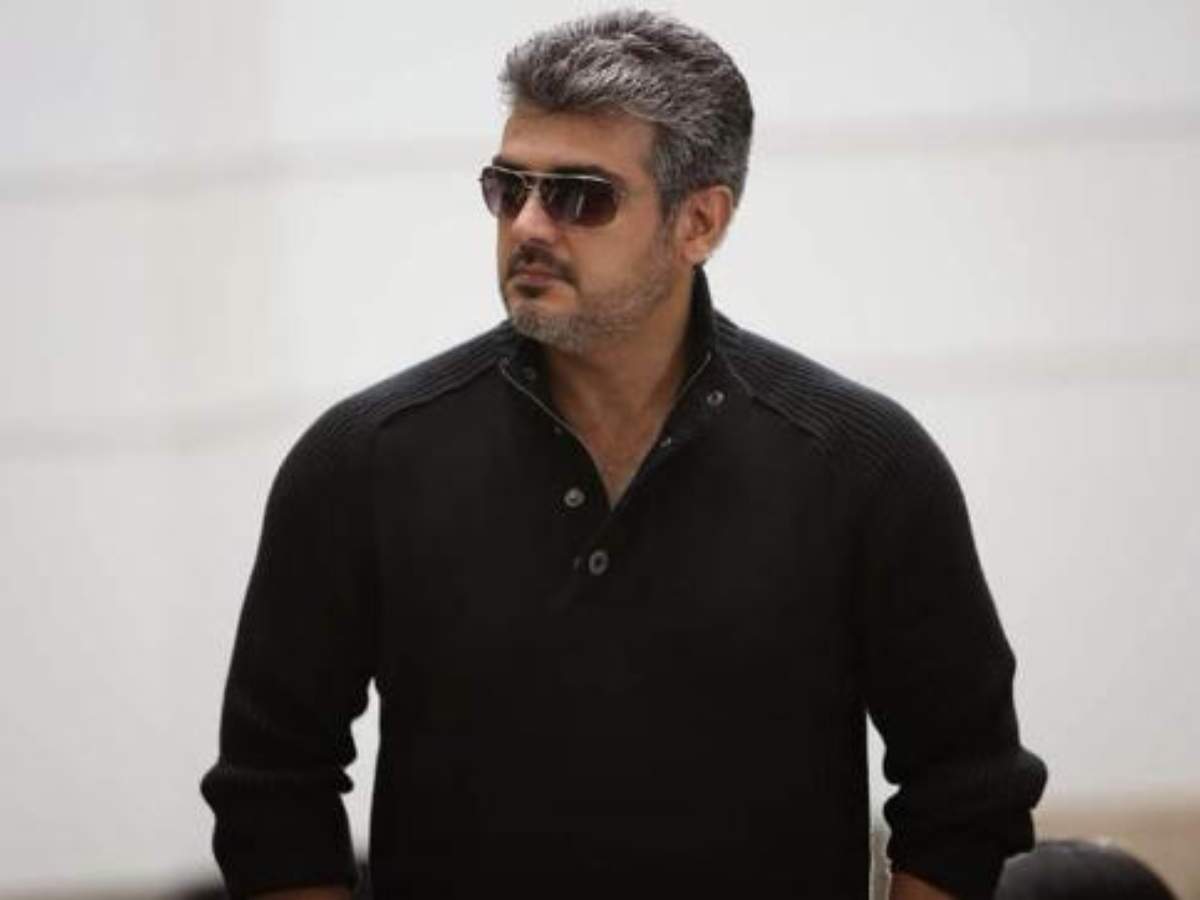 The children of the owner of the Rotorua Italian shop have to pay Rs. Ajith gave 1 lakh
Gavaskar Avinash, who composed the music for the film, is composing the music for the film. The story of the film is about a horror event that happens unexpectedly among the women who stay in a hostel.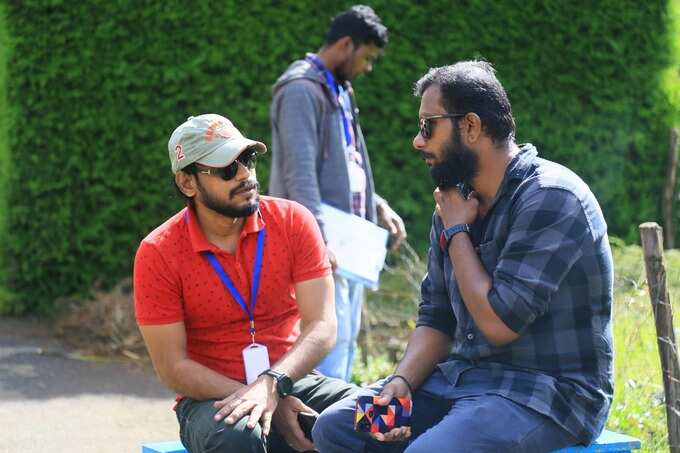 Full-length centering it Thriller It is evolving into a film. The entire filming took place in Ooty. This movie is coming to the screen soon.