Highlights:
Released Eeswaran trailer
Simbu carving in Eeswaran trailer
After losing a lot of her body weight சிம்பு The first film he acted in was Eeswaran. In the film directed by Suchindran, Simbu is paired Finance Agarwal Has acted. Bharathiraja and Nandita Swetha have been cast in the lead roles.
Eeswaran has announced that the film will be released in theaters on January 14 as a Pongal festival special. In this case, the trailer of the movie Eeswaran will be released on January 8 at 5.04 pm. The trailer has been released as announced.He will not come to Jallikkattu Kalida, idle. But let's get down to business. Simbu gives entry to say that it is Pongal for you, me and the whole city for the mother. Eswara tell Nithi Agarwal that our control should be in our hands, but Simbu says my control is not in my hands.
At the end of the trailer you come to destroy the monster that I came to protect Eeswaranda says Simbu.
Eswaran trailer Very much liked by the fans.
The federal government has approved the use of only 50 percent of seats in theaters due to the corona virus problem. In this situation, the government of Tamil Nadu has given permission to use 100 percent of the seats. The Union Home Ministry has written that the government has violated the law. It has also demanded the withdrawal of the ordinance.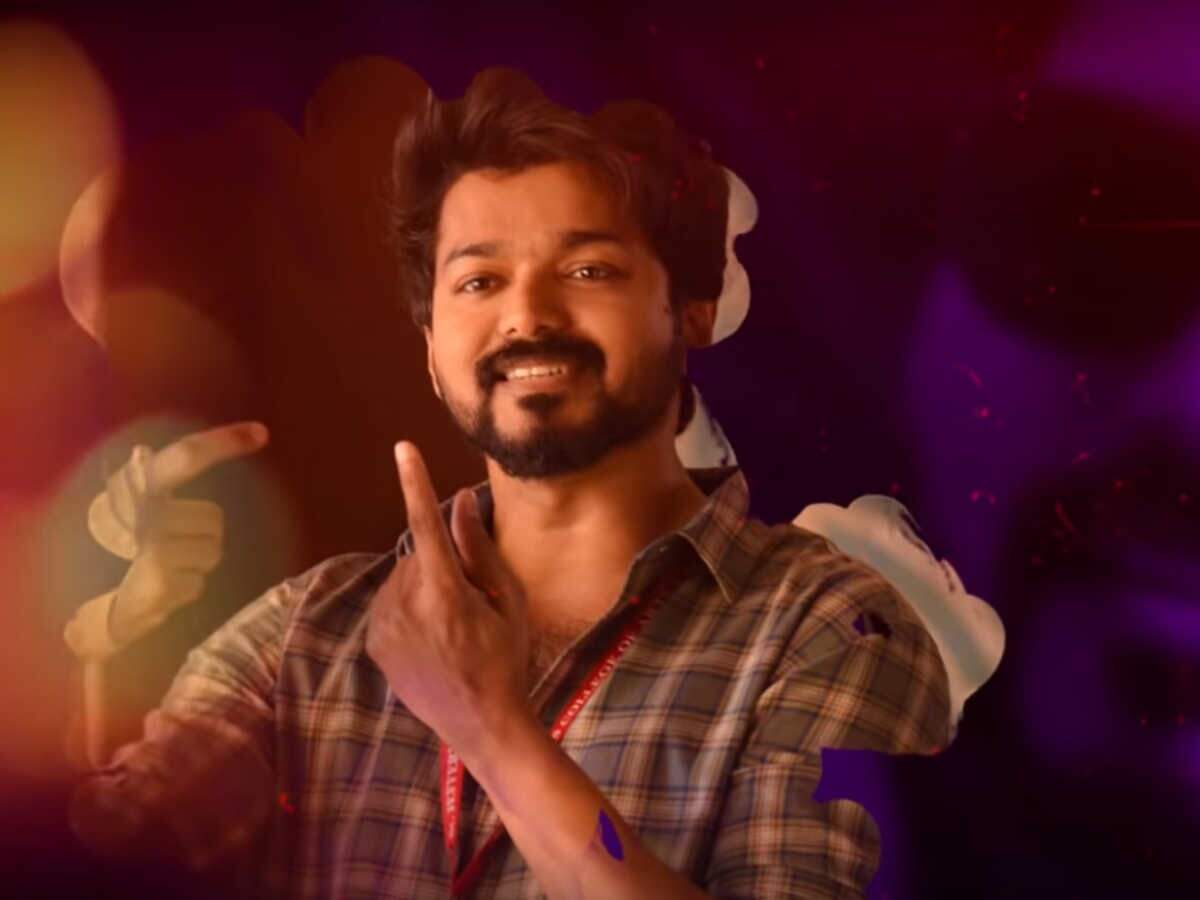 Master only release for Pongal by the return of the government: Tirupur SubramanianTirupur Subramanian, president of the Theater Owners' Association, has said that only Vijay's masterpiece will be screened in Pongal if permission to use 100 per cent seats in theaters is denied.
In this case, the film was released at the Eeswaran Theater. In case of any problem the film will be released on the said date. The production team said that Eeswaran will be released even if the use of 100 per cent seats is reduced to 50 per cent.