Highlights:
Ajith fans support Master
The screen world united by the Master League problem
Directed by Lokesh Kanagaraj Vijay The master film starring college professor JD is set to release tomorrow. In this case, the film was leaked online a day before its release. Not only the master crew but the entire screen world is shocked to see this.
The film crew has asked that no one share the league video of the master film on social media. In this situation, Vijay is not suitable for the fans Ajith fans That's what keeps many people amazed.
The reason for that is that they have been giving voice in support of the Master. What Ajith fans have said on social media,
Please do not share Master League scenes with anyone. The master crew worked hard. They need to get the success they deserve for their work. We will help.
Sharing that league video is to make the whole of Tamil cinema ugly. Do not promote something that someone else has done.
Everyone knows how Ajith fans and Vijay fans will clash on Twitter. They create hashtags to fight and make it a national trend on Twitter. Ajith and Vijay fans who are like rats and cats get together from time to time. It's time like that.
Vijay fans have thanked Ajith fans for their tweets in support of Master. Not only Ajith fans but also fans of Dhanush, Surya and Vikram are tweeting in support of Master.
Not only the fans but the entire screen world is united by one problem. Everyone wants the master to succeed on a large scale. KGF says we will only see the master in theaters. Film director Prasanth Neil tweeted.
Not only Tamil fans but also Malayalam, Kannada and Telugu cinema fans have expressed their support for Master.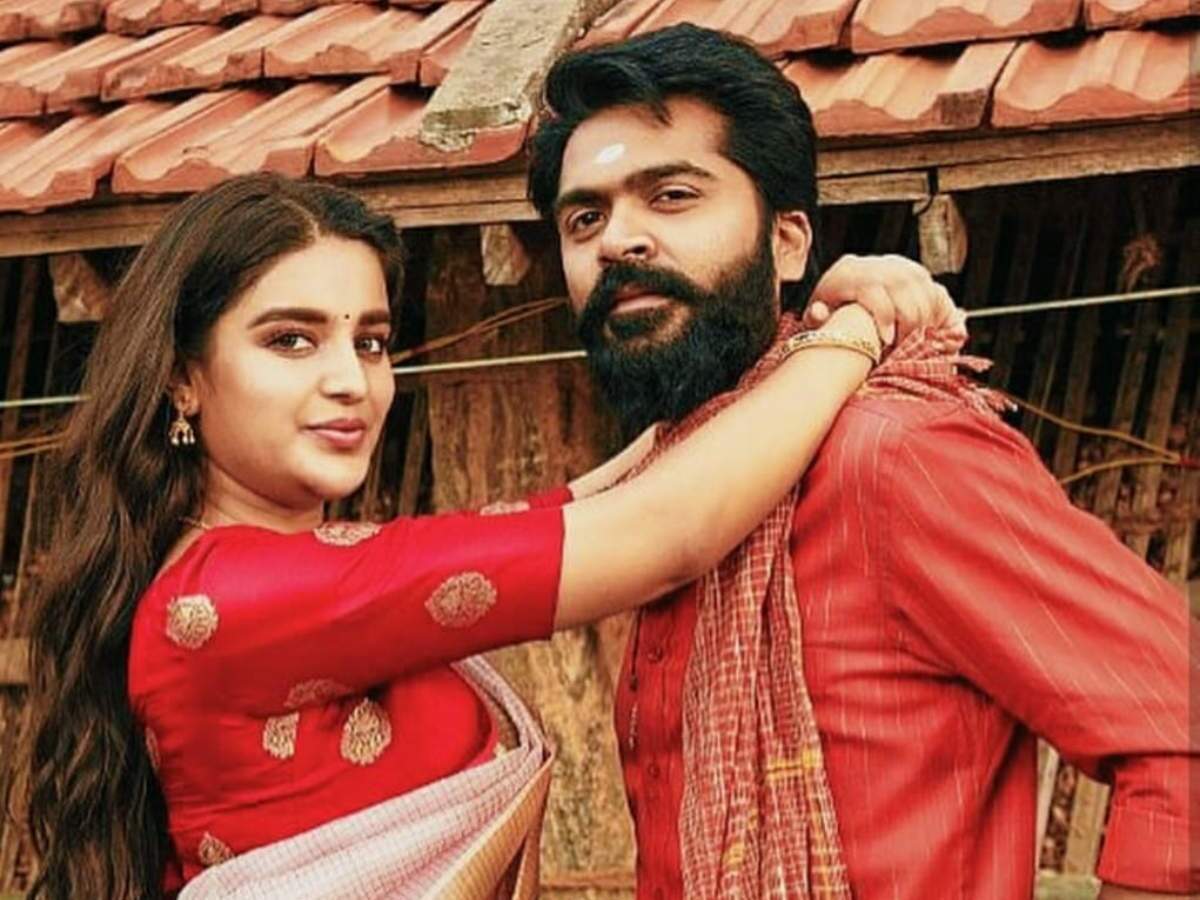 Theaters Battle Flag: Eeswaran Films Stopped ODT Release