Bollywood blockbuster crime thriller Andaadoon, directed by Sriram Raghavan and starring Ayushman Khurana, is set to be remade in Tamil. Actor
Prasanth
For the upcoming film starring the protagonist
The man
Named. The film is produced by Prasanth's father Thiagarajan and directed by JJ Frederick. Santosh Narayanan is composing the music for the film.
It has been announced that Simran will play the role of actress Tabu in Hindi. In a recent media interview, Simran confirmed that he will be starring in the film and said that he is happy to accept the role and that it will be a bold and challenging role. Prasanth and Simran Kambo, the favorite couples of 90s Kids, who acted together in the films Jodi and Tamil, have reunited after many years, which has raised the expectations of the film.
KS Ravikumar, the director and actor of the film, has officially announced that he will be playing the lead role in the film with leading heroes including Rajini and Kamal.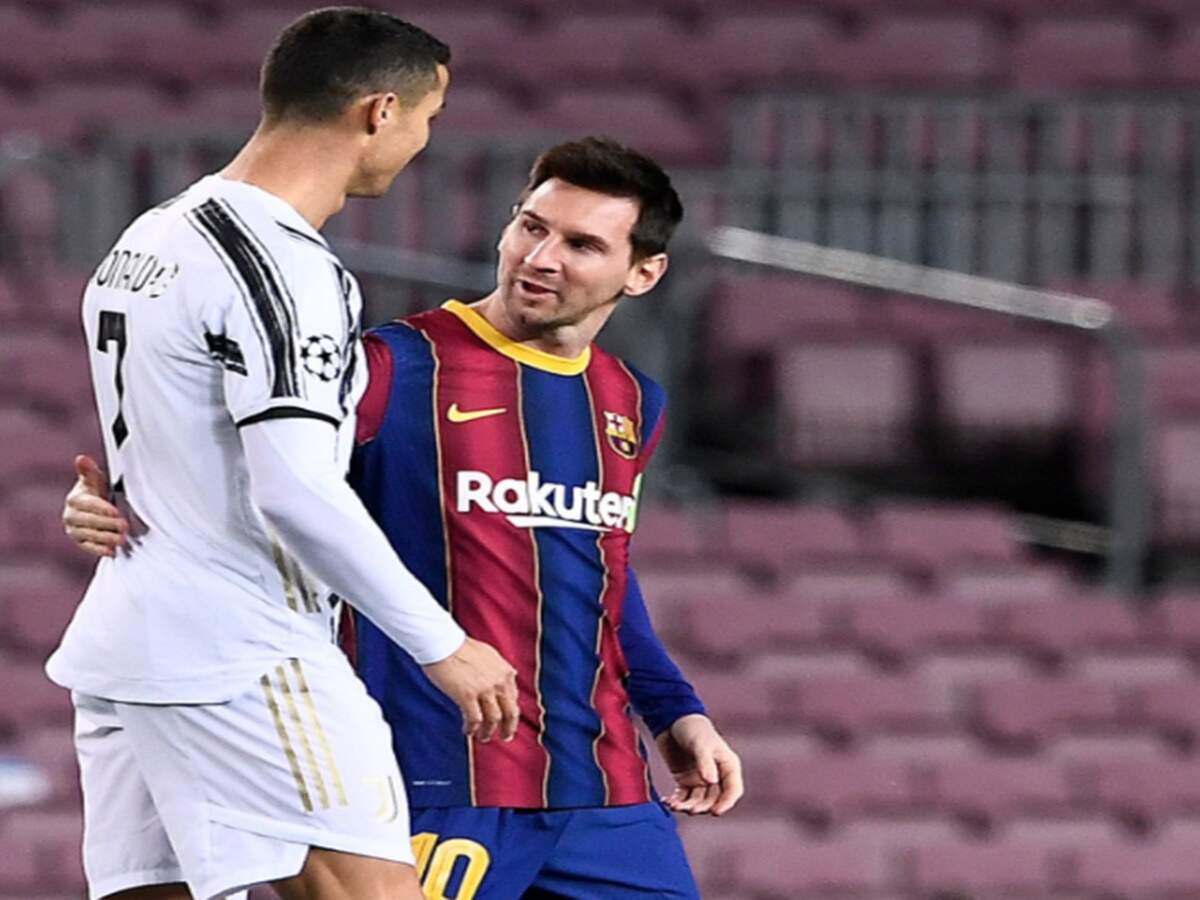 Messi breaks Ronaldo record
KS Ravikumar has acted in the movie Tamil released in 2002 starring Prasanth and Simran. The film also stars Karthik and Yogi Babu in the lead roles.
Ayushman Khurana, who lost his sight while playing the piano in the original film Andathoon, is awkward. It is noteworthy that the film's producer Thiagarajan pointed out in a media conversation that Prasanth, who will be playing the role, is also a trained pianist.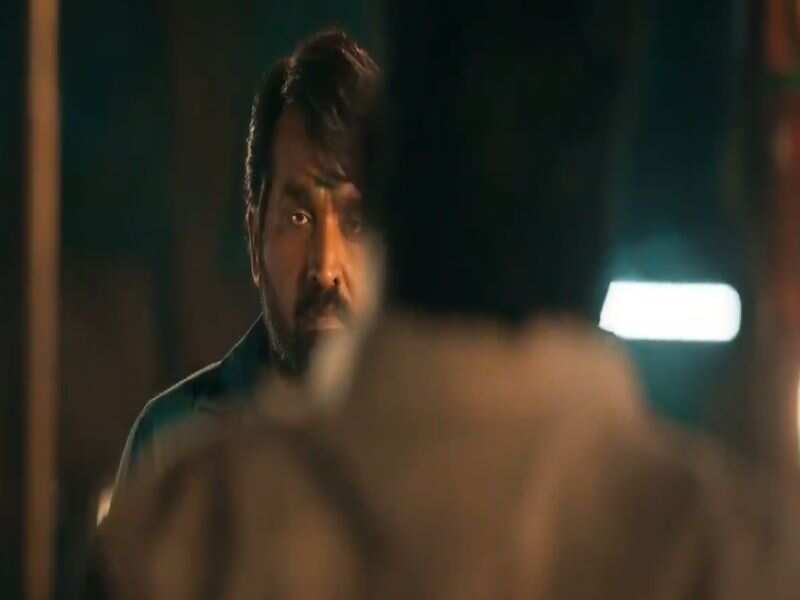 Vijay, Vijay Sethupathi: Did you see the incident?
It has been reported that the pre-production work of the film is in full swing and shooting will start soon in Pondicherry and the climax part of the film is planned to be shot in London.