The film was last released on January 14, 2004
Virumaandi
. The film is World Man
Kamal Haasan
Notably, the writing and the drive starred. Abirami, Pashupati and Napoleon played important roles in Ilaiyaraja's composition. It is noteworthy that all the characters played in this film were well received among the people. It was released in Telugu as Pothuraju.
It also won the Best Asian Film of 2004 award at the World Film Festival in South Korea. விருமாண்டி Although the film was a box office success after its release, it received a lot of criticism for its controversial content, such as caste politics and the death penalty.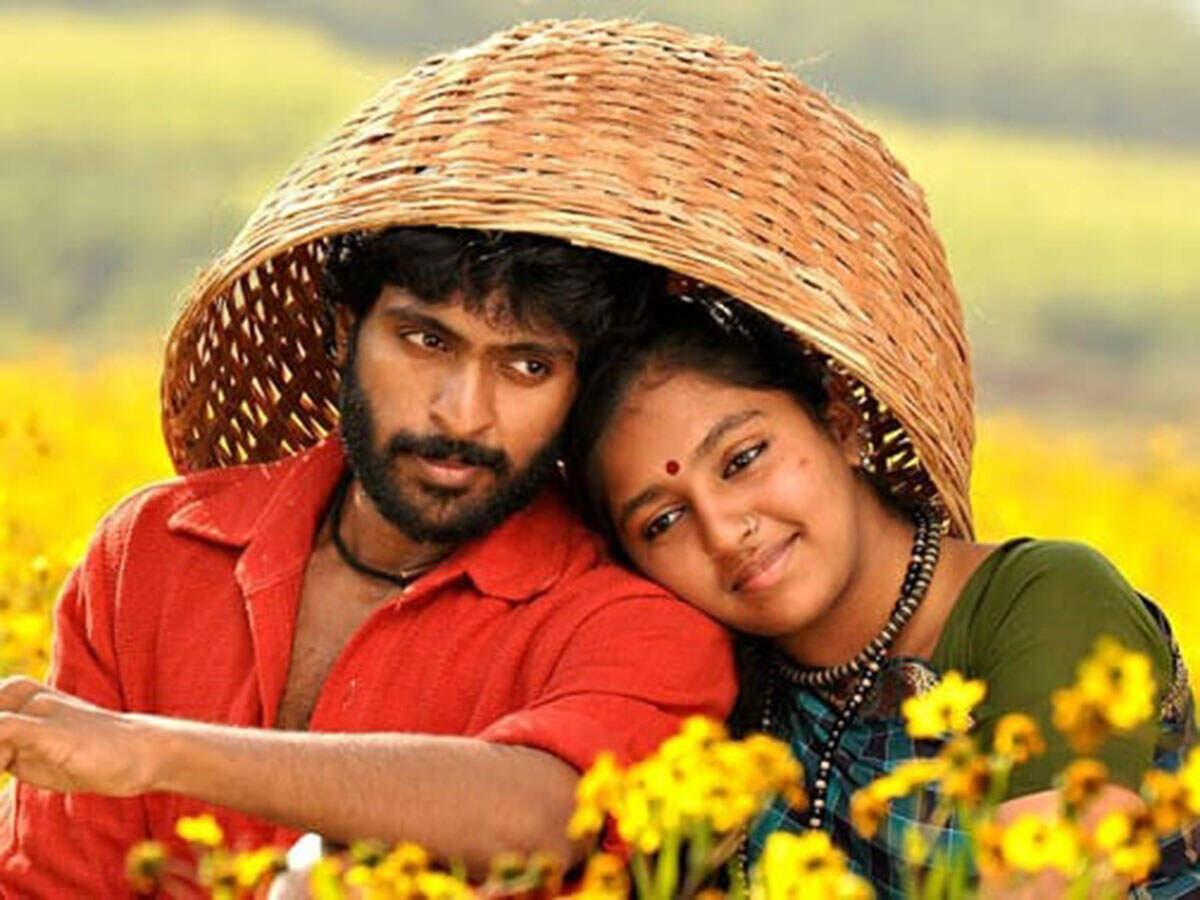 Vikram Prabhu, Lakshmi Menon starrer released live on TV!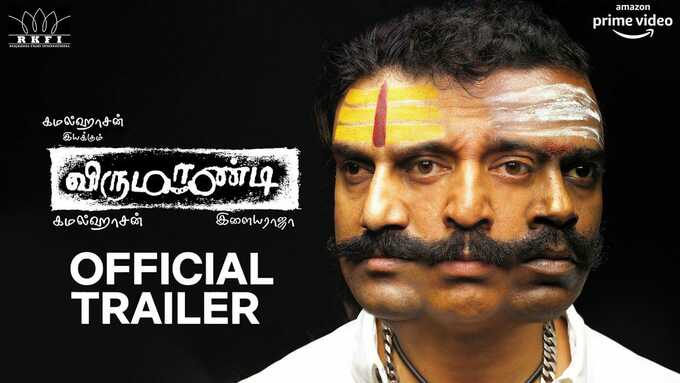 First for the film 'Chandiyar'Were advertised under the name. The film was named after the protagonist 'Virumandi' as the film was denied permission to be shot in the name of caste.
Virumandi movie on January 14th which is 17 years later Amazon Prime Has announced that it will be re-releasing in. In this regard, the trailer of the film has been released on YouTube under the banner of Raj Kamal Films.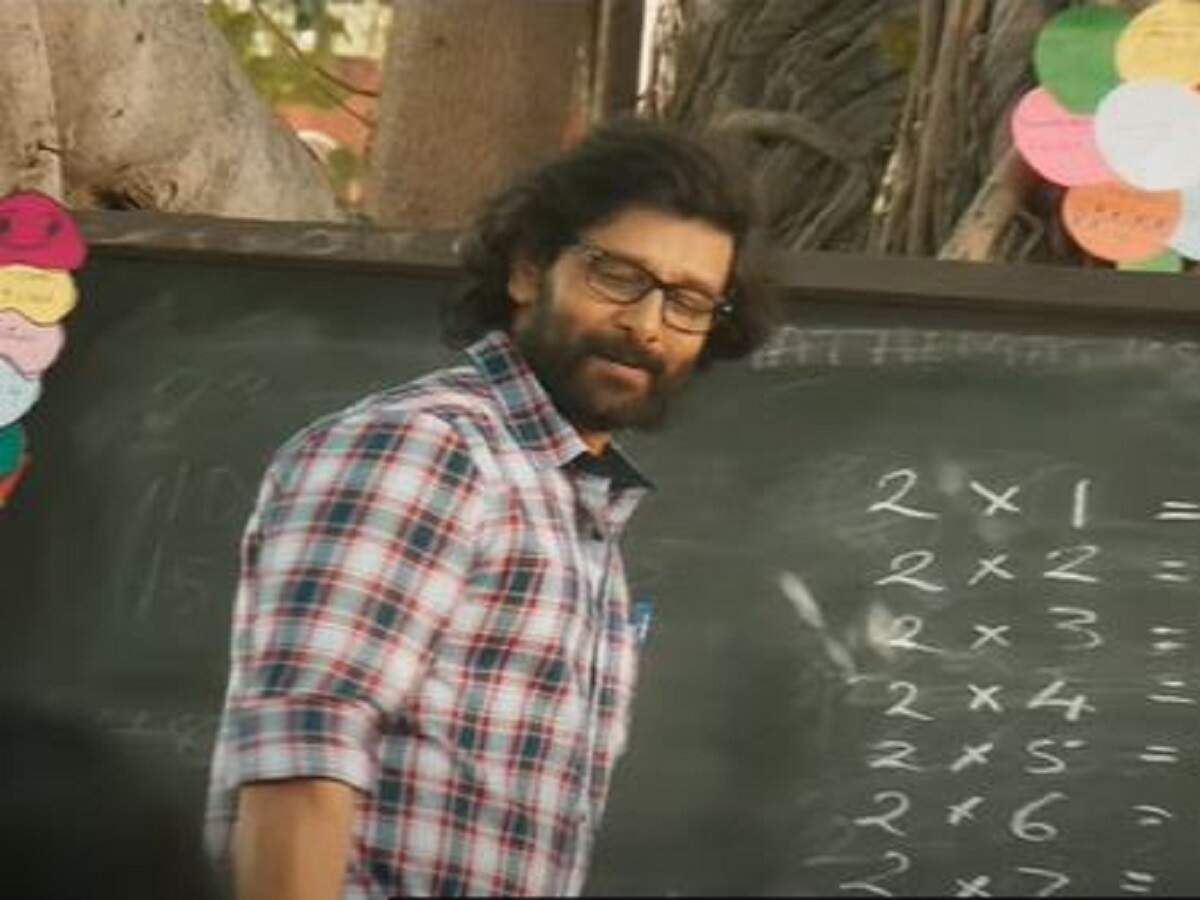 Sian Vikram in the role of Commander Vijay ..!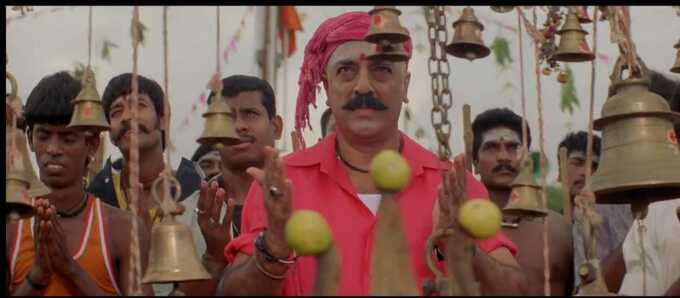 The trailer of the film was well received among the fans and crossed 5 lakh viewers and is ranked 5th in U-Tube trending. It is noteworthy that 'Virumandi' has received a warm welcome from the fans after 17 years.