Highlights:
Actress Kaylee is survived by her husband Carl Cook
Kaylee is best known for her role in The Big Bang Theory Series
The Big Bang Theory The English TV series has fans all over the world. She is best known for her role as Penny in the series Kaylee Coco.

Apart from TV serials, he has also acted in Hollywood films. She fell in love with Carl, the son of billionaire businessman Scott Cook, and married him in June 2018.
Kaylee has announced that she and Carl Cook have split up.
According to a joint statement issued by Kaylee and Carl on the divorce,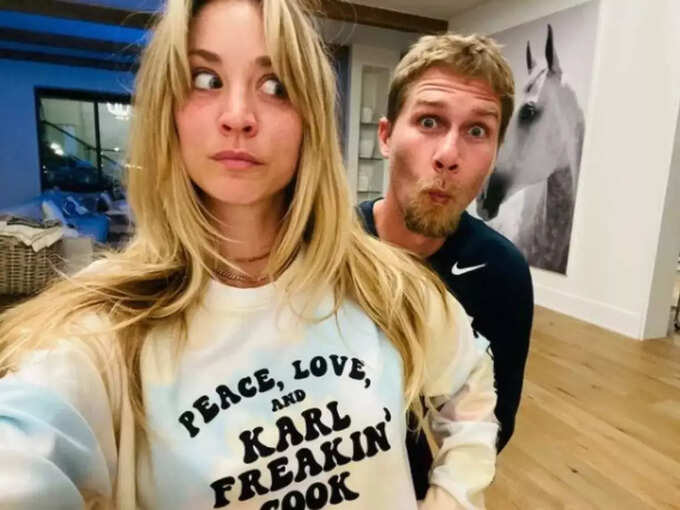 We both decided to split up. Despite deep love and respect for one another we realized that our current paths are taking us in opposite directions.
We told everyone most of our trip. So we want to keep this part personal. There is no anger between us.
We have made this decision because we value each other more. "We do not have any further information on this," he said.
This is Kaylee's second divorce. It is noteworthy that the former tennis player fell in love with Ryan Sweating and later divorced.


Did you expect this to be true: The fans who were shocked by what Shankar did