Highlights:
That's what Big Boss' pet said
Cook with the clown who makes Harish Kalyana laugh
He made his Tamil film debut with Sindhu Samaveli Harish Kalyan. It can be said that Harish Kalyani's career became Pickup after attending the first season of Bigg Boss show. He co-starred with Big Boss celebrity Raisa Wilson in the Pierre Prema romantic film which received an overwhelming reception. Harish Kalyan is an actor that fans celebrate.
Nani's jersey in the Telugu film Harish Kauravath made an appearance but impressed the fans. Everyone who saw Vicky Donor's Tamil remake of the Hindi film Tarala Prabhu liked Harish Kalyani's performance very much.
She has co-starred with Priya Bhavani Shankar in the film O Manappenne. Fans are eager to see the pair on the big screen. Harish Kalyan is active on Twitter.
In this case, he tweeted about his favorite TV show. In that tweet, Harish Kalyan said,
The #CookuWithComali show has been my stress buster lately. All competitors perform better. I would like to meet them all in person and thank them for making us happy … keep up the good work. Vijay has said hots off to the creative team of TV.
People who saw Harish Kalyani's tweet said,
You are right Harish. Looking at the cook with the clown makes you forget all the anxiety and laugh. We expected you to say that you like the Big Boss show. You're Big Boss' pet. But the Big Boss show is not a stress buster. Seeing it can cause stress to those who are good and trouble in the family.
They said he would have a heart attack if Big Boss heard what you said.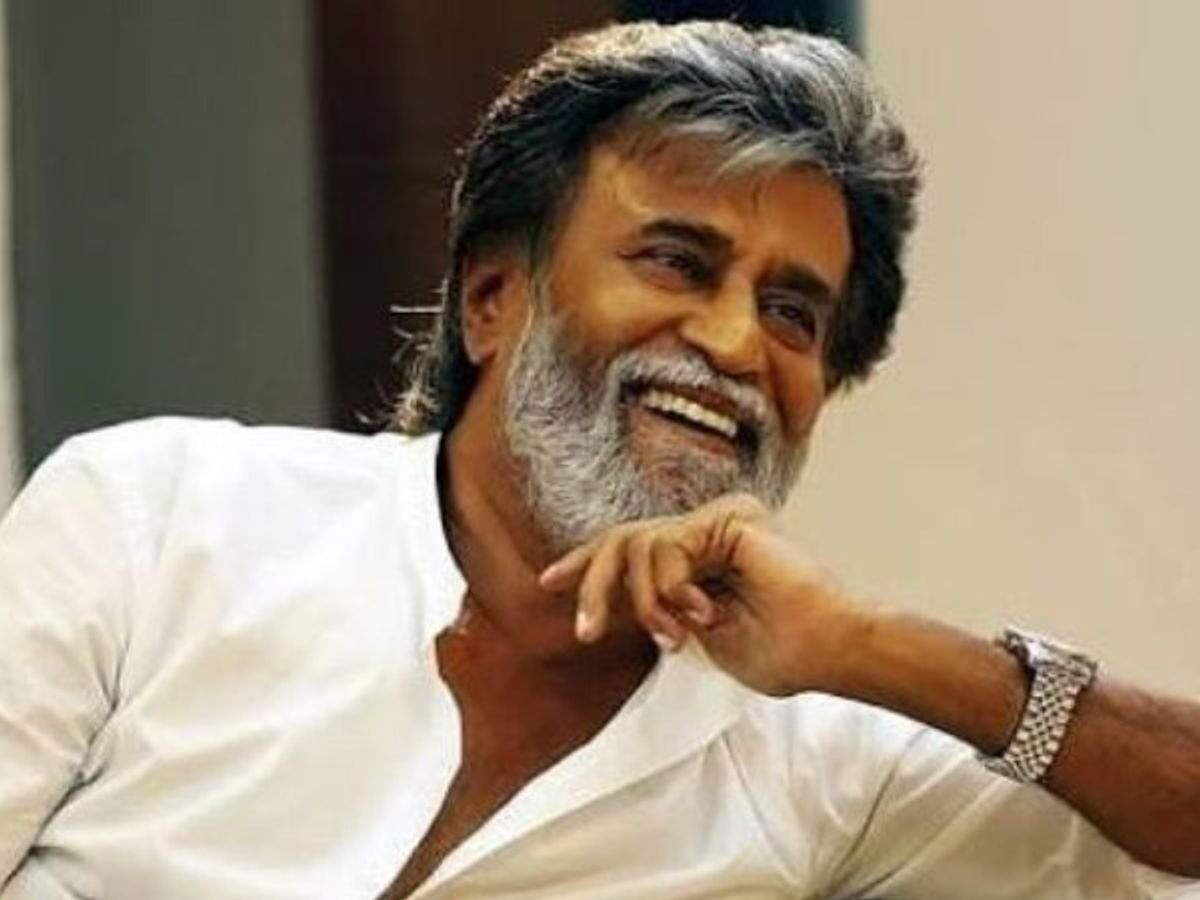 Very firecracker: Stranga is a 'Annatha' Rajini who made a decision