Highlights:
Did Nayanthara refuse to star in the web series?
Rs. Did Nayanthara say no to Rs 10 crore?
She is the highest paid actress in Tamil cinema Nayanthara. Many aspire to take his number one spot. One of the famous actresses challenged me to take Nayantara's place and sideline her. Sin, at any moment challenged, has sunk his career.
Well let's get to the point. Nayantara earns Rs. 5 crore salary. The producers are ready to give Nayantara the amount she is asking for as the films she is starring in are successful and she has a monopoly.
In this situation, a Hindi filmmaker approached Nayantara asking her to act in a web series. There are a lot of intimate scenes, romantic scenes, bedroom scenes. Nayantara who heard the story said I am not acting in scenes like that and you can cast someone else.
For that producer, if you only star in my web series, you will get Rs. I will give a salary of Rs 10 crore. It is as if someone has misinformed the producer that Nayantara will act in any scene if she is paid more.
Rs. The producer has miscalculated that Nayantara will agree to Rs 10 crore. No matter how many crores I give, I will not act in close-ups, it will not suit me and Nayantara has told me to vacate the place.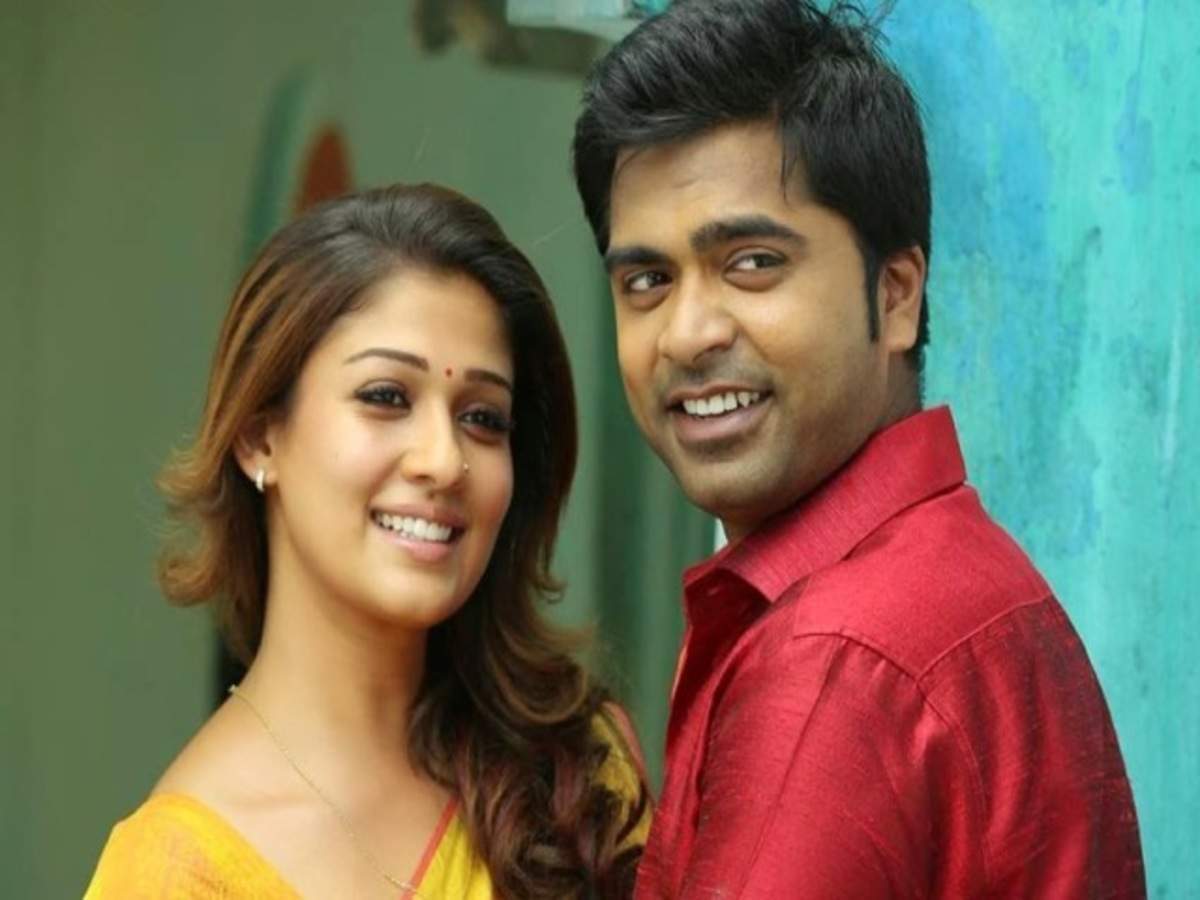 Did Nayanthara say OK to Simbu again?Nayanthara co-starred with Rajinikanth in Siruthai Siva. Siva has decided to start shooting for the film soon and has met Rajini. Apart from this, Nayan plays Vijay Sethupathi and Samantha in the movie Vakkula Rendu Kaadhal directed by her boyfriend Vignesh Sivan. Also, there is talk that Nayanthara will be the heroine in the upcoming film directed by Gautham Menon.