Highlights:
It is good that Rajini went to Hyderabad
The Hyderabad incident that plunged politics
In December, Rajini announced that he would start the party in January and contest the Tamil Nadu Assembly elections. I will announce the start date of the party on December 31. But he issued a statement saying the party had not started on December 29.
They teased on social media that Rajini was the only person to announce his retirement before entering politics. They also articulated that he did not come to politics because of his health.
அண்ணாத்த Rajini for the shoot Hyderabad Upon learning that he was leaving, his friends advised him not to. They said so because of the corona virus problem. But Rajini went to Hyderabad thinking of completing the film work by January as there was party work.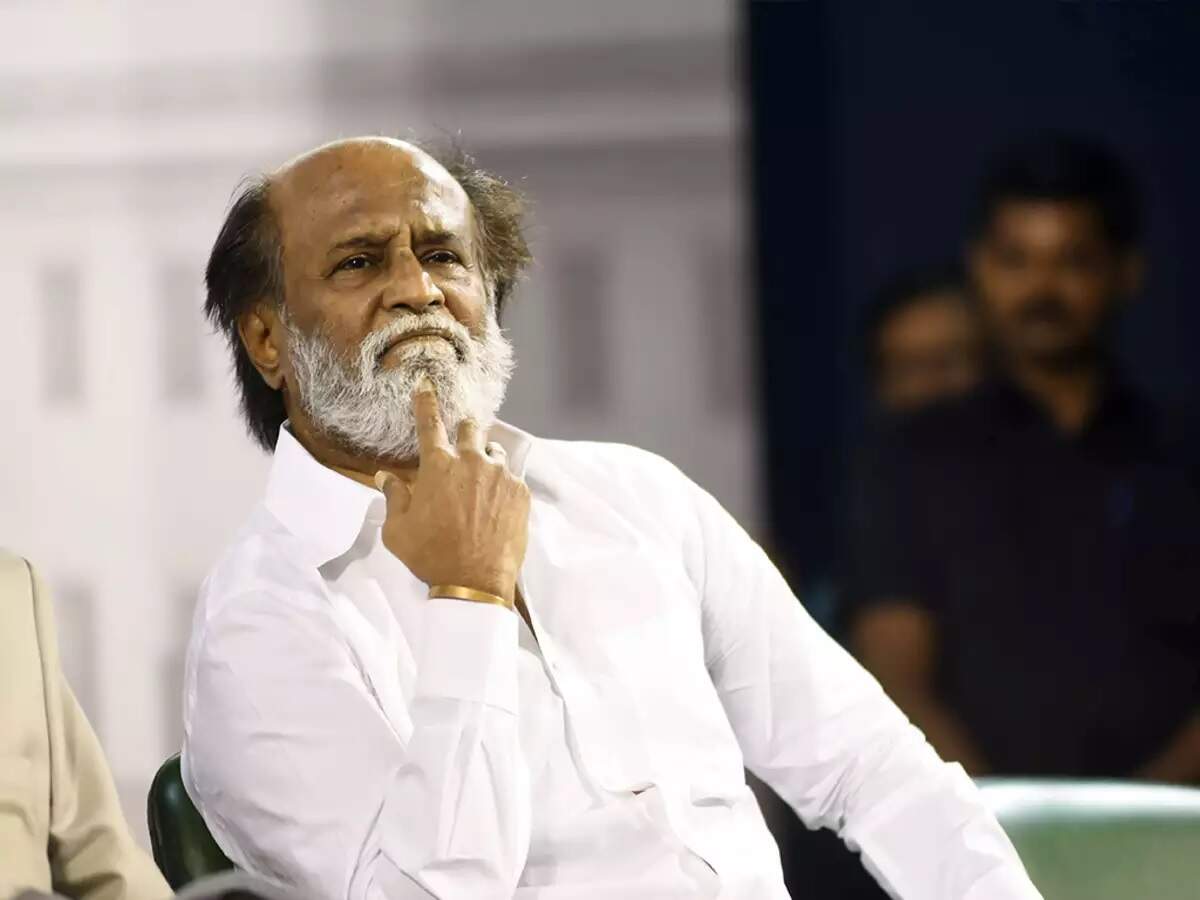 Are these '2 celebrities' the reason why Rajini Party did not start?There he was met by Telugu actors Chiranjeevi and Mohanbabu and urged not to come into politics. Chiranjeevi has just gone into politics and described the title song. Chiranjeevi and Mohan Babu may have insisted that politics does not suit your health.
Still, Rajini did not change her mind and announced that she would not be leaving the party until after her health deteriorated. Doctors say Rajini should not be stressed as she is in good health. Many have said that the trip to Hyderabad was the reason why he escaped from politics without any difficulty.
Well-wishers say Rajini has learned a lesson from the experience of others and made a decision that is good for him.
In this case, he will attend the shooting of Annatha next month. They have decided to shoot in Chennai.