People are rich
Vijay Sethupathi
In the early days he acted in small roles. After that he incarnated as a hero and today Vijay Sethupathi is emerging as an unavoidable leading hero in Tamil cinema. Vijay Sethupathi has impressed the Tamil Nadu fans with his unique performance and has been playing the role of a villain without discriminating with his fellow heroes. So Vijay Sethupathi played the negative character Betta,
Vikram Veda
His films were also huge successes.
Despite being a villain, Vijay Sethupathi is a villain who is admired by many. Vijay Sethupathi, Southwest Monsoon, Pizza, We see the middle little side, I'm also Rowdy, who has acted as the protagonist in many movies like Sethupathi, 96. Later, Vijay Sethupathi, who played a negative role in Rajinikanth's Betta film and made everyone look back, has kept admiring the villainy in Bhavani character in Master. Fans have been praising Vijay Sethupathi for appearing on screen alongside Vijay.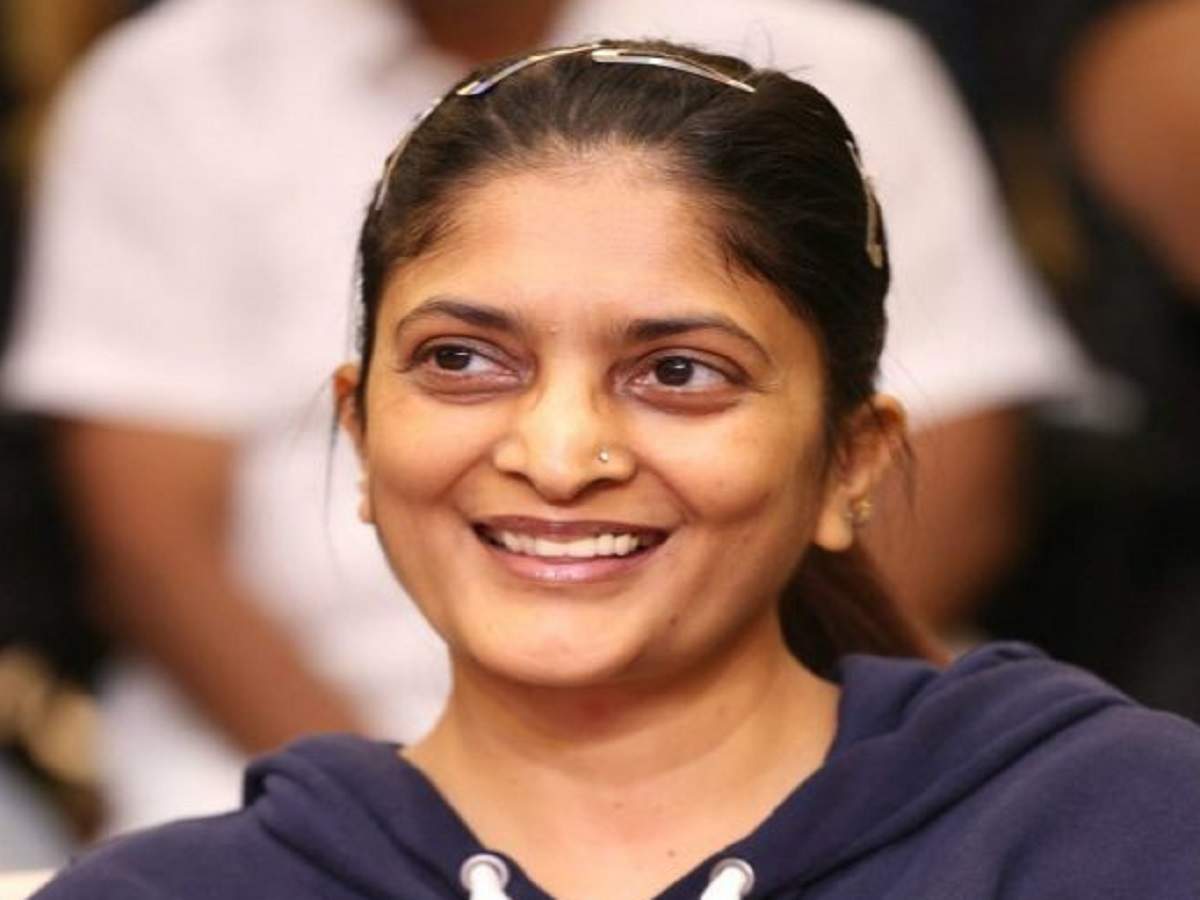 Simbu to star in Sudha Kongara
On Vijay Sethupathi's birthday today, fans and celebrities have been congratulating Vijay Sethupathi on social media. A photo of him cutting a cake with a patta knife and celebrating his birthday was also posted on the internet. It is noteworthy that Vijay Sethupathi had commented on his Twitter account about cutting the cake with a patta knife, following which many criticisms arose for this photo. Vijay Sethupathi, who has been acting in films for the last 10 years facing different challenges, is now preparing for a new challenge.
Vijay Sethupathi, who has entered Bollywood, is going to act in a silent film. Gandhi Docs Vijay Sethupathi has announced today that he will be acting in the silent film. Vijay Sethupathi, who is fast becoming a comedian in a series of films, has officially announced his next film on his Twitter page today. Vijay Sethupathi will be starring in the Hindi film 'Gandhi Docs'. The poster has been posted on Twitter. In it he says: 'Sometimes silence makes a lot of noise. I am releasing the poster of my new film on the eve of my birthday.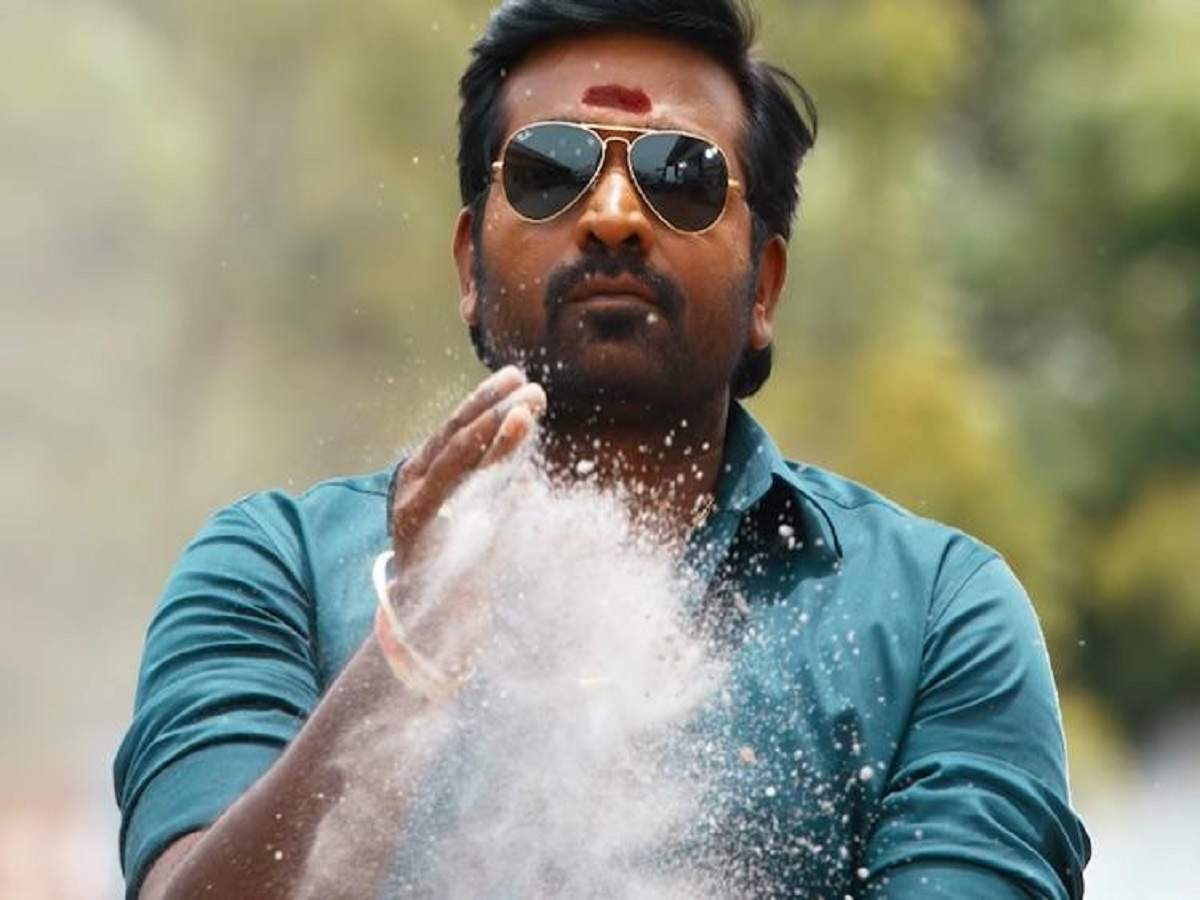 Congratulations to Vijay Sethupathi for releasing the poster of 'Uppena'!
The silent film Gandhi Docs will be a new beginning and a new challenge for me. I always need your love and support. ' Image of Gandhi Docs Kishore Bandurang Belegar will direct. Kishore has previously directed some Marathi films. Gandhi Docs The film will be released in Hindi, Marathi, Tamil, Telugu, Malayalam and Kannada.