Corona
Last March across the country due to the spread of the disease
Curfew
From birth, to the present, the actor, to the best of his ability
Sonu Suite
Has been doing. He was also one of the most talked about people on social media during the period when Corona was most prevalent. In particular, the field workers provided buses to their hometowns, and medical students from Tamil Nadu who were stranded in Russia arranged for a return flight to the homeland.
Tractor
He helped a lot by buying mobile phones for poor students and setting up mobile towers for students in a village.
Corona had given his cafe to rest the doctors, nurses and medical staff who were trying to save the patients. He also fed 45,000 people daily. Thus, the humanitarian act of actor Sonu Sood was appreciated by people all over India. They praised him on social media.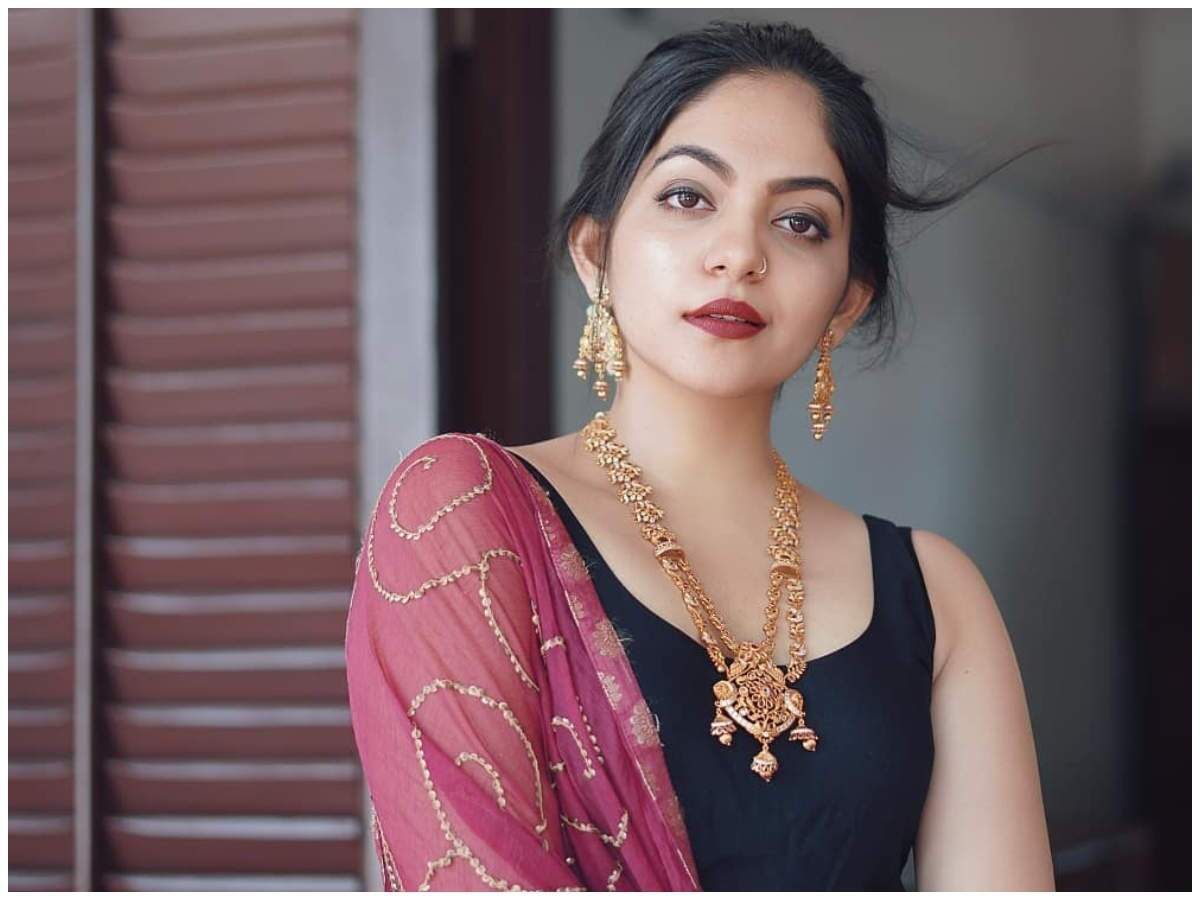 Violent teenager at night: Family of heiress actress shocked
Sonu Sootin, many who knew the help took up their situation and continued to ask for help on Twitter. Even a few days ago, he sent 2,000 people to Uttarakhand and 2,400 to Bihar. For those who lost their jobs due to Corona, he has started a processor called Expatriate Rojgar, through which he seeks to secure new jobs.
Many voluntary organizations and charities help him in this. Sonu Sood said that those who lost their jobs due to Corona, if they register information about themselves in this process, jobs will be arranged according to their qualifications. In this case, Chiranjeevi 'Acharya'Sonu Sood, who is starring in the film, has helped the economically backward cinema workers who work in the film.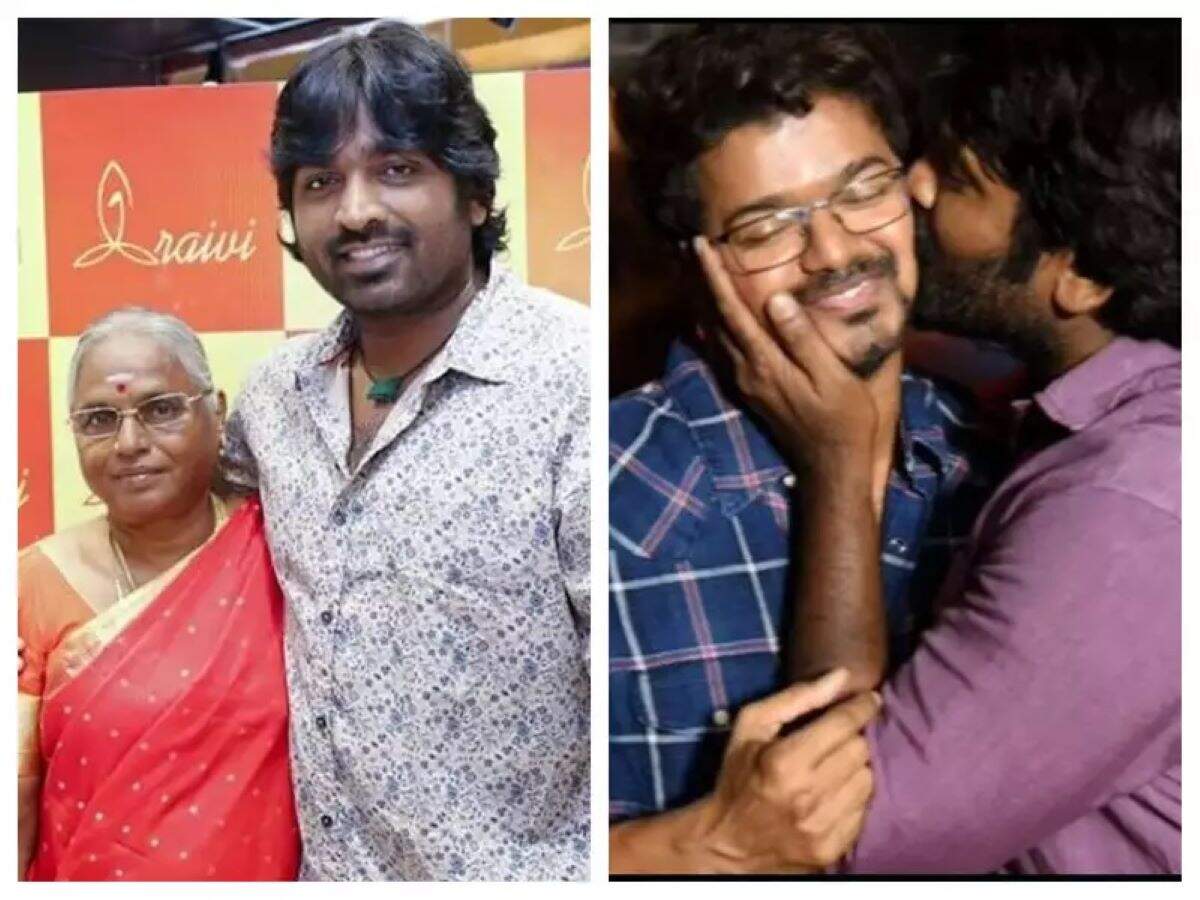 Vijay Sethupathi thanks Vijay for his mother: What did he do like that?
To help their children watch school lessons online, Smartphone Sonu Suit has come to know about the lack of facilities. Following this, Sonu Sood bought 100 mobile phones for the crew at his own expense. Workers who were pleasantly surprised by his action are thanking him. It is noteworthy that a temple was built for Sonu Soot in the village of Thuppa Danda in Telangana in appreciation of his humanitarian deeds.