Santhanam
He is a Tamil film comedian. The film crew has released the first look poster of the movie starring Santhanam on the occasion of his birthday. Celebrities and fans have been congratulating him on social media. Santhanam has received many accolades for his performance in Vijay TV's 'Lollu Saba'. Later, he made his debut as a comedian in the 2004 film 'Manmadhan' and is currently starring in several hit films. Santhanam's birthday '
சபாபதி
'The film crew released the first look poster for the film.
The film is being shot in Kumbakonam. This film is directed by a newcomer Srinivasan Is driving. In this film Santhanam plays the character of Dikkuvai. The film is expected to be a full-fledged comedy. The film is set to release in April. Following this, Santhanam will be seen in the upcoming film 'Paris Jayaraj'. The shooting of this film is over and ready for release. The trailer for the film was released on January 19.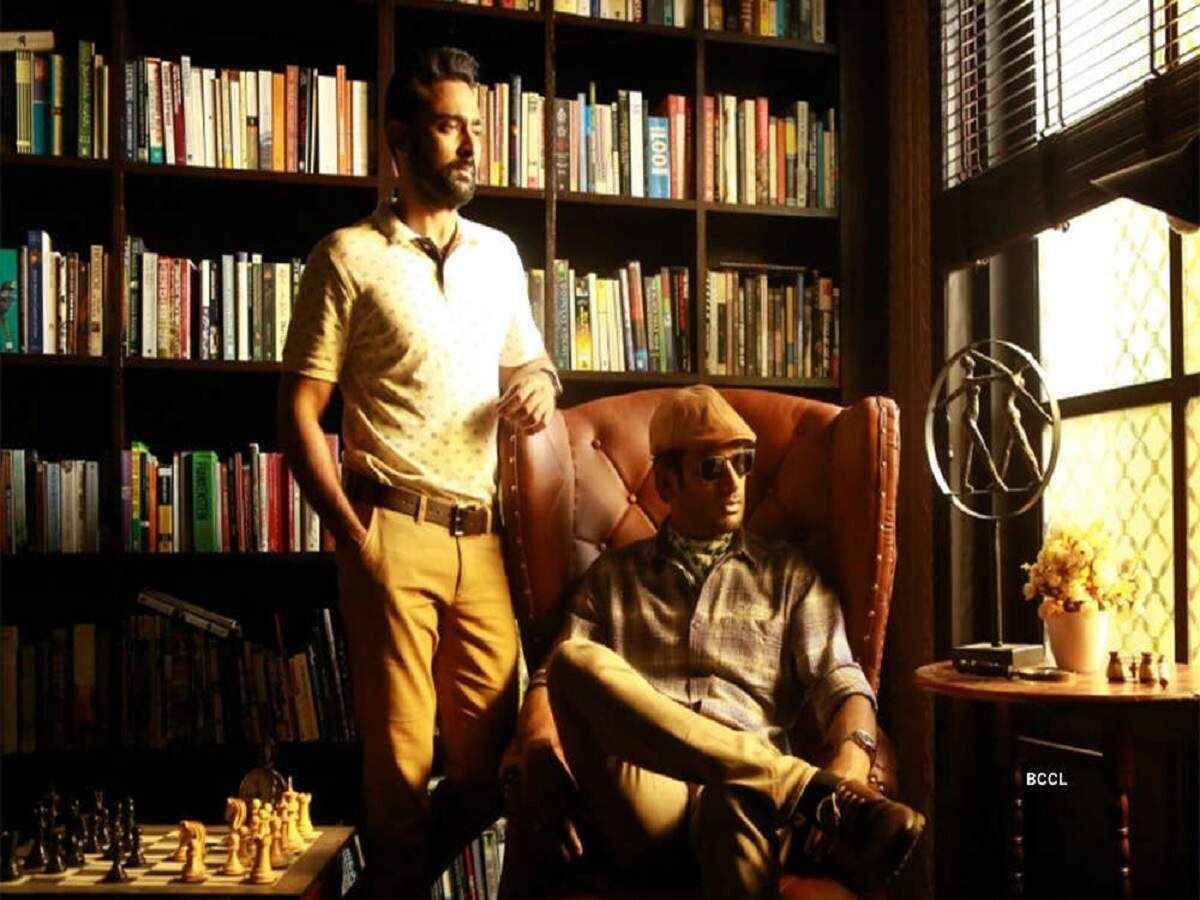 Movies on the iconic screen today (January 21)!
In it, Santhanam is sitting in style holding a mic in his hand with the title 'Paris Jayaraj'. It looks like he played the Ghanaian singer in the film. In the Paris Jayaraj film, Santhanam is played by Anaika Sodi and Sashtika Rajendra. Mottai Rajendran plays the lead role. Santosh Narayanan is the music composer, Prakash Babu is the editor and Hari Dinesh is the fight director. Also the film is expected to hit the screens this year.
Also Santhanam has acted in three characters in the movie "Dikilona". Director Sinish The film is being produced and released by KJR Studios. The film stars Yogi Babu, Anaka, Shirin Anand Raj, Muniskanth, 'I am God' Rajendran, Chitra Lakshmanan, Shah Raw, Arun Alexander, Shadows Ravi, It Is Prasanth and many more. Also, the film stars Indian cricket team spinner Harbhajan Singh. He will make his acting debut in the Tamil film industry in a very important role.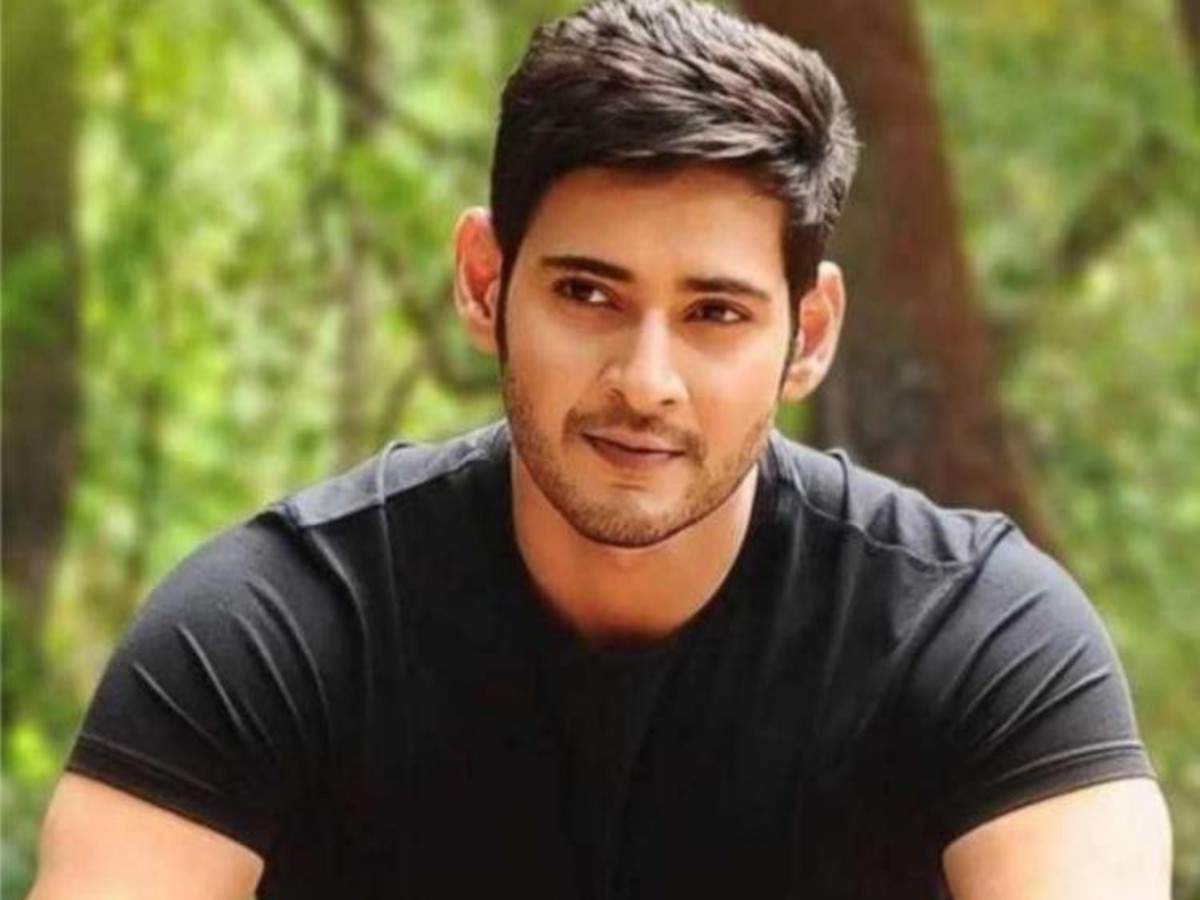 Hey, hey, the superstar's secret is Terunju Poche!
Filming is all over and the crew of 'Dikilona' is focusing on the finishing touches. Along with this, 'Corona Kumar' is the second part of the movie 'Italkuttane Aasippattai Balakumara'. Santhanam plays the hero in this film. Also featured in the film as Sumar Munchi Kumara Vijay Sethupathi Also seems to be acting. Filming for the film is set to begin in early February.