Master
The court has ordered to register an FIR against the producer for illegally using other film songs without a patent at the film song release ceremony.
Mumbai-based Novex Communications holds the patent for some of the songs in the Tamil film. Swaminathan of the company filed a case in the Egmore Chief Metropolitan Criminal Arbitration Court in this regard.
In it, the actor Vijay The song release ceremony of the star film was held last March. Six songs from 5 films patented by Novex Communications were used illegally and without permission on the show.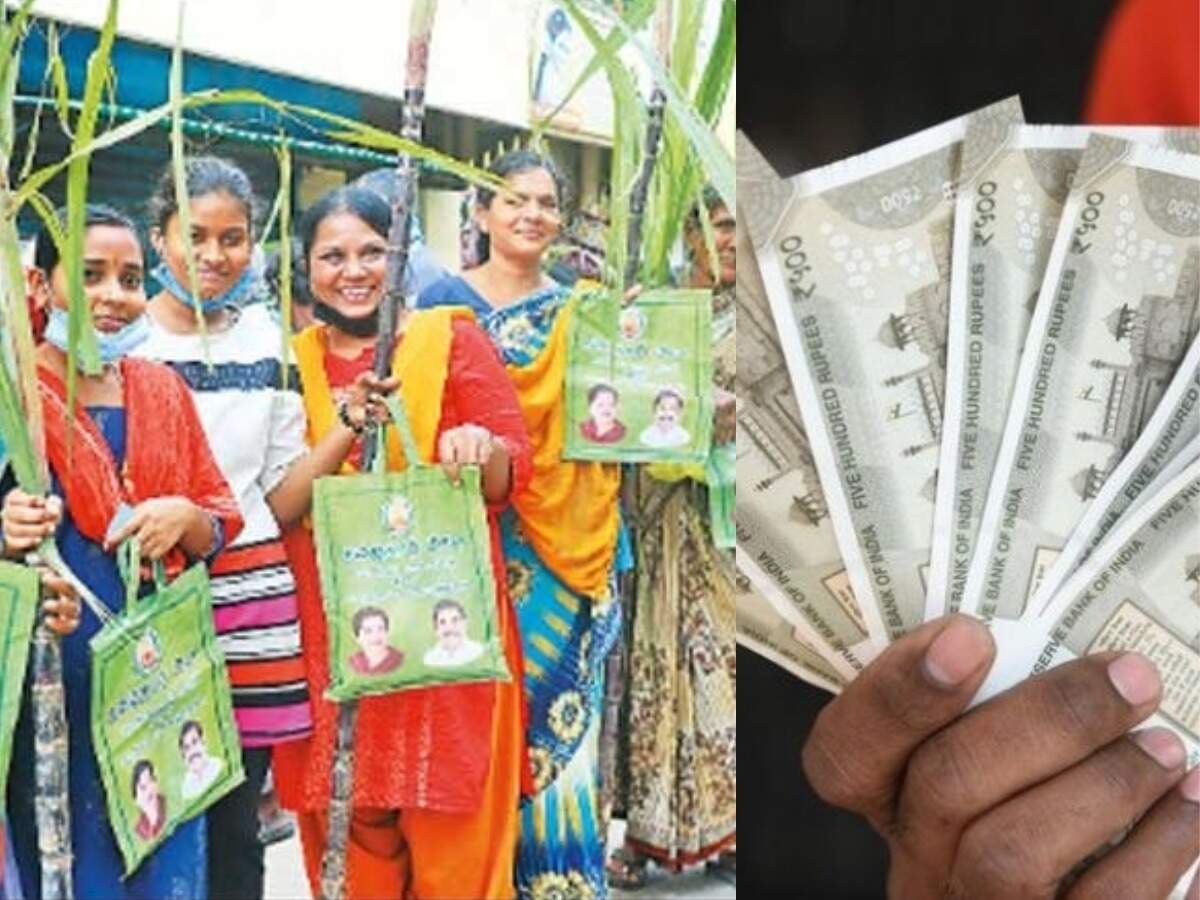 Pongal gift of Rs 2500 – Government of Tamil Nadu told Happy News again!
A complaint was lodged with the CBCID police seeking legal action against filmmaker Xavier Brito. But no action has been taken on the complaint. Therefore, the court should order the CBCID police to take action on the complaint. "
Then the Egmore Chief Metropolitan Criminal Court, in connection with the complaint heard in this case, why did not investigate and take action? That was questioned by the CPCIT police. Further, the CPCIT Police SP has been directed to register the first information report on Master Filmmaker Xavier Brito in connection with this complaint.
Palanivel, the lawyer who lodged the complaint, told reporters that Nowex Communications has patented songs from Tamil films. "Master" starring Vijay is all set to release in Pongal. The song release ceremony of the film took place in March last year. Our company has illegally used the patented song to release the master image song at the ceremony. We lodged a complaint with the CPCIT office last September.
Today at Bharathi Kannamma: Hi Baby …. How are you?
The CPCIT police did not take any action regarding the complaint.
We thus proceeded with the case in the Egmore Chief Metropolitan Criminal Court. Why did the CPCIT police not take action in this case. Egmore Chief Metropolitan Criminal Court Judge Gothandraman has directed the CBCID police to file a case against master filmmaker Xavier Brito in connection with the illegal use of songs.
5 6 songs of the film have been used illegally. Used without any permission from this company. Ordered to prosecute under sections of the Patent Act and the threat of murder.
Attorney Palanivel said that on behalf of the master filmmaker, the company has also received death threats.
When Vijay said Nayyappudainu, it was like this: Fans are sad
NOVEX COMMUNICATIONS on behalf of:
According to the Copyright Act of the Government of India, music and songs used in public places must be duly authorized by the owner concerned. Novex Communications owns the license to Think Music's songs. The songs were used by the film crew at the music launch without a license. It is said that we have approached legal aid to rectify this.