Vignesh Sivan
The driver is starring in the awesome romantic film Waiting for the Vote to Come
Samantha
. The first phase of shooting took place in Hyderabad. Following this, the second phase of shooting was held in Chennai.
Samantha was happy to meet all her friends at the place where she came to Chennai to participate in the filming. Vijay Sethupathi is the hero of the awesome romantic movie Kaathu Vakkula. Nayantara is also in the film. This is the first time that Nayantara and Samantha have acted together.
in this situation Nayanthara And what Samantha said on Instagram about Vijay Sethupathi,
I wanted to act with Nayanthara and Vijay Sethupathi. So I can't describe how happy I am to be acting with them right now.
Shooting is ongoing. That said, the film is sure to be a hit.
Samantha also released an awesome love poster for Waiting Vote. Vignesh Sivan posted the same poster on Twitter a few minutes after he posted,
The announcement is coming on February 14th (Valentine's Day). Waiting Vote says the second schedule of the awesome love film has been completed by the grace of God.
Nayanthara fans who saw Vignesh Sivan's tweet,
Letting go of the image announcement on Valentine's Day is all about when will you marry the leader ?. Do you think that you can be a lover for a long time ?. Post the wedding announcement soon Dear Director.
Meanwhile, Nayanthara and Vignesh Sivan's cobblestone film has won the Tiger Award at the Rotterdam International Film Festival. Koohangal is the first Tamil film to win the Tiger Award.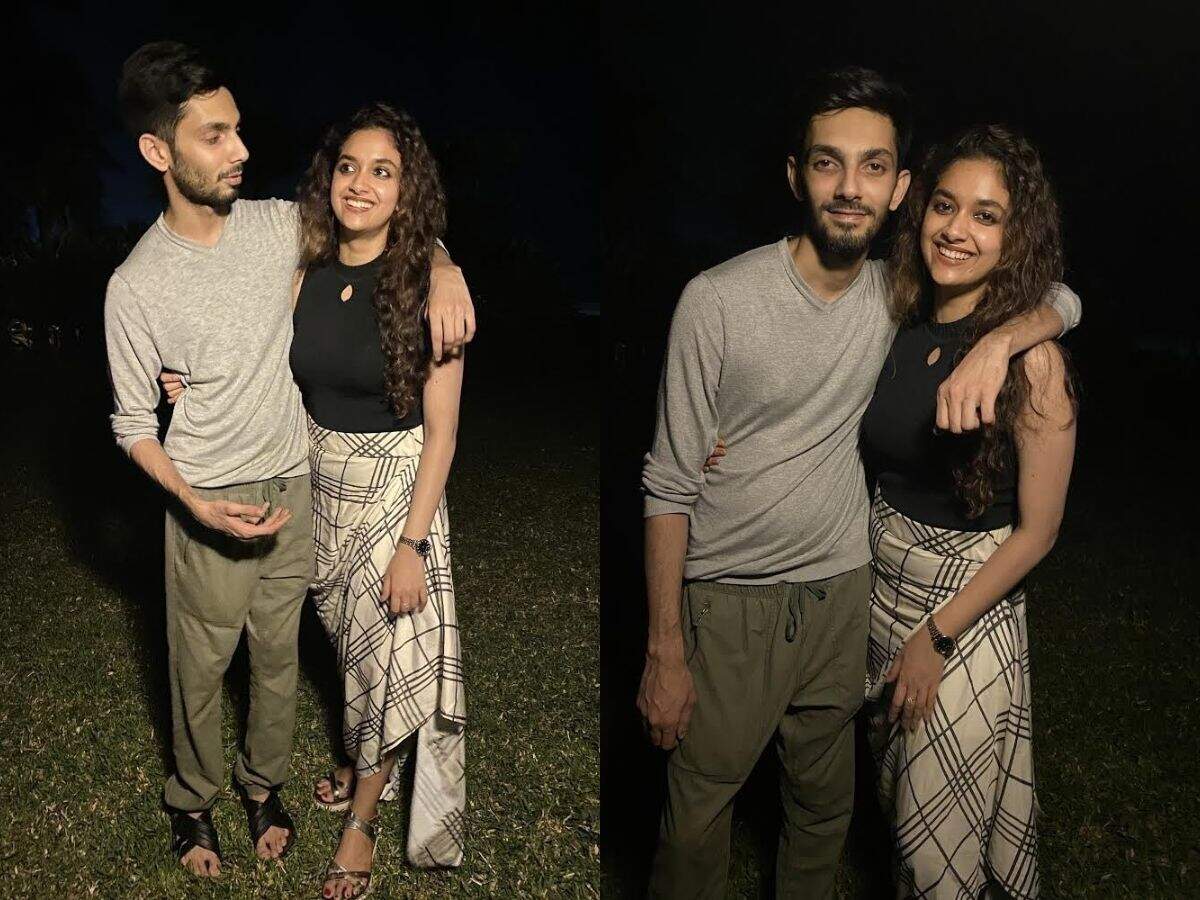 What, will Anirudh and Keerthi get married soon?