In Tamil cinema, he is an actor, director, screenwriter, screenwriter, producer and journalist.
K. Bhagyaraj
. He started his film career in 1977. He studied filmmaking with director Bharathiraja as an assistant director in the films 'At the Age of 16', 'Train to the East' and 'Red Roses'. Bhagyaraj made his directorial debut in 1979 with Wallless Pictures. He directed and acted in Urvasi's debut film 'Mundanai Mudichu' in Chennai and other parts of Tamil Nadu.
Friday Ceremony
Celebrated. He was much talked about through this film.
Many of his films have been successful in Tamil and almost all of his films have been successful in Telugu, Kannada, Hindi and Malayalam with leading actors in their respective languages. He is currently celebrating his birthday yesterday (07.01.2021) on Instagram, and Twitter page. He has also started a new YouTube account.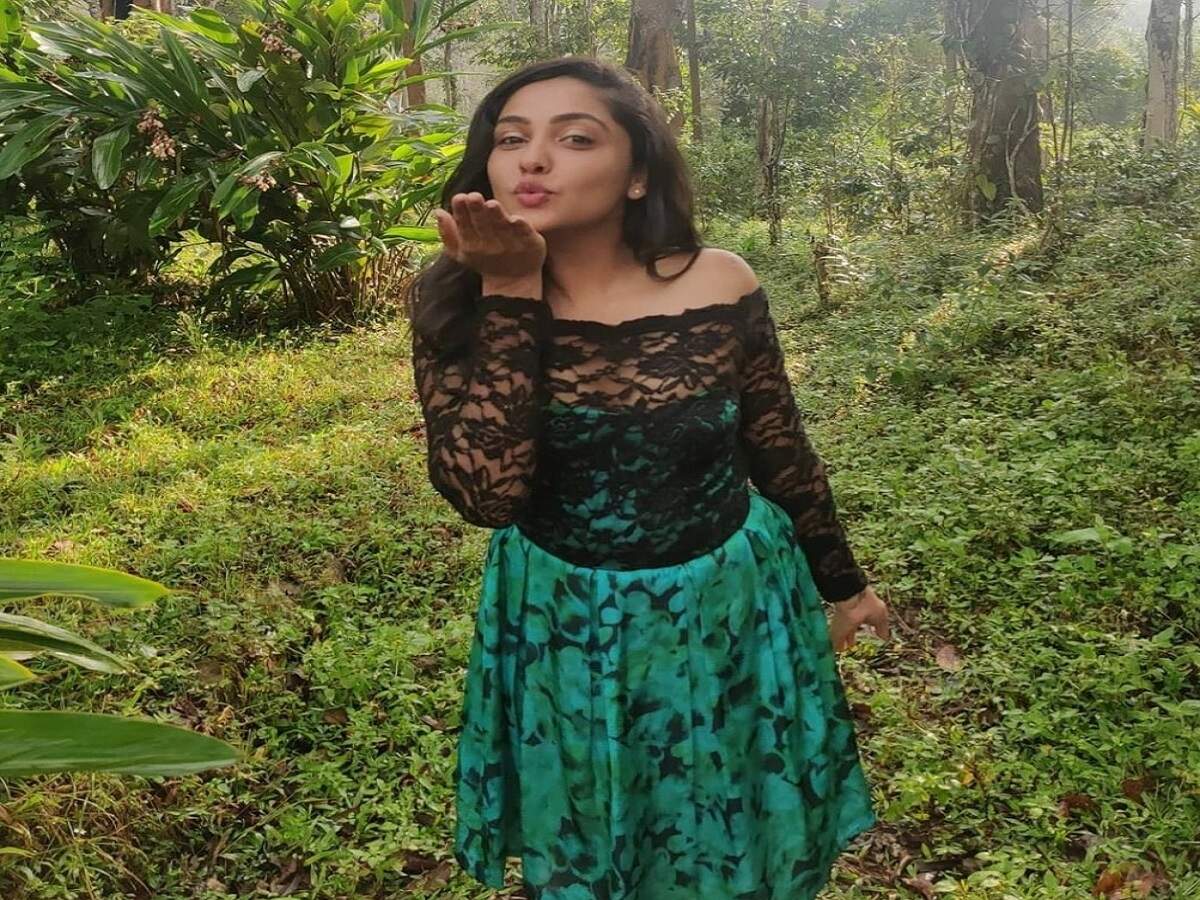 Popular Mookkuthi Amman movie starring Dhanush!
Many celebrities have congratulated him on this occasion. Apart from this, the actors Parthiban, Sathyaraj, Jayam Ravi, Vijay Sethupathi, Thambi Ramaiah, Chitra Lakshmanan, Sasikumar, Mano Bala, Yogi Babu, and actresses like Radhika, Suhasini, Saranya, Rohini have also released videos congratulating Bhagyaraj.
Is that so in those videos, Naima? That raises questions, and then Bhagyaraj talks about the existing YouTube to start. Bhagyaraj has been sharing these videos on his Instagram and thanking them. He also plans to post a series of videos on the YouTube page that has started under the name 'KBR's Show'.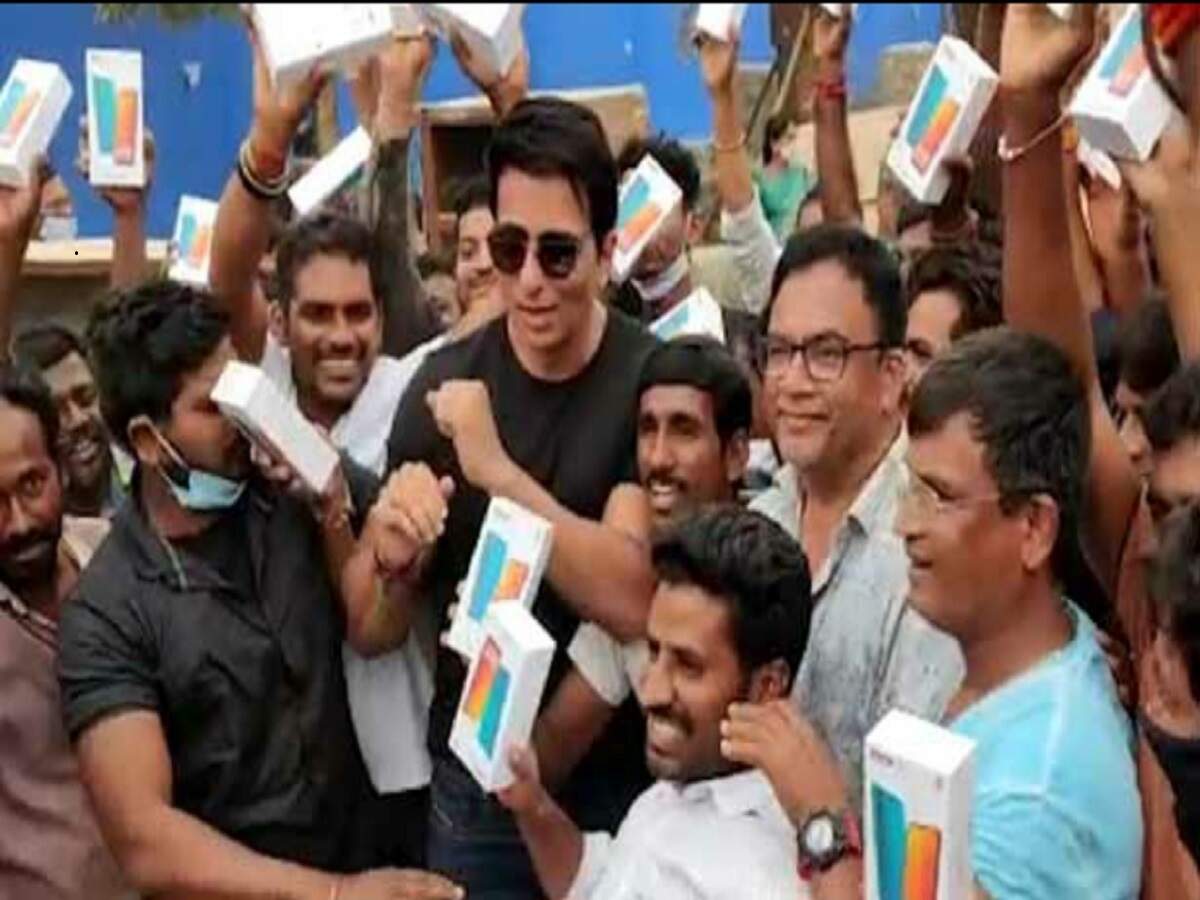 Free smart phone for 100 people: Sonu Suite!
He began his speech by thanking 'Lumiியர்re Brothers' and 'Thomas Alva Edison' for inventing cinema in the first video he released. He then thanked and greeted his guru Bharathiraja. Bhagyaraj later thanked everyone who supported and praised him.
He later mentioned that he had asked his aides about starting YouTube and that they should not go for videos longer than 10 minutes and 12 minutes, and that people would lose patience if there were videos longer than 12 minutes. Finally in the coming videos he has finished saying that he is going to talk about his life experiences on many topics. The sequel is expected in the coming videos.