Highlights:
Young actress who died of depression
Actress who committed suicide without enduring stress
Uppu Huli Khara Starring in a Kannada film Jayasree Ramaiah. Kannada Big Boss Jayasree, who attended the 3rd season of the show, stayed at the Sandhya Kirana Ashram in Bangalore, Karnataka.
Jayasree, who was suffering from depression, was receiving treatment at the ashram. In this situation, his parents did not call him yesterday morning. They then called the Ashram staff and reported the matter. When they went to Jayasree's room and saw him he was hanging dead. This caused a stir in the ashram.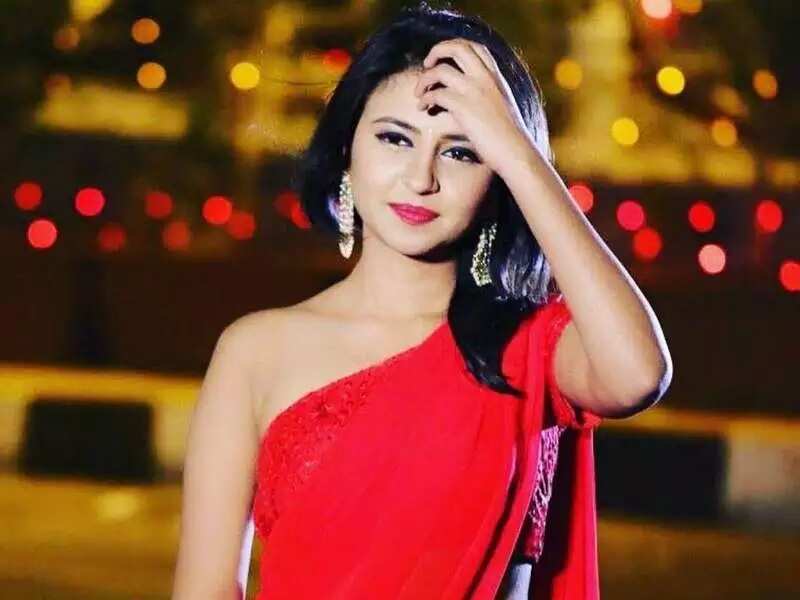 Big Boss Celebrity Hanging Dead: Moviegoers ShockedJayasree has been regretting telling those close to him that he did not get the chance to act. He has been depressed because of unemployment. It was at this point that he committed suicide.
Earlier last July, Jayasree had posted on Facebook that he appeared to be suicidal. He was later rescued after he attempted suicide. Since then he has stayed away from his family and friends.
Jesse deleted a post about suicidal ideation and later went live on Facebook.
I did not do all this for publicity. I did not expect funding from Sudeep. I could not fight the stress. So I only expect death.
I don't have a financial problem at all, only stress. I have a lot of personal issues. I lost. I need euthanasia.
Fans are worried that stress has taken such a life.