I will start the party in January and contest the Tamil Nadu Assembly elections
Rajinikanth
Announced last month. After that he went to Hyderabad to attend the shooting of Annatha. There he developed high blood pressure and was admitted to the hospital.
What happened in Hyderabad as far as the party is concerned?
He returned to Chennai with a discharged hand from the hospital. After that I started the scene and issued a statement saying sorry. Rajini's brother Satyanarayana said he could not be forced to change his mind as he had made such a decision due to health reasons.
The Telugu media has reported that actors Chiranjeevi and Mohan Babu are the reason for Rajini to change his mind. Chiranjeevi and Mohan Babu may have met Rajini Annath while he was filming.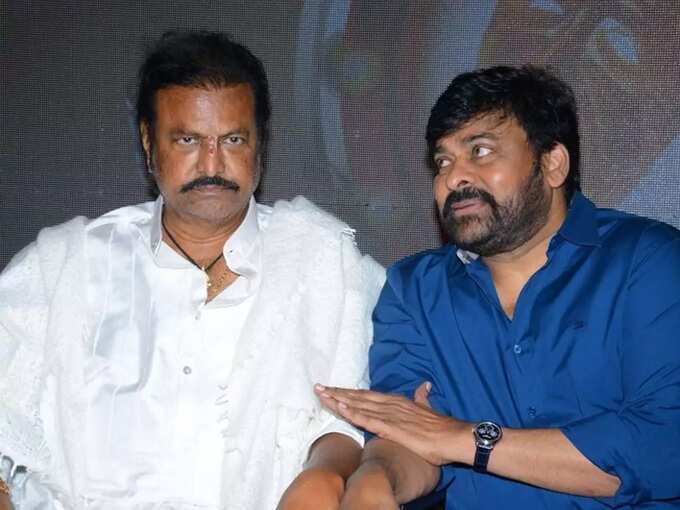 Chiranjeevi After a few years in politics starting the party, he has come back to pretend that he no longer wants that association. He took all the difficulties of starting the party to Rajini and said you don't want politics. Politics is not like cinema. They will speak badly if they do not succeed there.
There is no respect in politics like in cinema. Don't go and celebrate politics with fans and celebrities and tarnish your name. Stress is high when the party starts, not to mention the tension. Politics will not be the same for you as long as you are in good health.
I have announced that the party will start, but it would not be good to go now and buy back, said Rajini. According to the Telugu media, friends Chiranjeevi and Mohanbabu did as they were told when their health deteriorated.