Indian 2: Fans have questioned how Kamal Haasan and Trisha are doing it at the same time.
Trisha
Trisha is acting opposite Vijay in Leo directed by Lokesh Kanagaraj. The crew is in Kashmir. In this case, the photos of Trisha at the airport were released and went viral. Those who saw it, started talking about Trisha's withdrawal from the film Leo. But those are old photos.
problem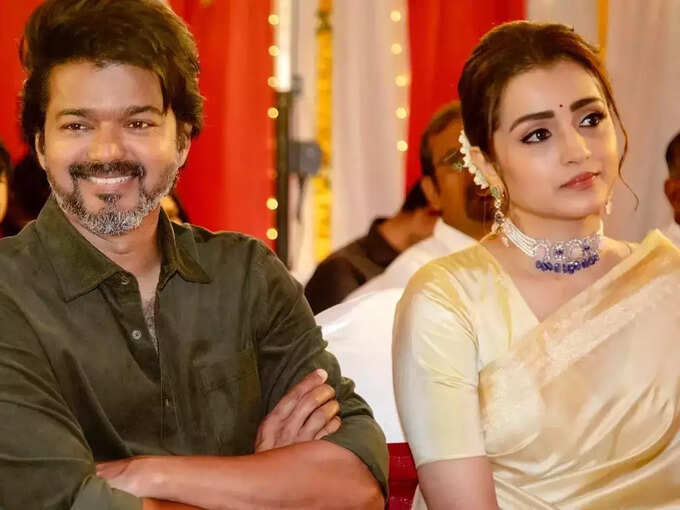 Leo, Trisha: Did Trisha break up with Leo?: Mother Uma told the truth
The problem between Trisha and Lokesh, not knowing that they were old photos, started talking on social media that that's why he left the film and returned to Chennai. After that, Trisha's mother Uma explained that her daughter is shooting in Kashmir.
Kamal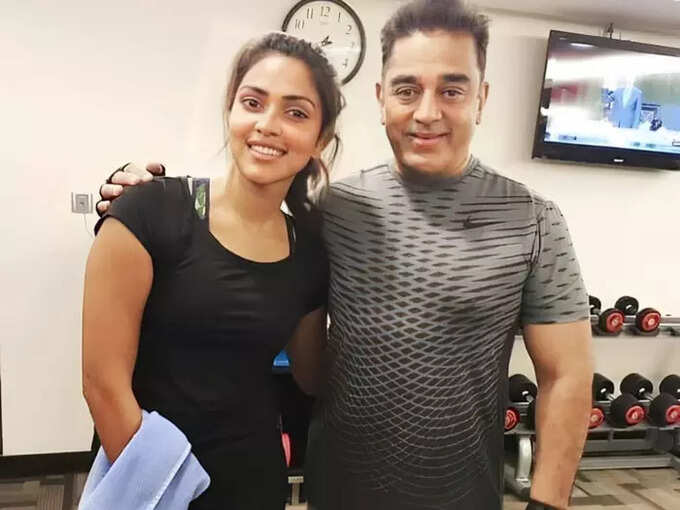 Rumors about Trisha due to old photos have not been fully contained yet. At the same time as the rumors about Trisha, there was also a talk about the global hero Kamal Haasan. A picture of Kamal Haasan and Amala Paul in the gym went viral on social media. After seeing it, Kamal's fans began to praise him as if he is still young like Chanduru in the Indian film.
Kamal Haasan: Amala Paul with Kamal: Fans talking without knowing the matter
lord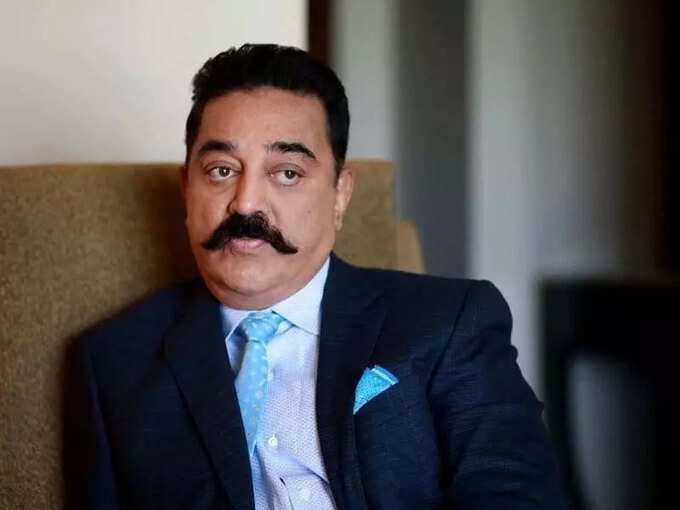 Fans said, "Look how Kamal is at this age." Social netizens who have seen it, don't be in a hurry. This photo was taken in 2017. They said the old photo is now circulating like new. After that there was talk about the photo.
Viral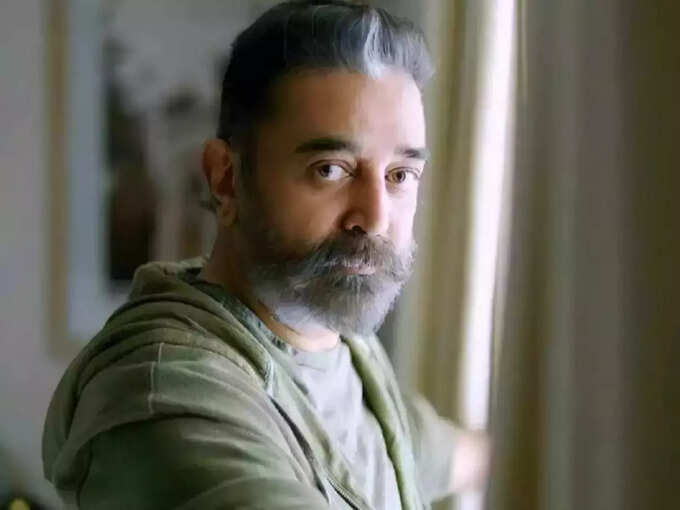 An old photo of Trisha and Kamal Haasan has started a new conversation. Old photos have gone viral like new ones and have caught the attention of many people. Those who have seen this have reported that everything like this is happening at the same time.
Indian 2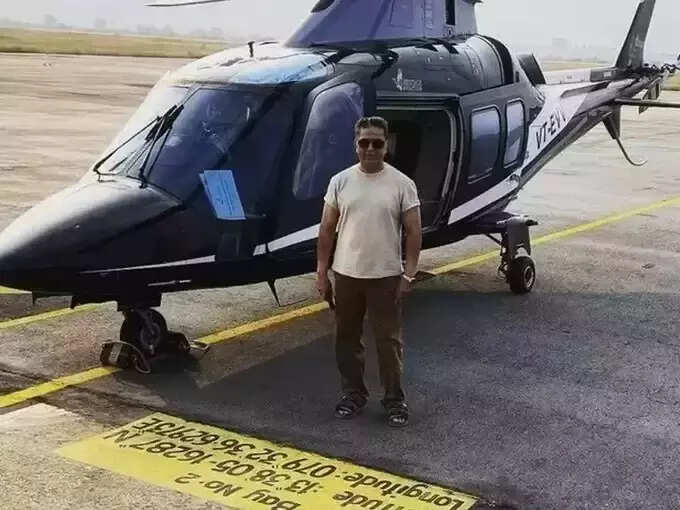 Regarding career, Kamal Haasan is acting in Indian 2 directed by Shankar. Like the Indian film, its second part is expected to be a super duper hit. It is to be noted that the shooting is currently going on in full swing due to the accident caused by the falling of the crane on the set.
Get the more latest Tamil Entertainment news updates