Lowest Price Ever- Get Smartwatches starting at Rs 899 in Amazon Great Summer Sale
Hansika Explanation: Hansika has given an explanation on social media that the information about her is not true.
Hansika
Handasika, who entered the film industry as a child star, is now one of the leading heroines. However, a piece of information about him came out and shocked the fans. There were reports that Hansika was being harassed by a young hero from the Telugu film industry in the new film.
Trouble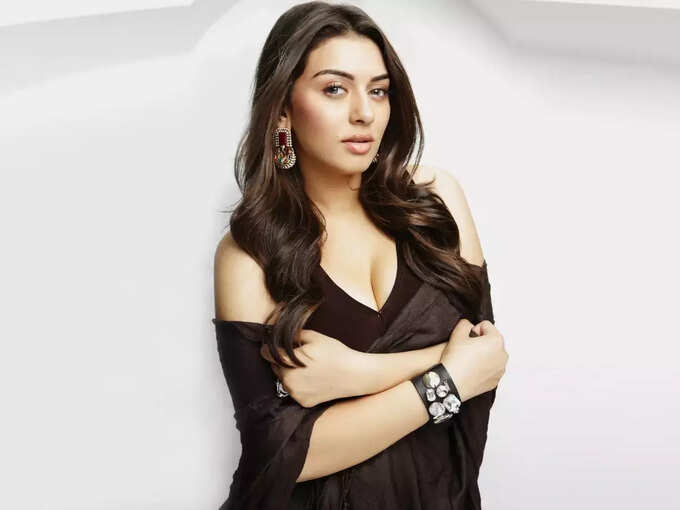 Although I did not agree, the hero did not leave me alone. This made me feel uncomfortable. Then I taught that hero a proper lesson. So there were reports that Hansika gave an interview saying that the hero will not bother me anymore. Seeing the news on Twitter, Hansika immediately gave an explanation.
Explanation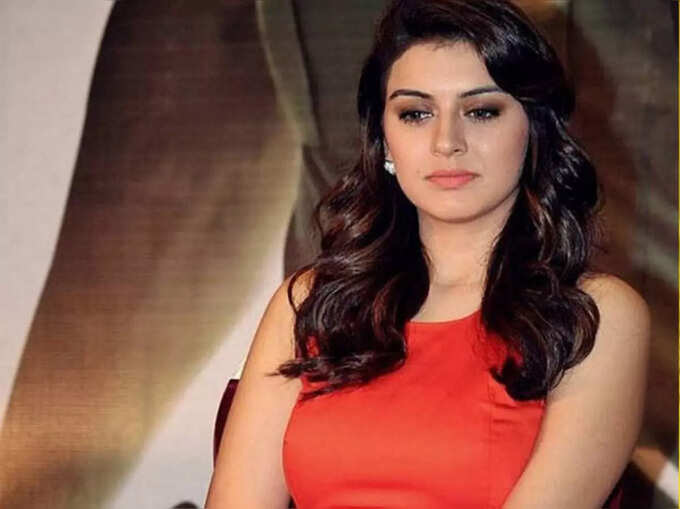 Hansika said on Twitter, "I did not give such an interview. He said stop publishing what you see. In another tweet, he said, "Please check any message before taking it." I never give an interview that is crawling now. He requested to know the truth before publishing it.
Thalapathy 68: Venkat Prabhu who kept the secret about 10 Masama Vijay
Career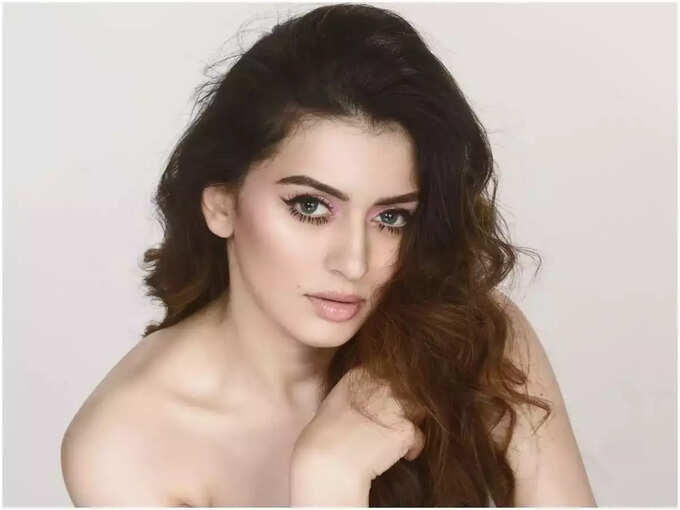 In terms of career, Hansika is acting in many films. Regarding her personal life, she married her boyfriend Sohail Khathuria on 4th December 2022. Their wedding video was released on Hotstar+Disney OTD site and impressed the fans.
Needle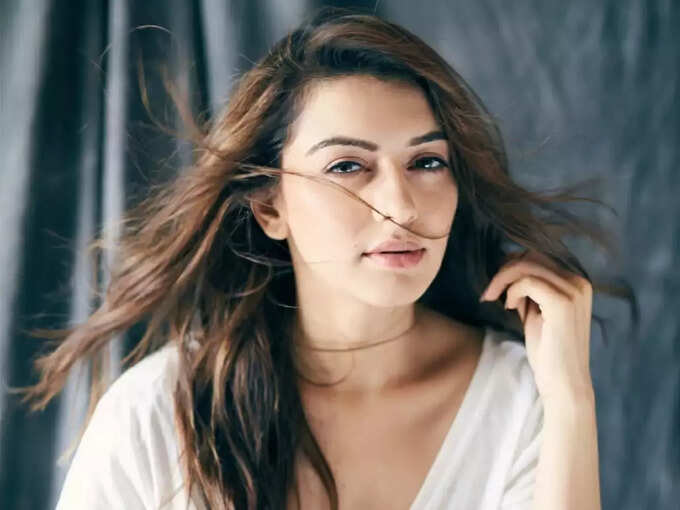 Hansika: Mom, as a big man, will you give me hormone injections?: Hansika told the truth
It has been rumored for a long time that Hansika's mother Mona Motwani gave her hormone injections so that she would look like a big man soon. However, Hansika recently put an end to that talk. I am afraid of needles. So he didn't even get a tattoo. Even now I don't inject. My mother did not inject me with all the hormones. It's just a rumour. He said that rumor spread even during my marriage.
lie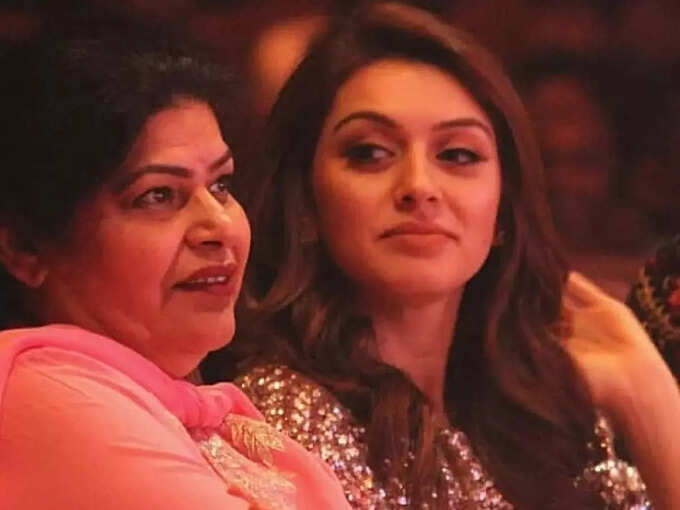 Hansika's mother Mona Motwani said, "I did not give any hormone injection to my daughter. Is there such a needle? If so, I would be very rich by buying and selling it. It is painful to tell my daughter that I injected hormones. He said any mother would do that.
PC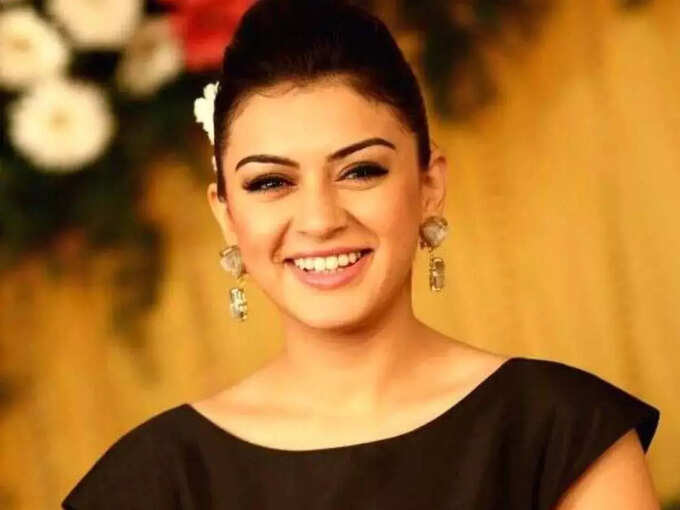 Apart from films, Hansika is also acting in web series. It is noteworthy that besides acting opposite other heroes, he is also focusing on heroine-centric films.
Get the more latest Tamil Entertainment news updates