Inpavalli tearfully spoke about what happened before the death of dancer Ramesh.
Dancer Ramesh
Dancer Ramesh is famous for his dance show telecasted on Zee Tamil TV. He has a huge fan base for his Michael Jackson style steps. The judges of the show like Baba Bhaskar, Sneha, Sangeeta were also his big fans. Dancer Ramesh had recently played a small role in Ajith starrer Thadvu.
Leo: How many crores for Vijay to wrestle? Sanjay Dutt's Salary for Leo!
Sadness on birthdays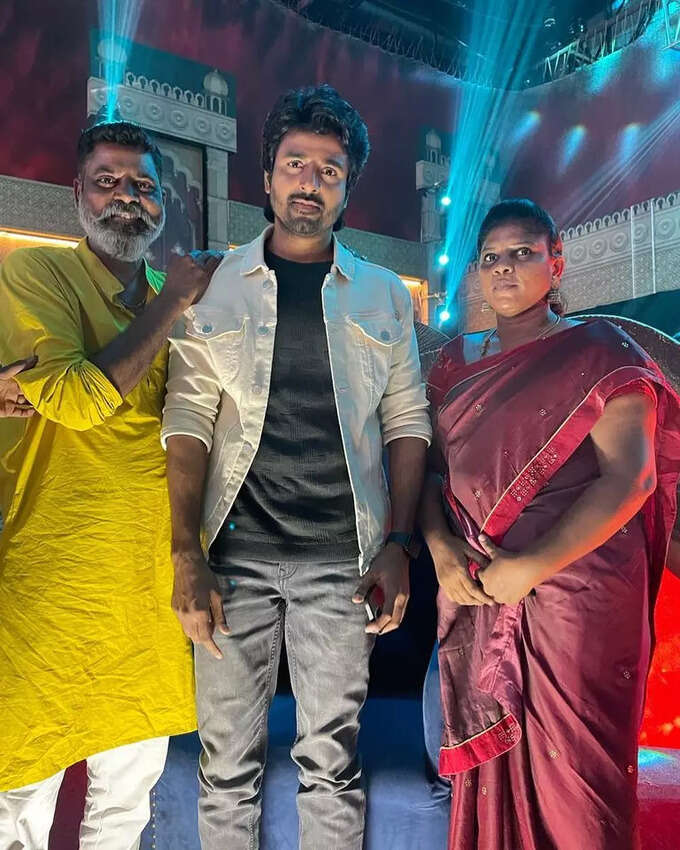 Following this, dancer Ramesh has also acted in Rajinikanth's Jailer directed by Nelson. In this case, on his birthday on 27th, dancer Ramesh committed suicide by jumping from the tenth floor of Pulyanthoppu KB Park apartment along with his second wife Inpavalli. The police reached the spot after receiving the information and seized the body and sent it for post-mortem.
​ AK 62: Waiting… Waiting… Vignesh Sivan who finally left disappointed… Panicking fans!
Love 20 years ago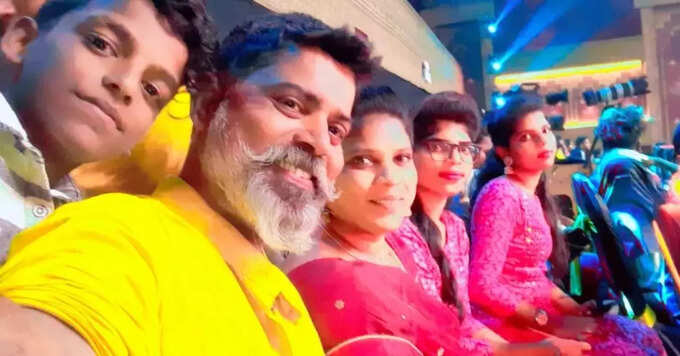 But dancer Ramesh's first wife, Chitra, reported to the police that Inpavalli had killed her husband. Inpavalli also posted a video of her beating her husband. This caused a stir. A week after dancer Ramesh's death, Inpavalli has opened up about what happened in the house before Ramesh's death. Inpavalli said that she and Ramesh fell in love 20 years ago.
Samantha: 30 kg saree… 3 crore worth of jewelry… Samantha took a risk for Sakundalam!
He was terribly beaten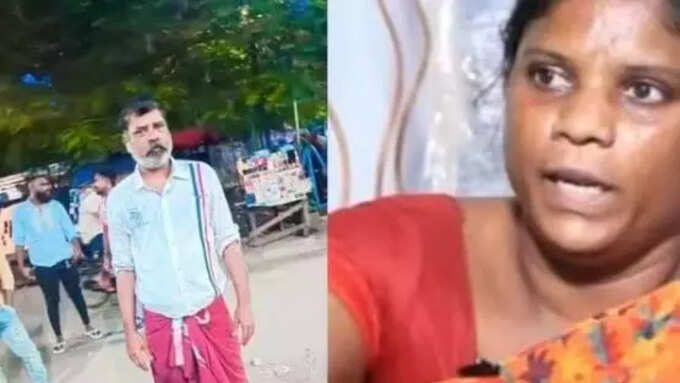 When her husband died of a heart attack 3 years ago, she was alone with her 3 daughters, Rameshtan said. Ramesh has also said that he has never been disrespectful to his daughters for a single day. He also said that he went to church on that day as it was his birthday. He said that after coming home, he asked for money to drink and when he did not pay, he beat him severely.
Samantha: Something happened… Samantha consoles herself… Fans are worried!
I was in the next room..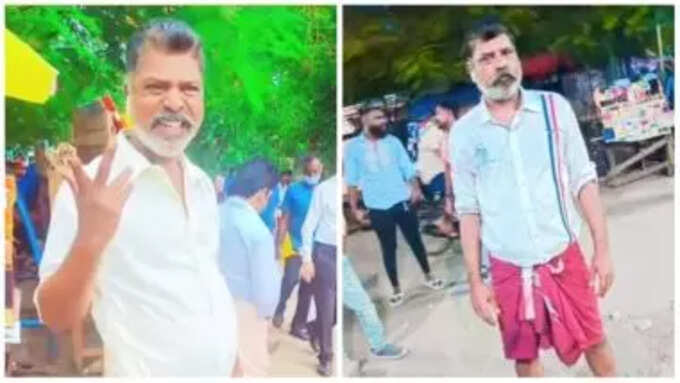 He said that he went into the next room with his daughter after Ramesh beat him and then asked him to go and see his daughter as there was no sound and then Ramesh fell down. Inpavalli said that it was then that he came to know that he had jumped down and later informed the police while crying. Inpavalli tearfully said that Ramesh would have been with him today if he had given him money to drink and Ramesh is his life and I don't know how I will live without him.
Barathi Kannamma: Barathi Kannamma has come to an end… the serial team celebrated farewell with tears!
Dancer Ramesh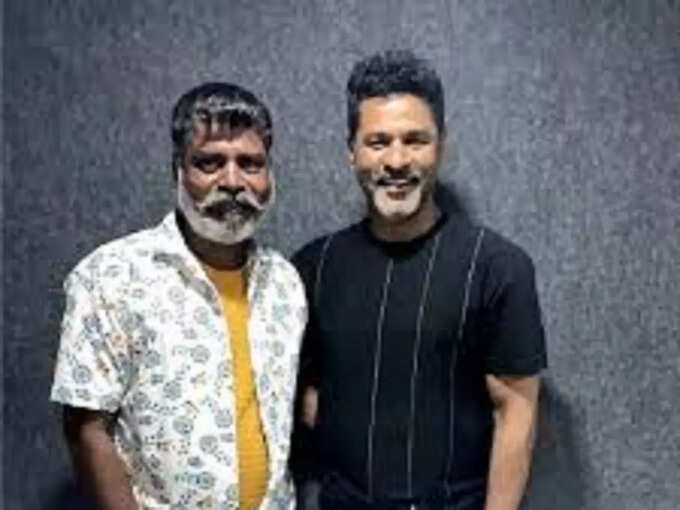 Get the more latest Tamil Entertainment news updates