Lowest Price Ever- Get Smartwatches starting at Rs 899 in Amazon Great Summer Sale
Bala about donor: Actor Bala has spoken warmly about the risk taken by Jacob Joseph who donated his liver.
Bala
Director Siruthi Siva's younger brother Bala fell ill and was admitted to the hospital. The doctors told him that he had liver damage and needed a liver transplant immediately. Bala's health condition worsened after he was admitted to a private hospital in Kochi, Kerala. The doctor said that it is difficult for him to survive. After that Bala miraculously survived to the amazement of the doctor.
miracle
Talking about what happened to her, Bala said, "It's a miracle that I survived." The doctor said it was all over. As far as doctors are concerned, I am just that. My family was in a position to decide what to do. Let him die in peace said the doctor. A miracle happened in the next 6 hours. After that they decided to do the surgery, he said.
Bala: It is difficult for Bala to survive, let him die in peace: Dr
Donation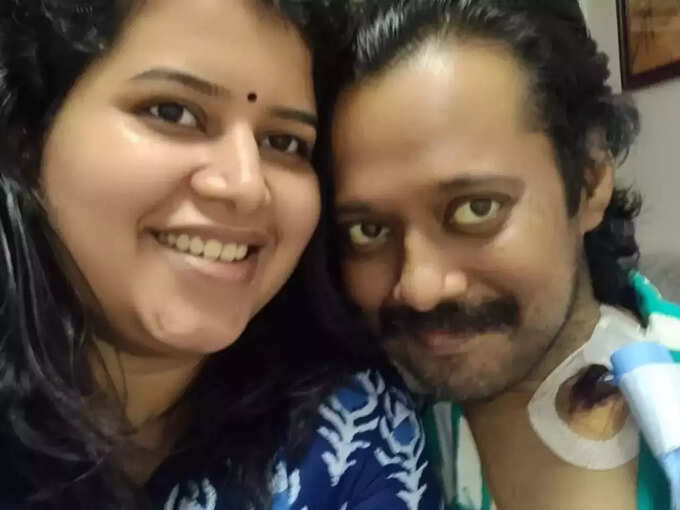 Bala added that it was Jacob Joseph who donated my liver. I have to talk about him. The doctor told Jacob that if you donate a liver, you will also have a problem. The doctor has warned him that there will be trouble if anything happens in between. He also told the doctor that I am taking this risk for Bala.
Didn't think so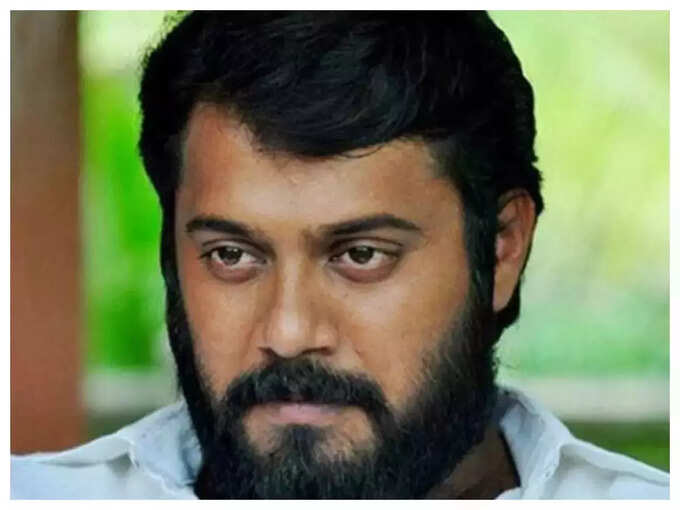 Not only Jacob but his entire family was willing to take a risk for me. Jacob and his family have said that there is no change in the decision to donate the liver.
They have seen the charity and charity that I do. I never dreamed that he would donate. Bala said that I came to know all this after the surgery.
Gym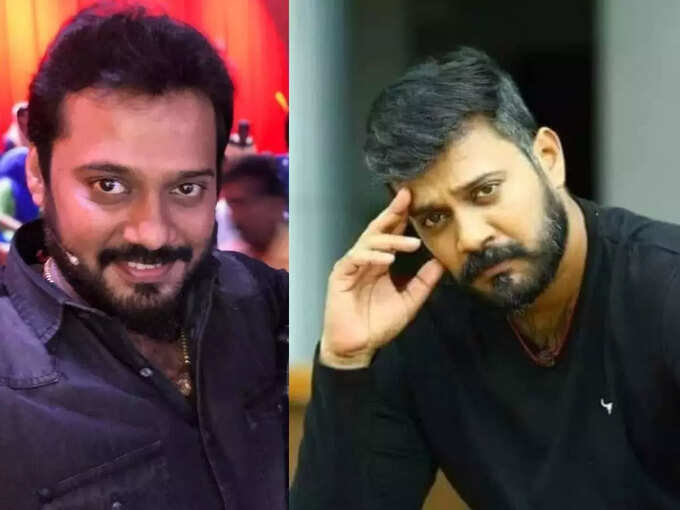 I have started going to the gym as my health has improved. The surgery has just taken place. Everyone said they were going to the gym by then. When I went to the doctor he said the same thing. It's only been 40 days. It takes six months to fully heal. The doctor asked me what I was eating, said Bala.
Karthi: Asaiya went to see the movie Karthi: The management chased them out of the theater
https://tamil.samayam.com/tamil-cinema/movie-news/do-you-know-that-karthi-was-once-kicked-out-of-a-theatre/articleshow/100518550.cms
Problem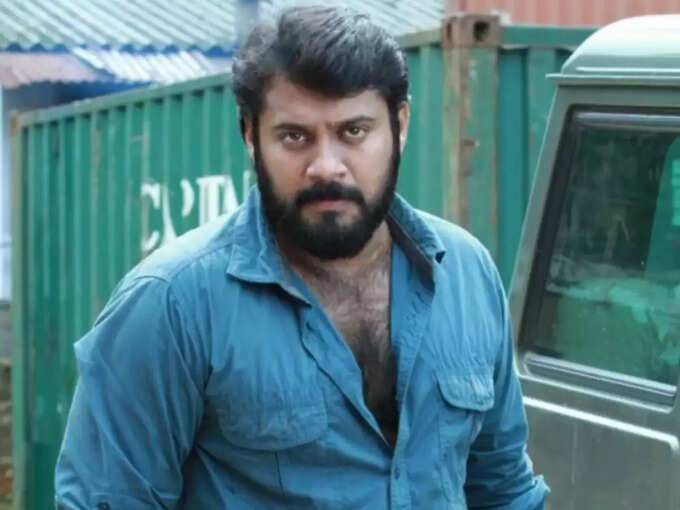 The doctor said you are a miracle for the medical world Bala. Some have given me trouble even when I was in the hospital. I will not say that I have no enemies. Some have given me trouble. When I was in the hospital someone wrote a letter like I wrote and tried to steal my jewelry by going to my house. Bala said that he did that thinking that I will not come back.
Get the more latest Tamil Entertainment news updates