Do you remember Shahid Kapoor and Kareena Kapoor starrer 'Chup Chupke'? If yes, then you will also remember the girl who falls in love with Shahid Kapoor's character and decides to remain a widow after hearing the news of his death. The character of that girl was played by actress Sushma Reddy. Sushma Reddy made her acting debut in 2005 with the film 'Chocolate'. After this she did a few films and then disappeared from the industry.

Where is actress Sushma Reddy since 16 years?
Where is Sushma Reddy now and what does she do? know? On August 2, on Sushma Reddy's birthday, we have tried to tell the same. Sushma Reddy is the sister of popular Bollywood actress Sameera Reddy. Sushma Reddy was a popular model and VJ. She wanted to become a filmmaker and hence did a filmmaking course from New York. But sister Meghna Reddy brought him into the world of TV. Sushma Reddy did not want to work in TV and films at all, but agreed because of her sister.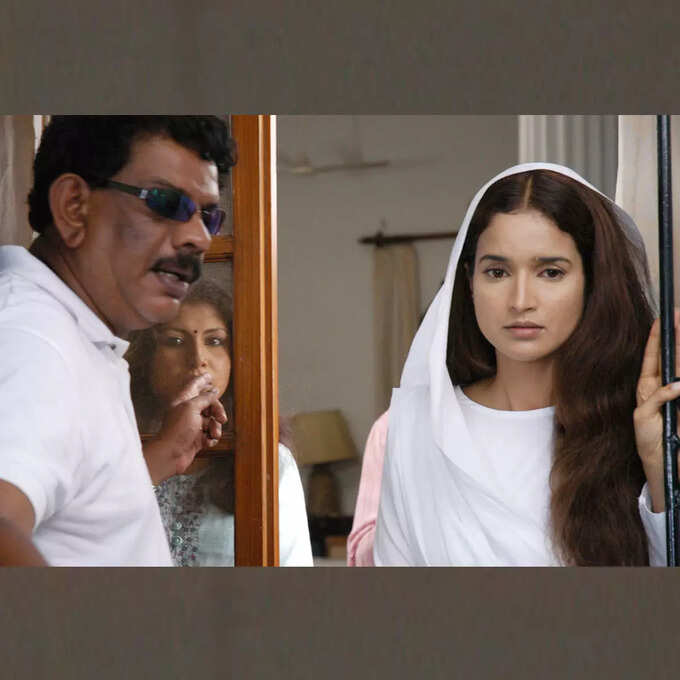 Did more than 100 commercials, worked with Salman Khan
Sushma Reddy worked in more than 100 commercials. He also did an advertisement with Salman Khan. She also appeared in a music video of Sonu Nigam. This is how Sushma Reddy continued to work and then in 2005 she made her acting debut with Vivek Agnihotri's film 'Chocolate'. Sushma Reddy was noticed in this film. She then appeared in Shah Rukh Khan starrer 'Don: The Chase Begins Again' and 'Chup Chupke'. After this Sushma Reddy said goodbye to acting in 2006.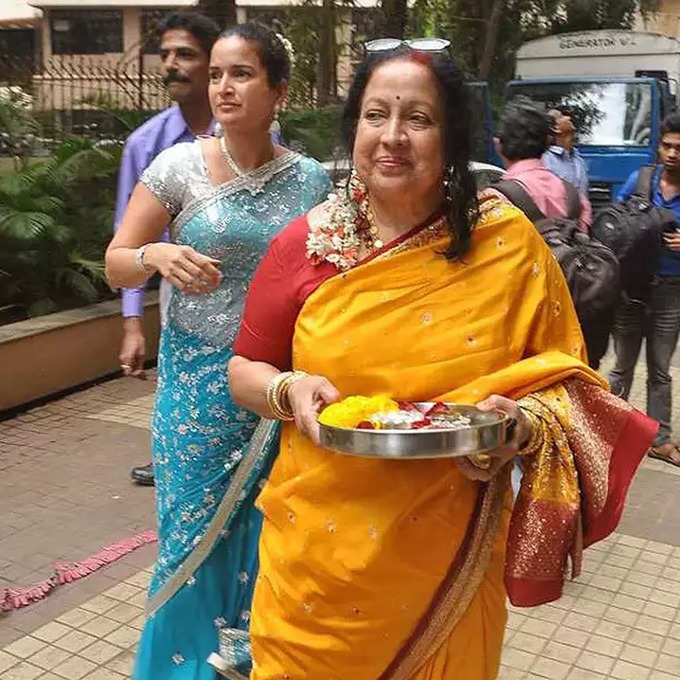 Ayesha Jhulka: Ayesha Jhulka is earning in crores from 5 business, away from films, it used to be 'first drug'
That's why she left acting after 2 films, Sushma Reddy told the reason
In an interview given to 'Indiatimes' in the year 2019, Sushma Reddy had told why she left acting only after doing two films. He had told, 'I did only two films, but then it started feeling that I did not have the kind of ability which is required for films. After initial confusion in modeling and VJ, I somehow managed and found my way. But acting was beyond me. I couldn't think of myself for acting because there are many better actors in the industry than me.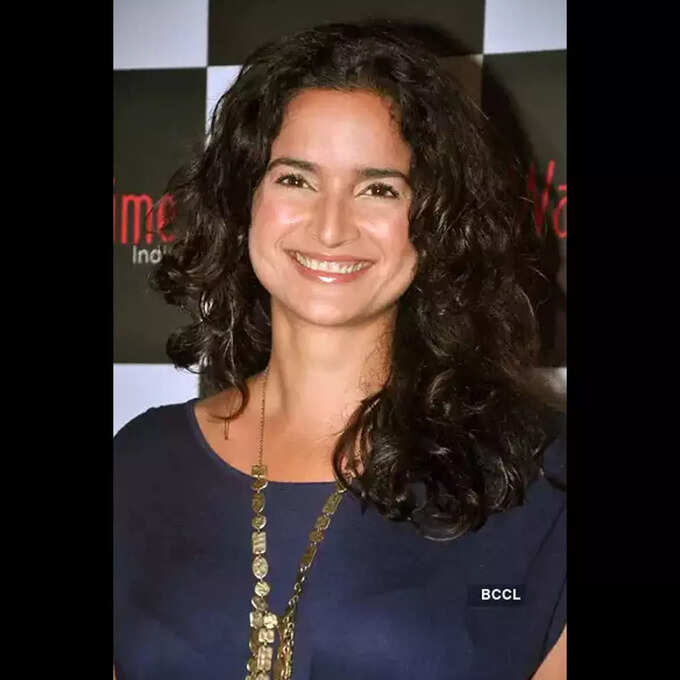 LOC: The original Bofors was seen in Kargil, the film with 40 heroes was rejected by 19 stars including Salman-Shahrukh
Sushma Reddy further said, 'There is a bitter truth of the industry which you have to understand. It is a game that can end at any time. If you understand this, then you will never enter that game.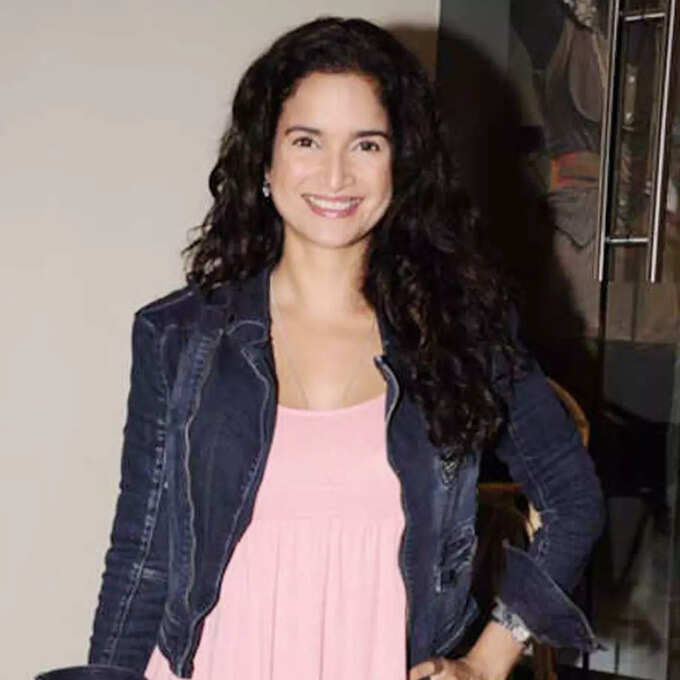 Mumtaz Birthday: Actors used to refuse to work with Mumtaz, heroines did not even talk, know the story
What is Sushma Reddy doing now?
Sushma Reddy ventured into film production and filmmaking. He worked as an assistant in a Rajat Kapoor film. According to the information, now Sushma Reddy is the producer. He has two production companies. One production company produces international lifestyle and travel shows, while the other company produces films. Sushma Reddy produced the film 'Dus Tola' in 2010.

Get the more news about Entertainment